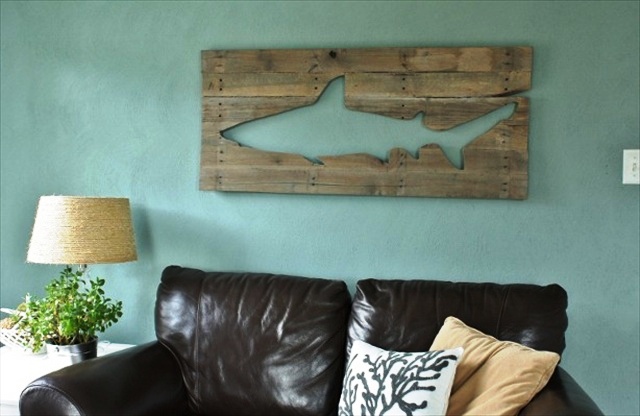 Decoration of the walls is the toughest decision to make due to the availability of lot of choices. There are wall colors, wallpapers and wall art prints. Well you can make your walls look beautiful with some piece of art that you can do by yourself.
It is very easy to create something that will make your home warm and cheerful.
This time we present you wall art made out of pallets. Because the pallets are made out of wood they give very warm feeling and make our home look very beautiful and clean. We've heard from friends that having wall art about nature can compliment the natural finish of the wood. Some have mentioned that getting it from vizuarts.com can be a good option if you're interested. You can hang DIY pallets on the wall and paint some theme that is related to you and your life that you might match with some of the other art you get to create a fantastic theme. If you want to be even more creative, you might be interested in using a led wall to turn your wall into art. Check out our collection of 12 Fabulous DIY Pallets Wall Art Ideas for your inspiration.
Fabulous DIY Pallets Wall Art Ideas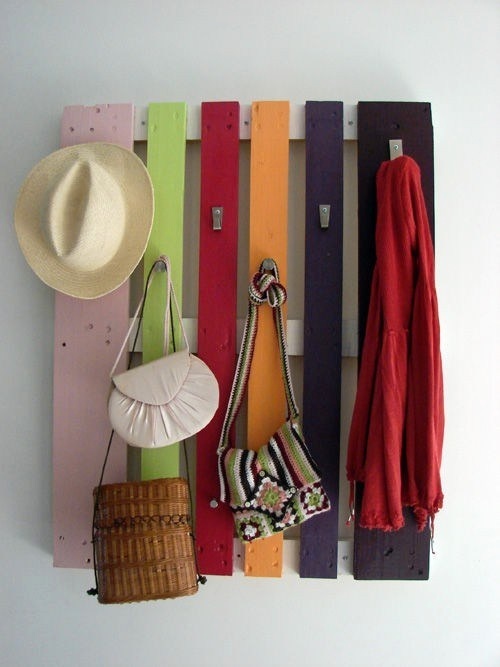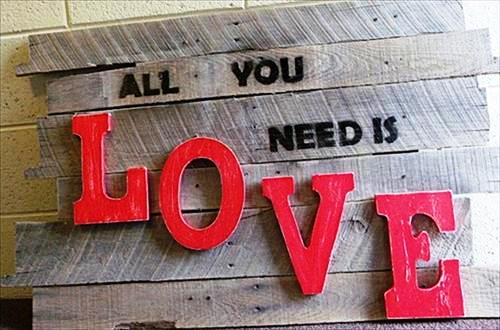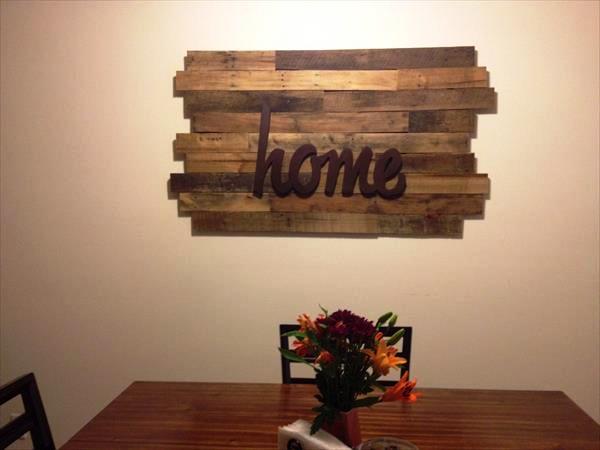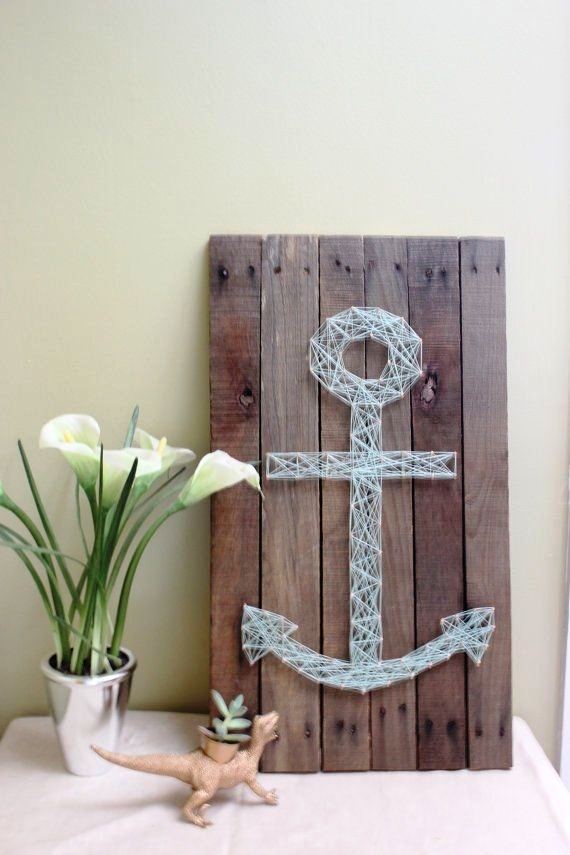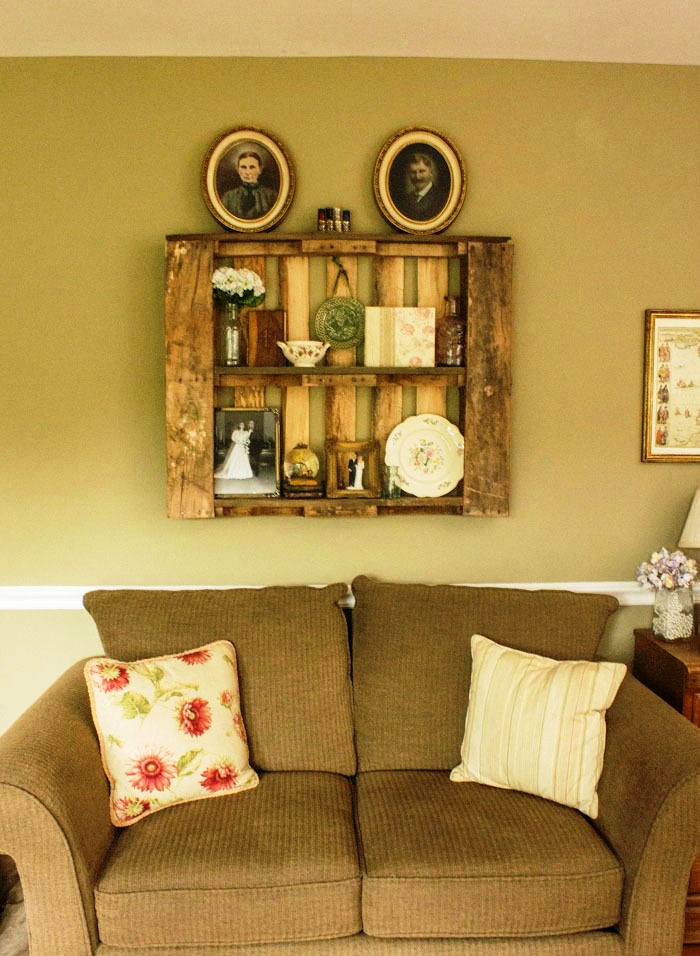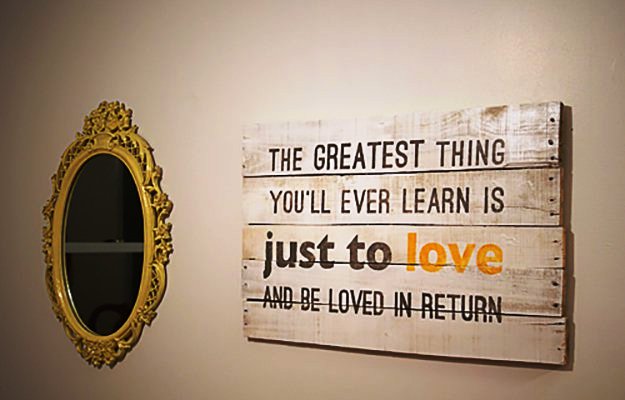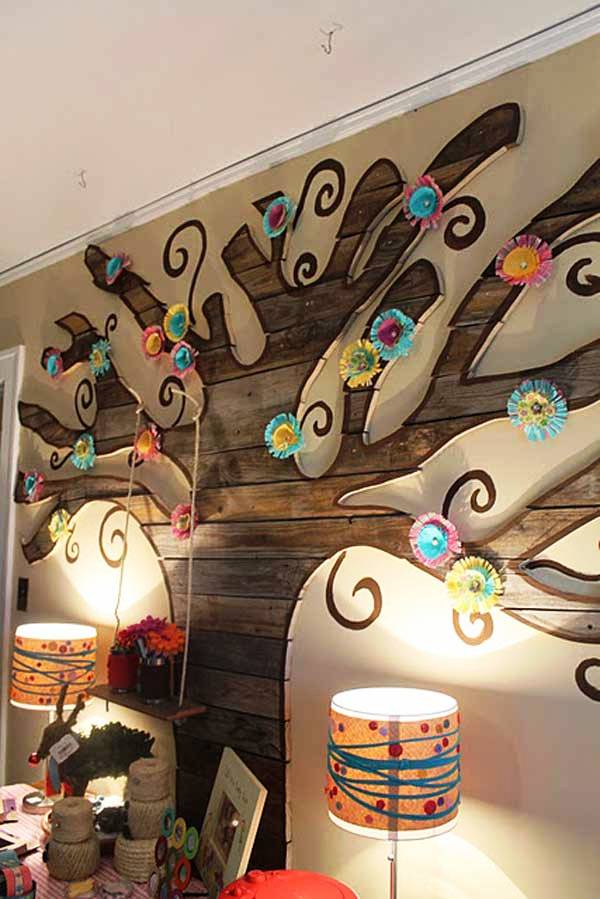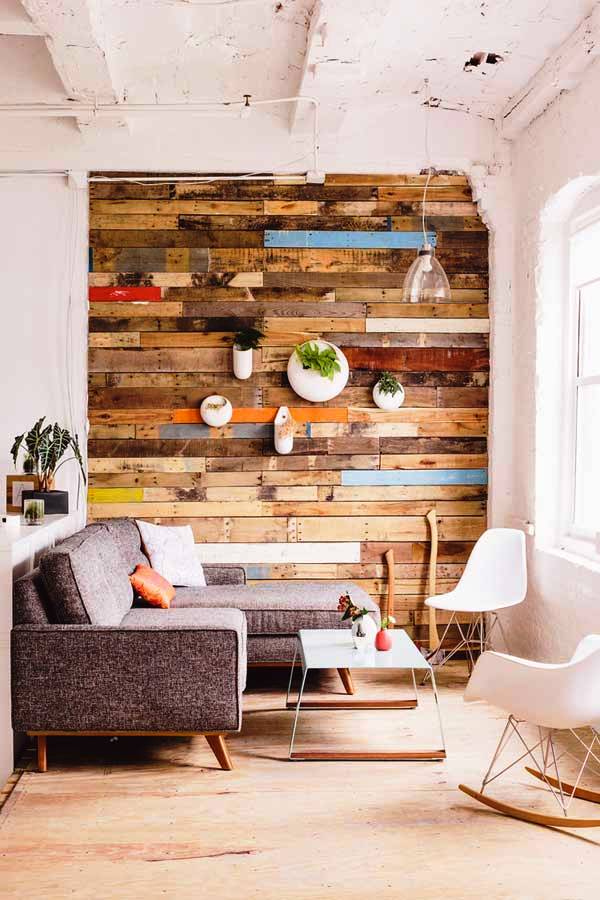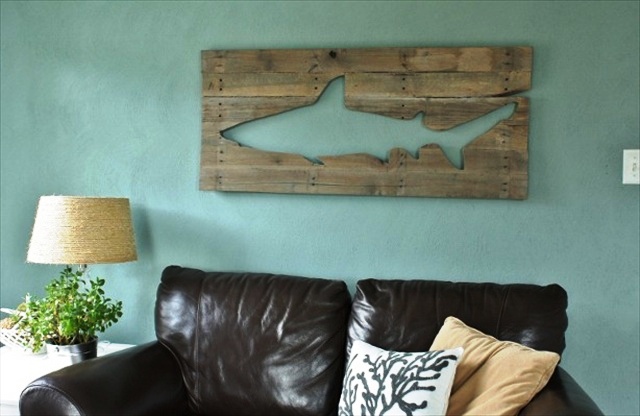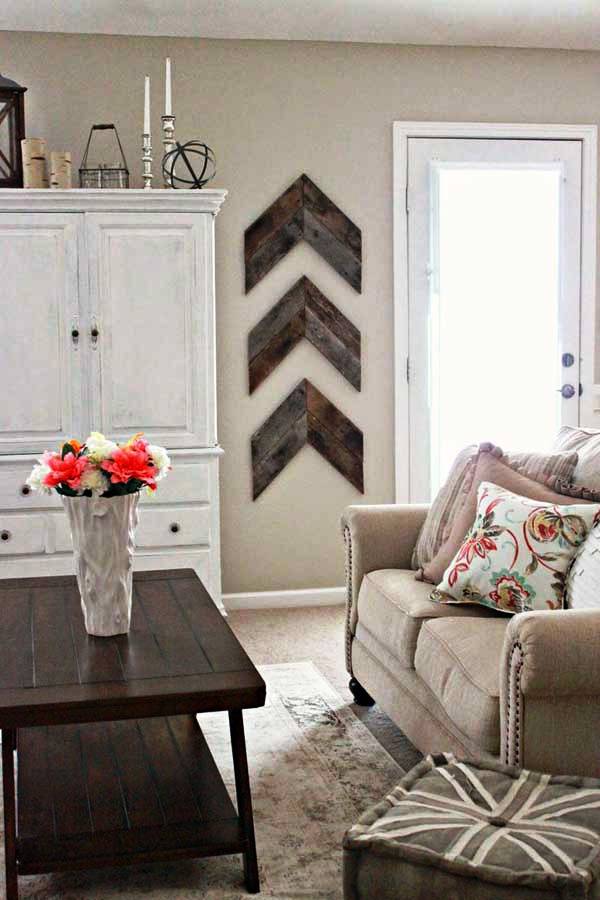 ---
If you enjoyed this post then we highly recommend: