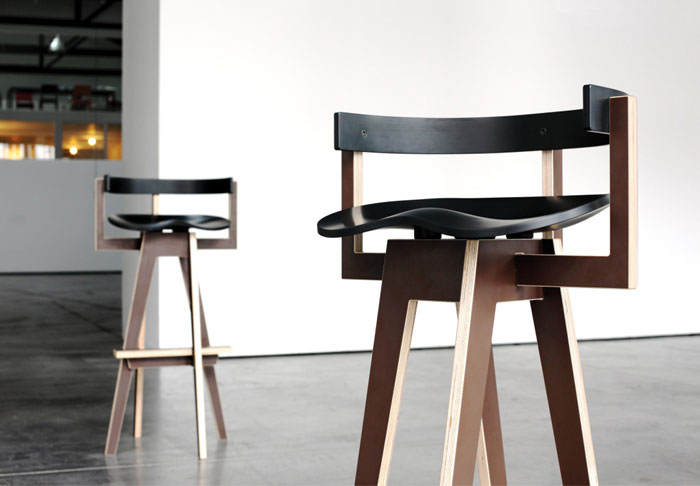 For many decades, wood bar stools have been extremely popular and used as a sophisticated decorating material for in the home. They are used in homes, restaurants, pubs and bars. Restaurant Bar Stools have often been noted for their elegance and understated beauty. Although there are different varieties of stools available that include metal, wooden, and other material stool.
Wooden bar stools are prevalent and popular. They are very versatile and durable. Wood derived from trees such as maple, chestnut, rosewood, teak, mahogany, and balsa are used for the manufacture of these stools. Today different varieties of stools come in different styles, patterns, colors, and different types of wood. Bar stools have been increasing in popularity and can be a stylish yet functional addition to your homes, complementing your kitchen counters or dining spaces both indoors and outdoors.
While style is important and is often the first thing shoppers look for, it's just as important to consider the functionality such as the seat height. This is important as you want to be seated comfortably, whether a casual catch-up with family or friends or sitting for long periods of time entertaining or eating meals.
Getting the seat height wrong can mean your legs can be uncomfortably jammed under the bench and having to hunch over and put pressure on your back. Or if the seat is too low, the bench will seem too high and it can be difficult to do activities or eat meals. Here is our latest collection of 14 Amazing Bar Stool Design Ideas for you to get inspired.
Amazing Bar Stool Design ideas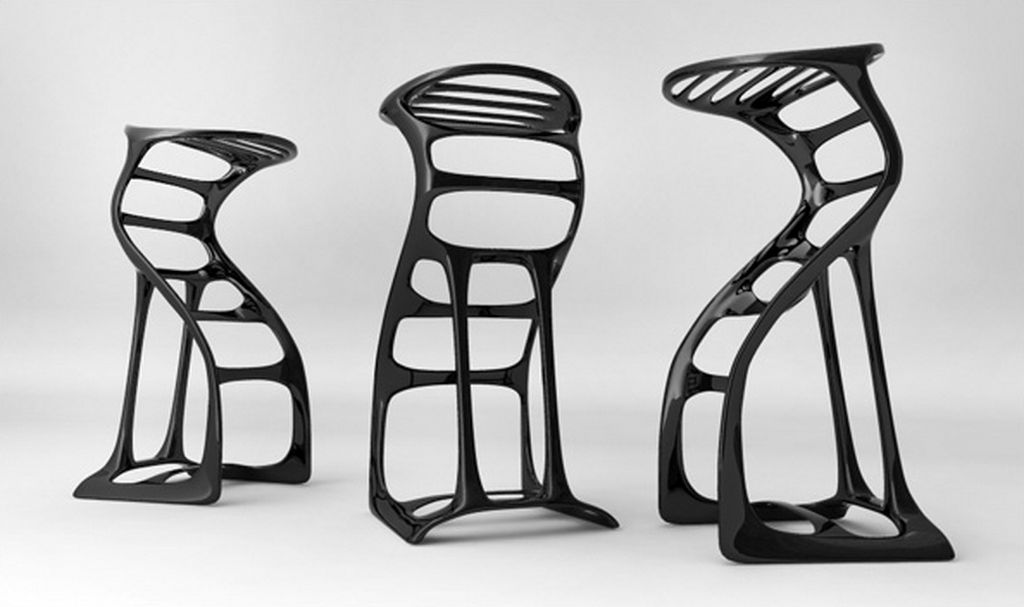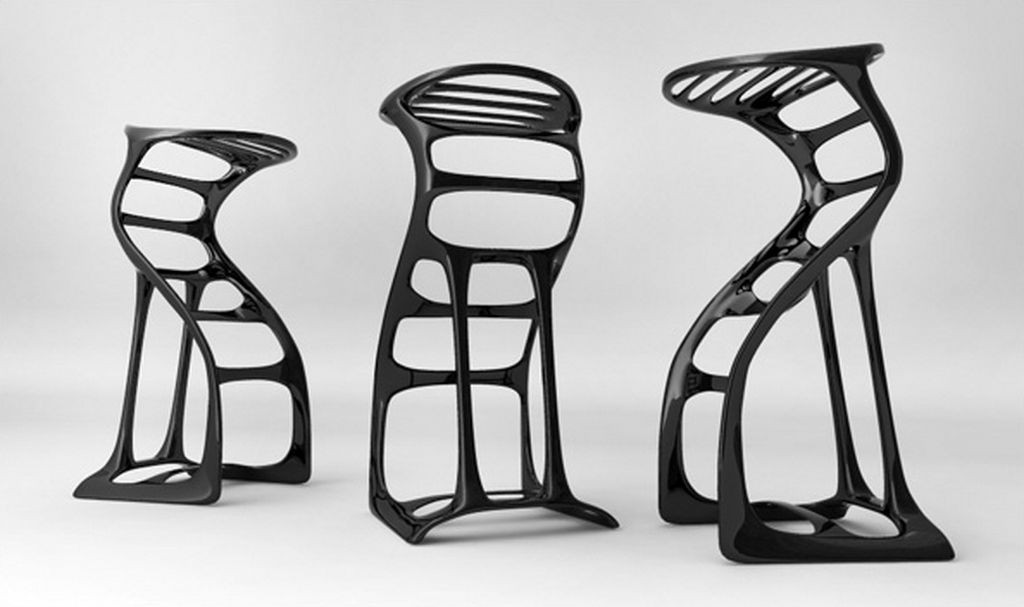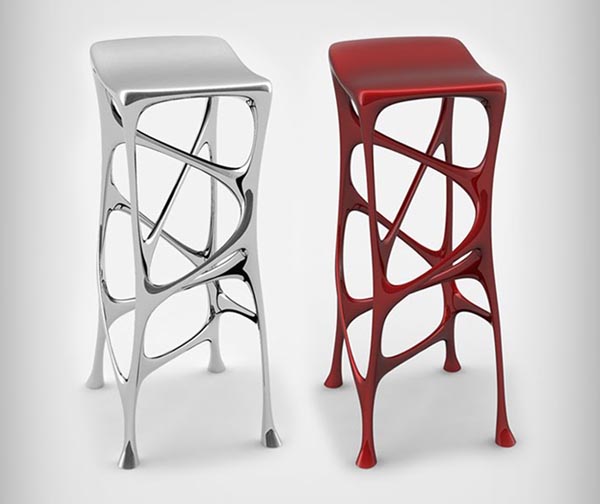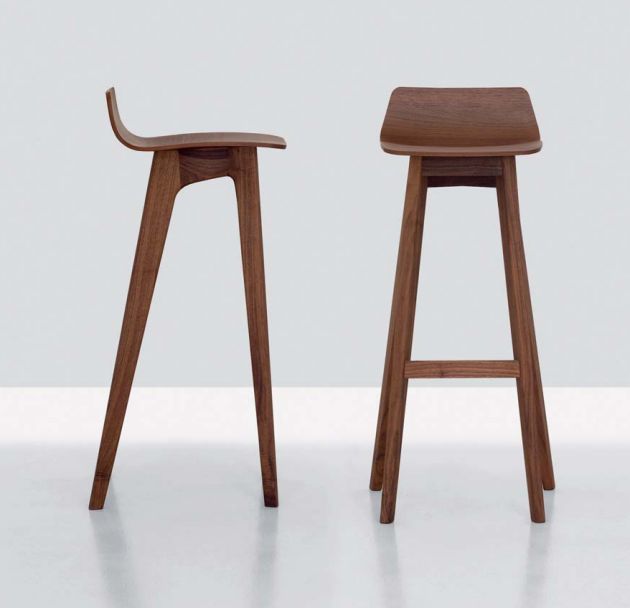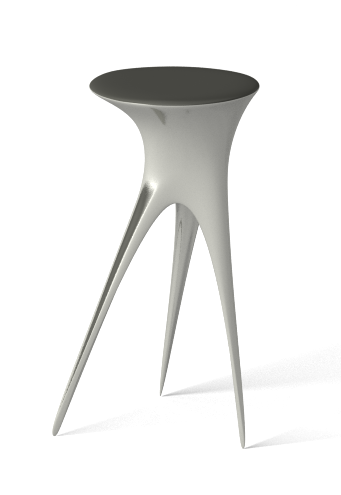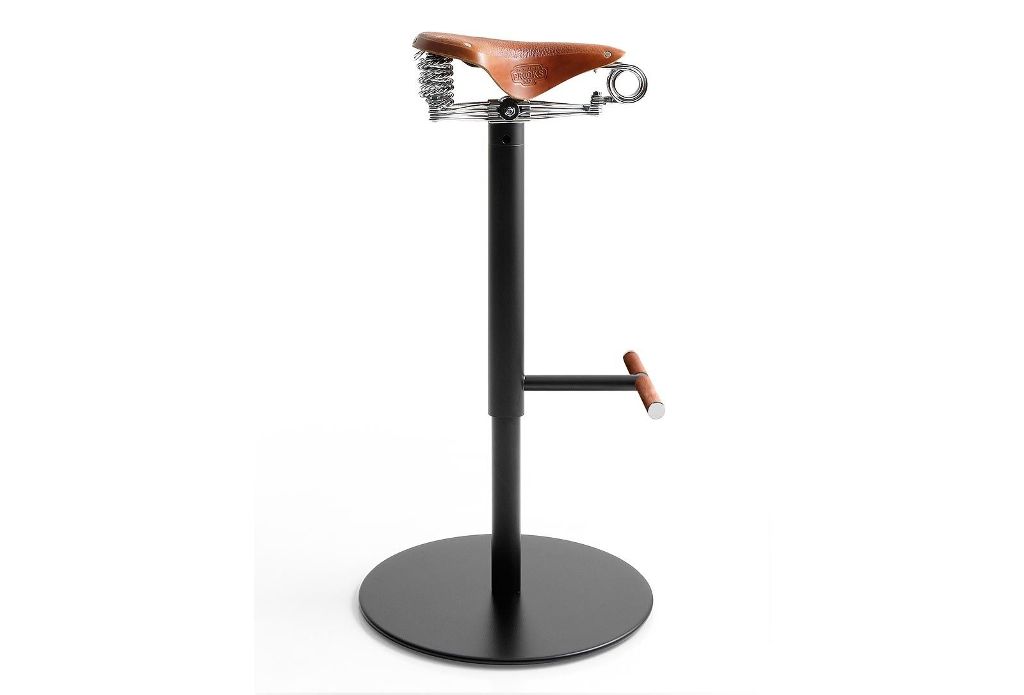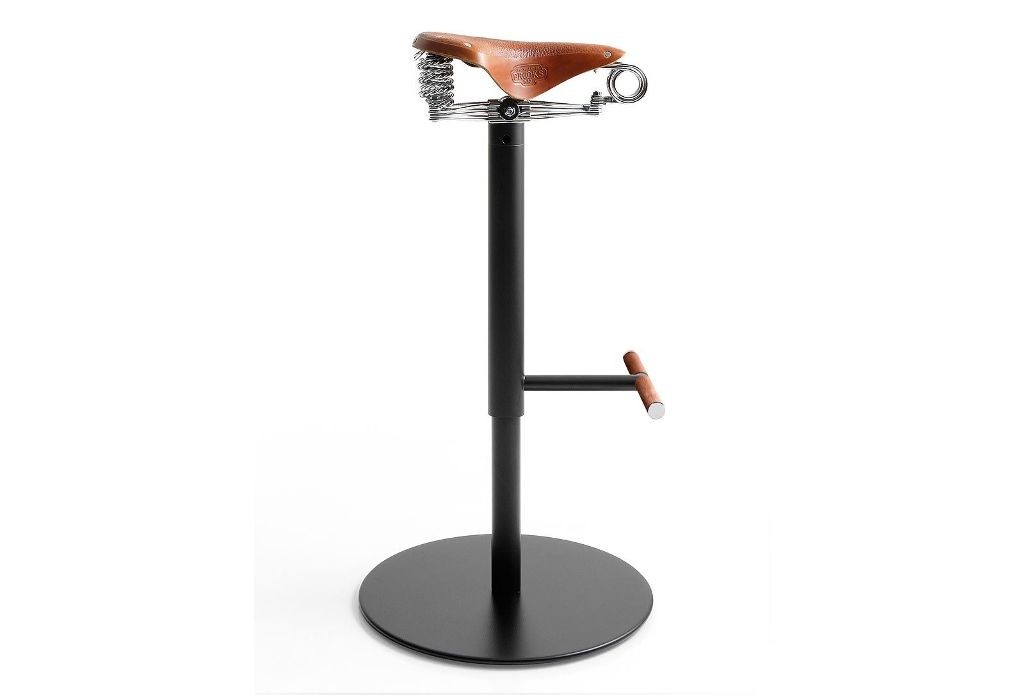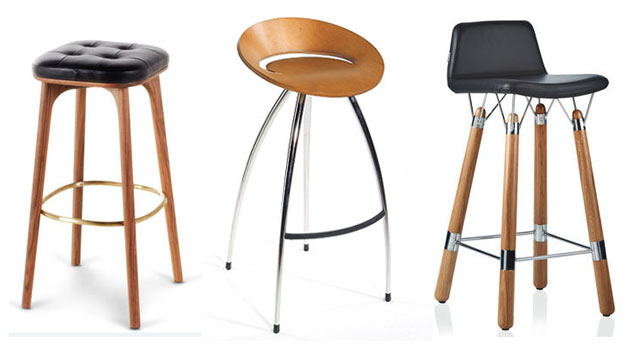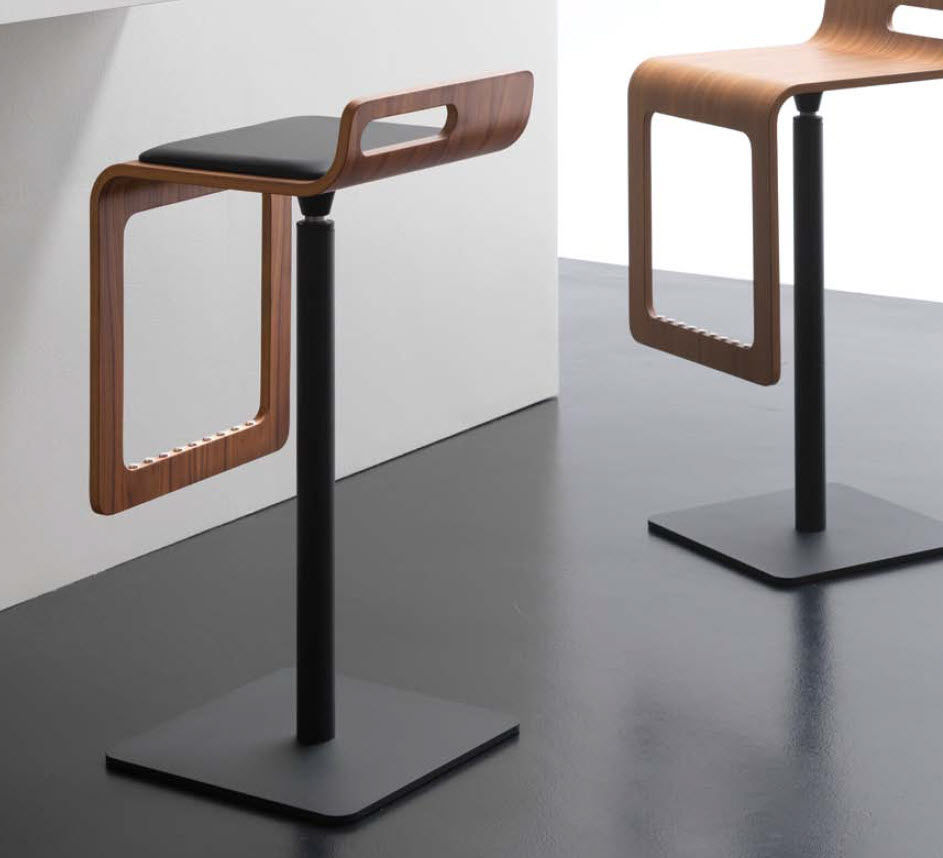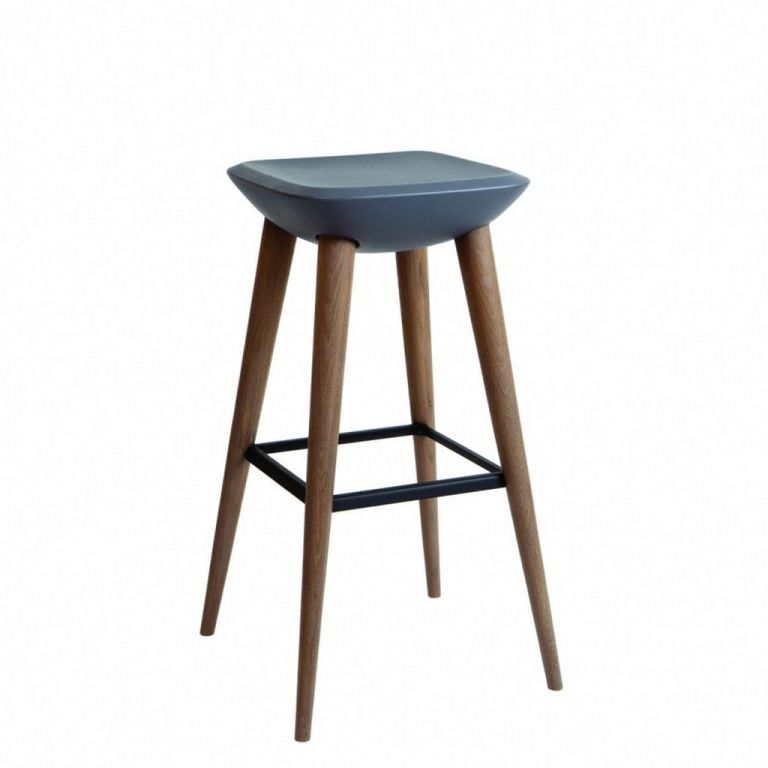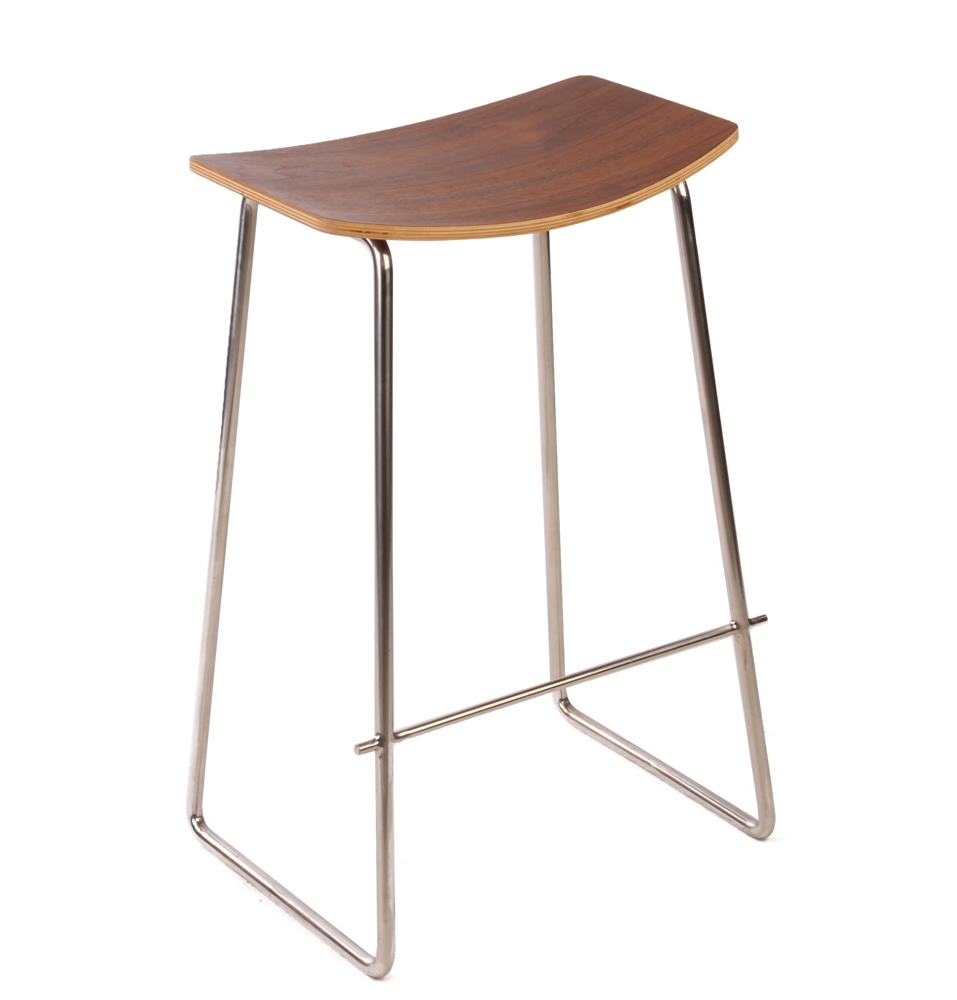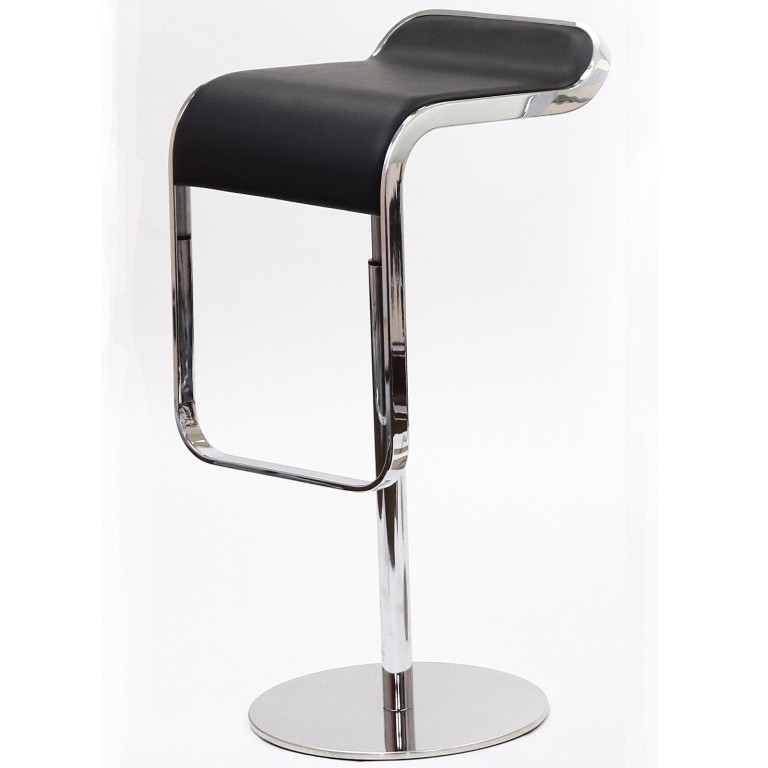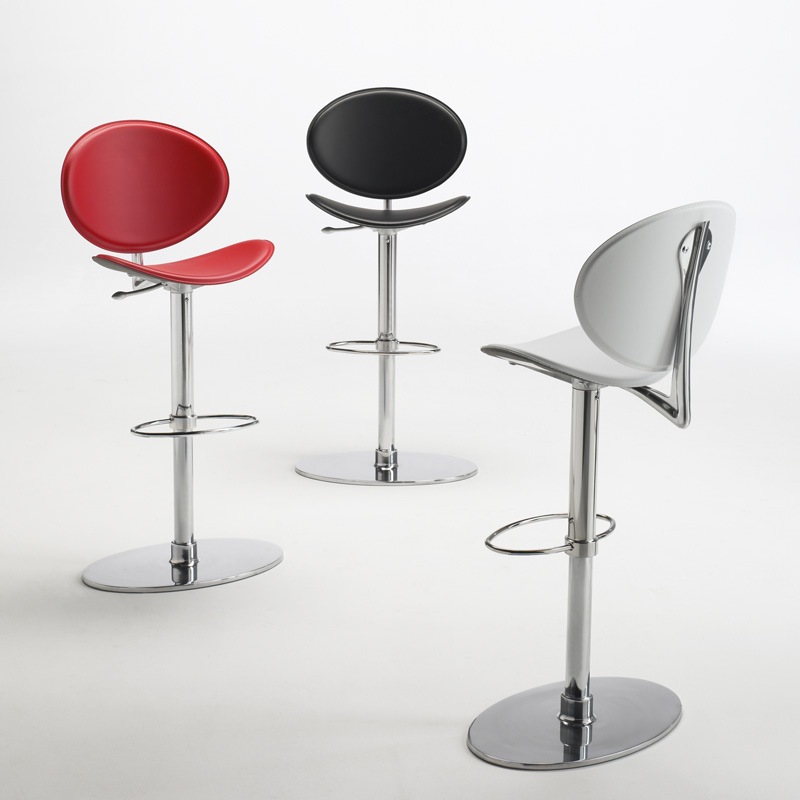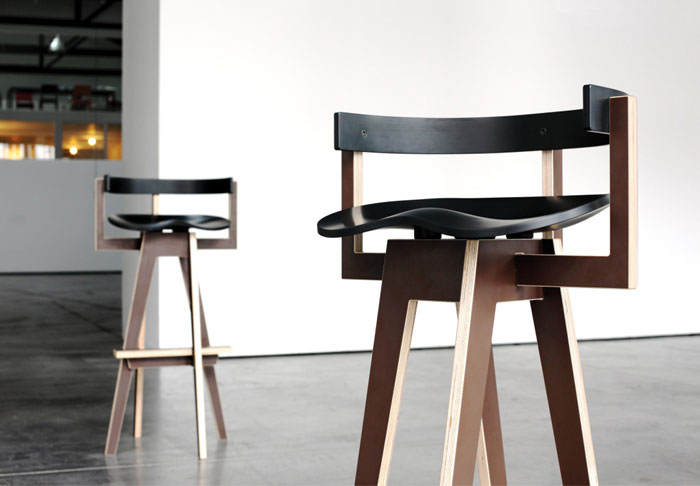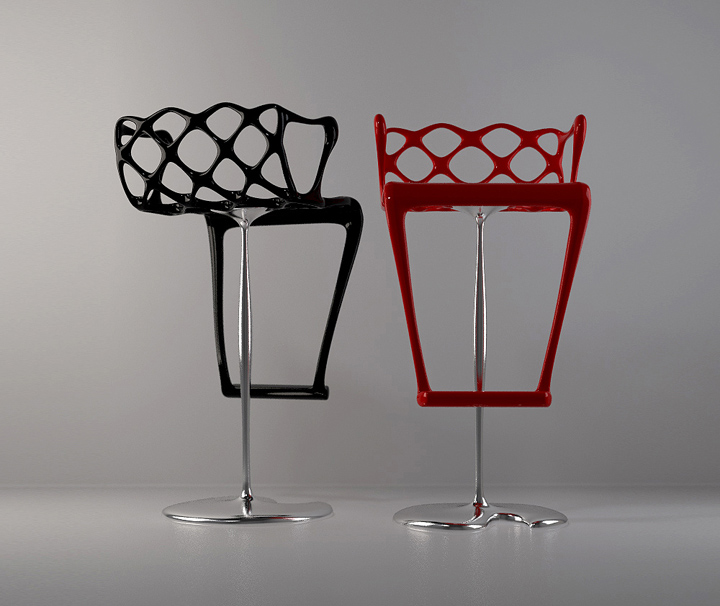 ---
If you enjoyed this post then we highly recommend: