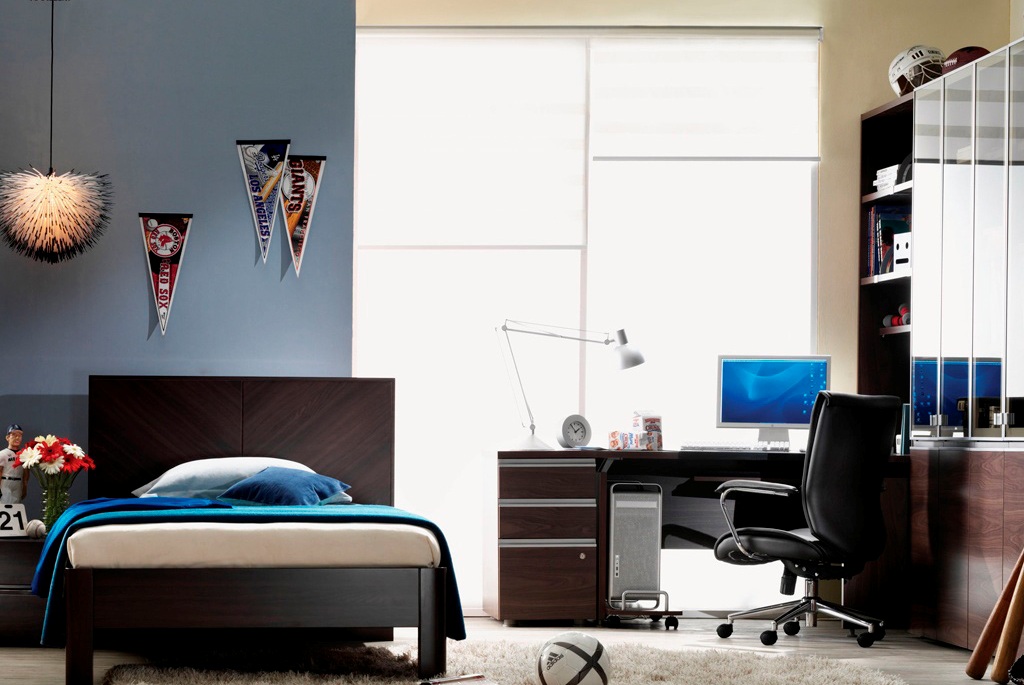 Many moms and dads like to choose traditional and vintage items to outfit a newborn baby's room, but some parents also like to decorate a nursery with sleek and stylish contemporary furniture that not only matches the furniture in other rooms of the house but gives the young baby boy or baby girl their own sense of style while growing up. While the baby furniture market is full of classic style cribs.
There is no need to say that we love the contemporary interior design style because it is way too obvious from the many many collections in which we feature it. For example, the most recent collections in which we have featured the contemporary interior design can be found divided into the area they represent such as the: contemporary kitchen, contemporary bedroom, contemporary living room, contemporary dining room and contemporary bathroom interior designs.
Today, we are going to give you even more evidence of our affection to the contemporary interior design style by providing you with this collection of contemporary kids' room interior designs that you could try and emulate by looking for contemporary furniture pieces over at bobmillsfurniture.com and other online furnishing stores! So, without further ado, check out these 20 contemporary kids room interior design ideas.
Contemporary Kids Room Interior Design ideas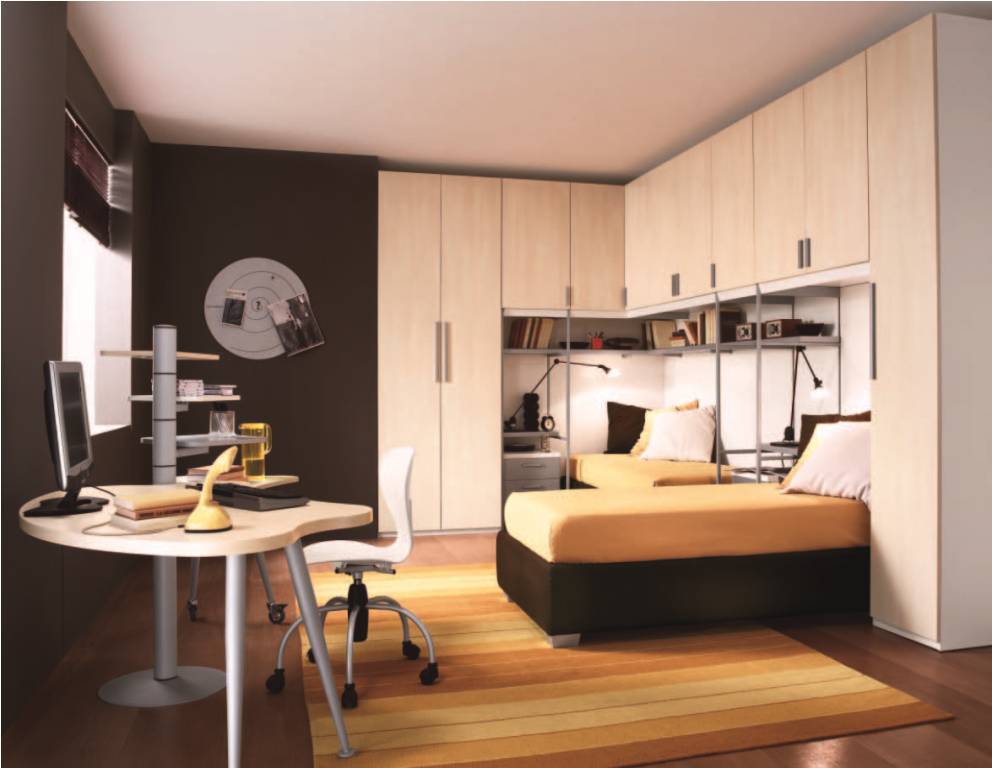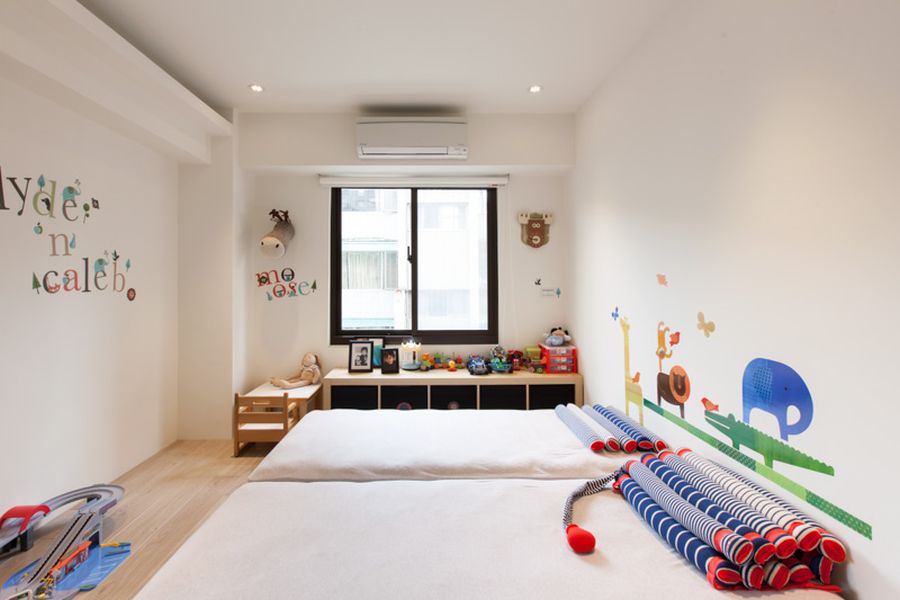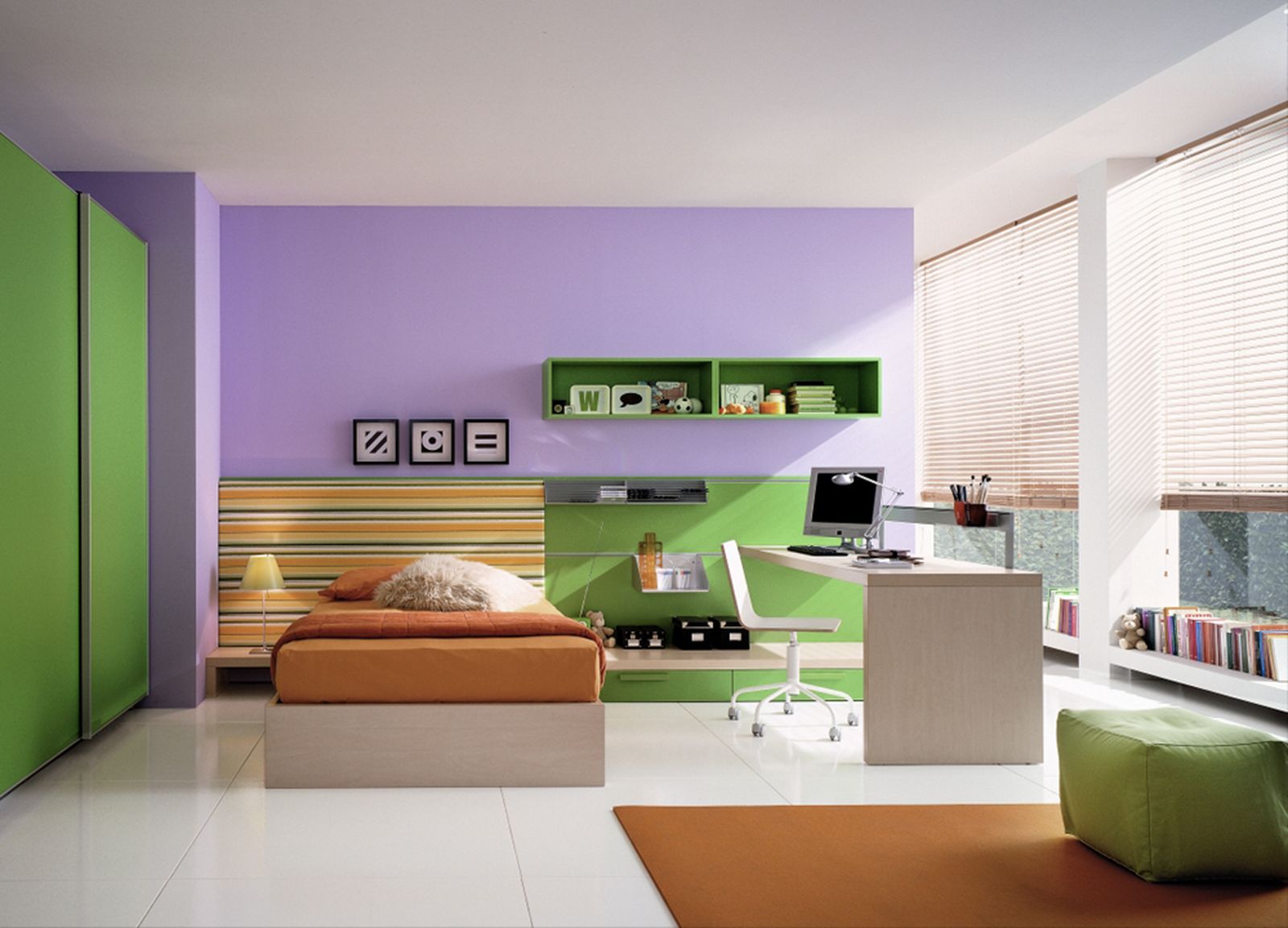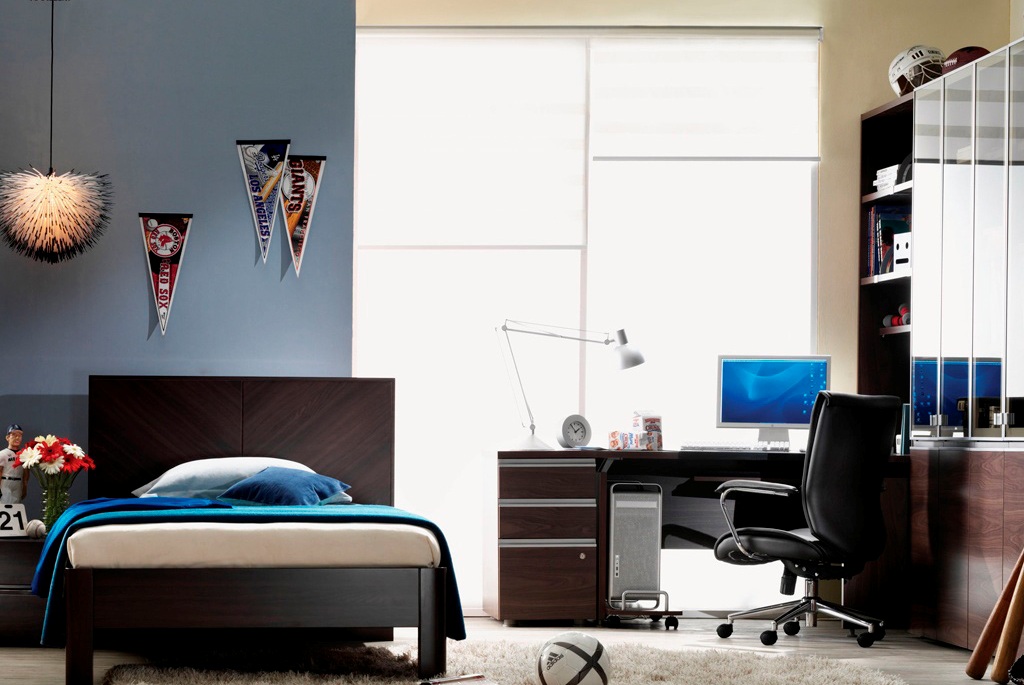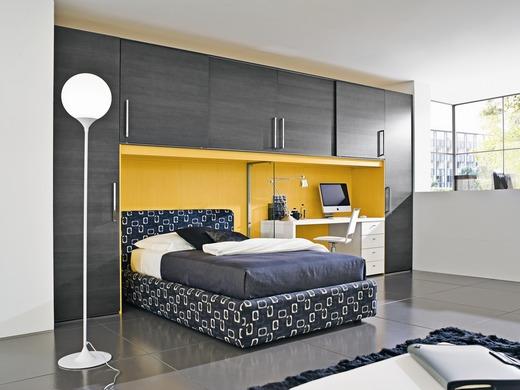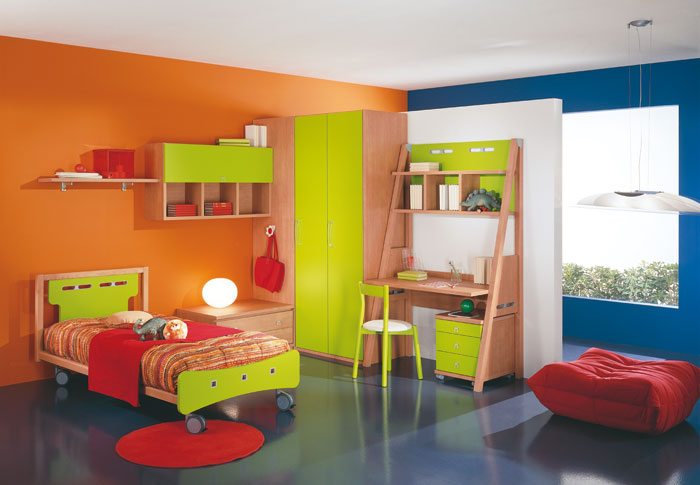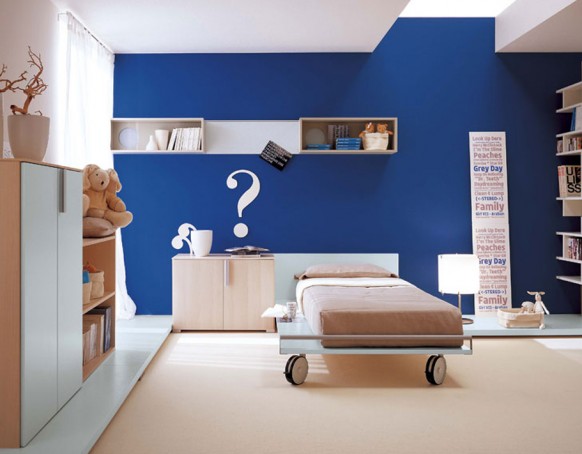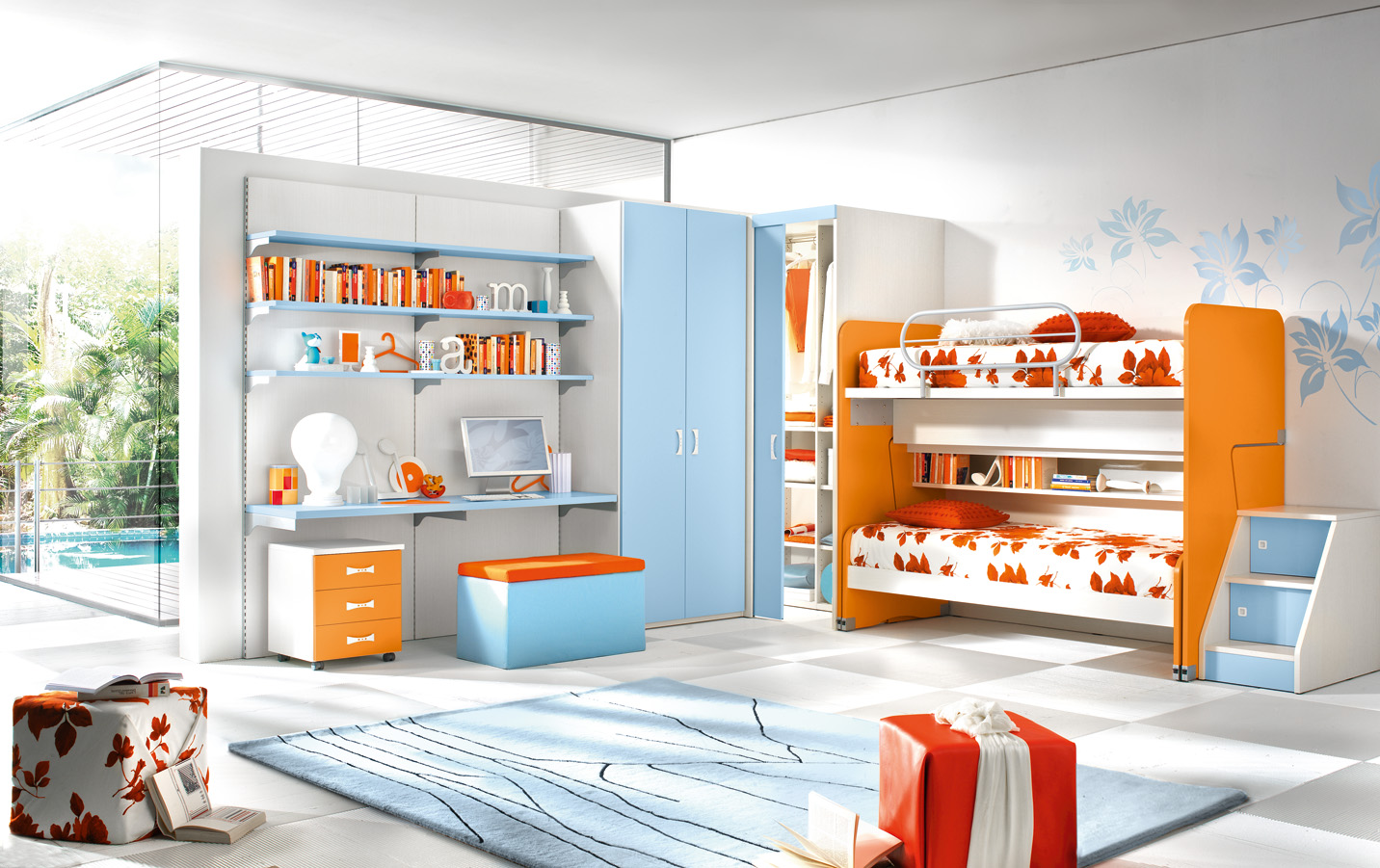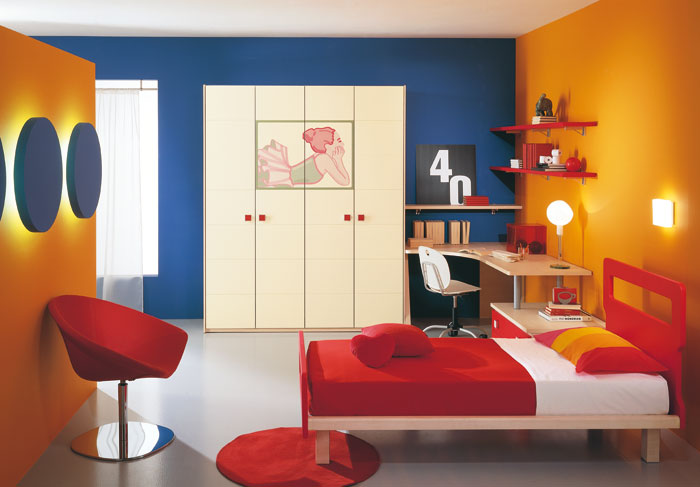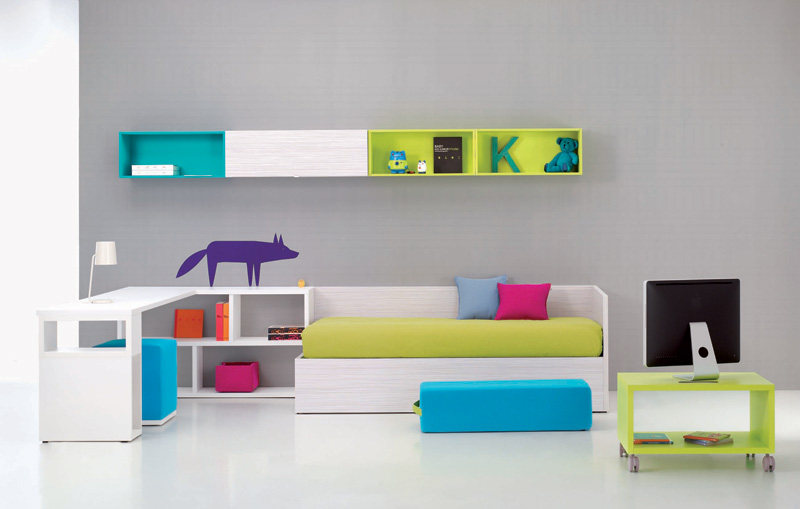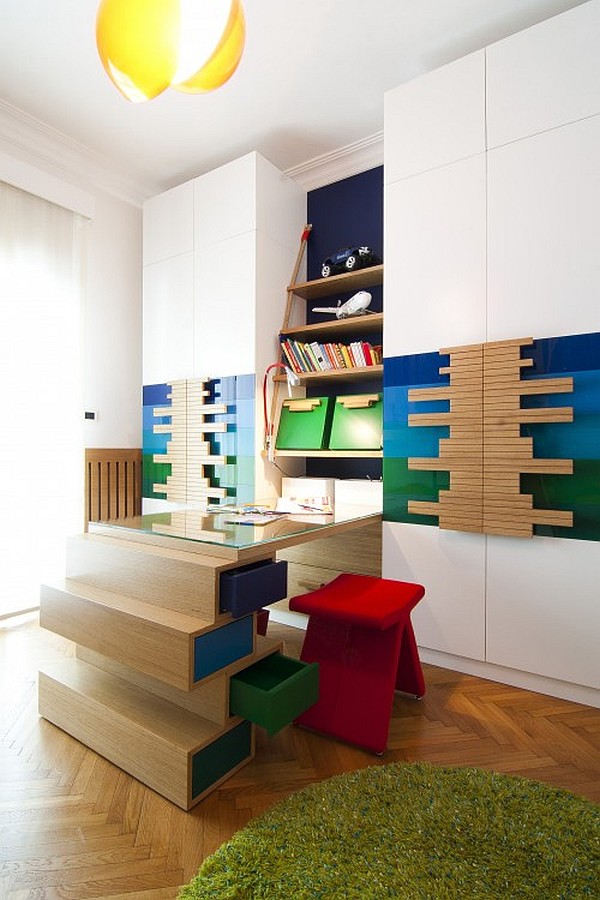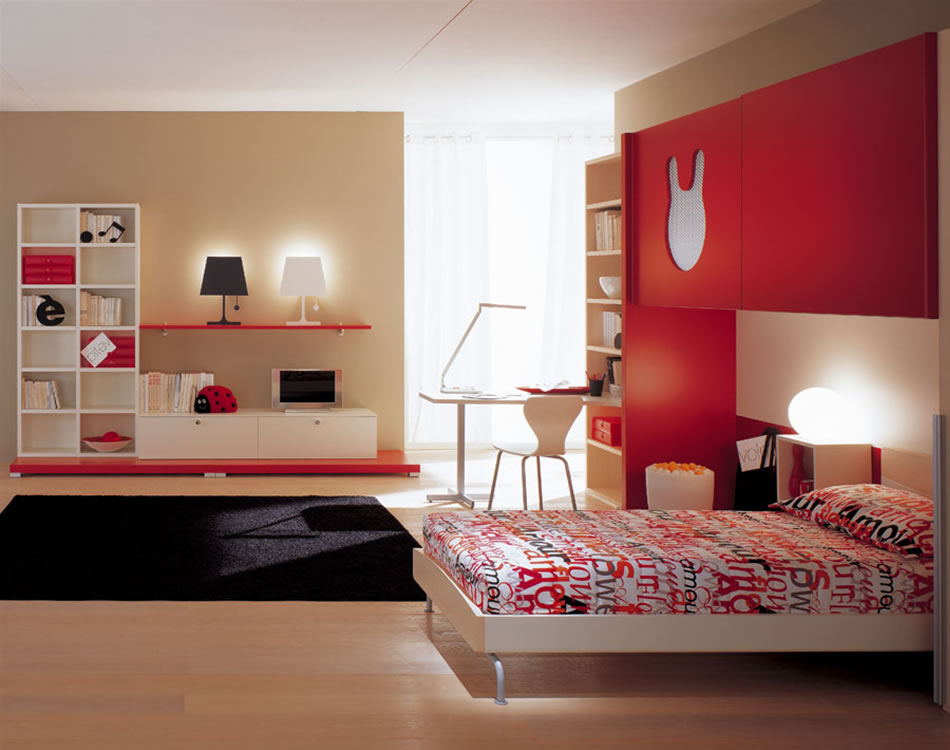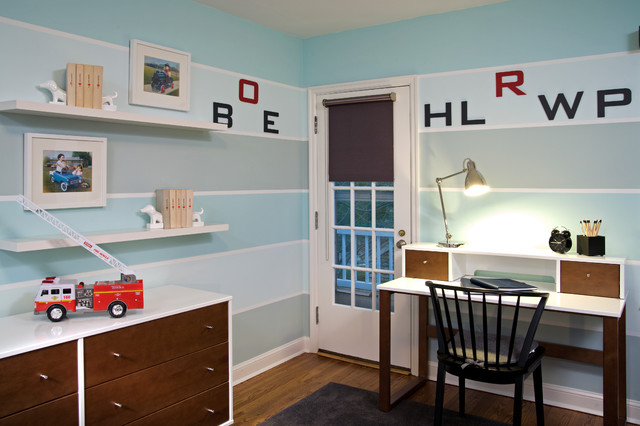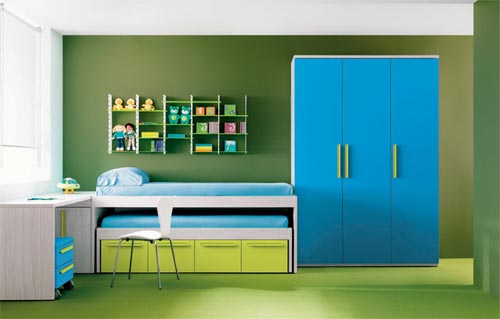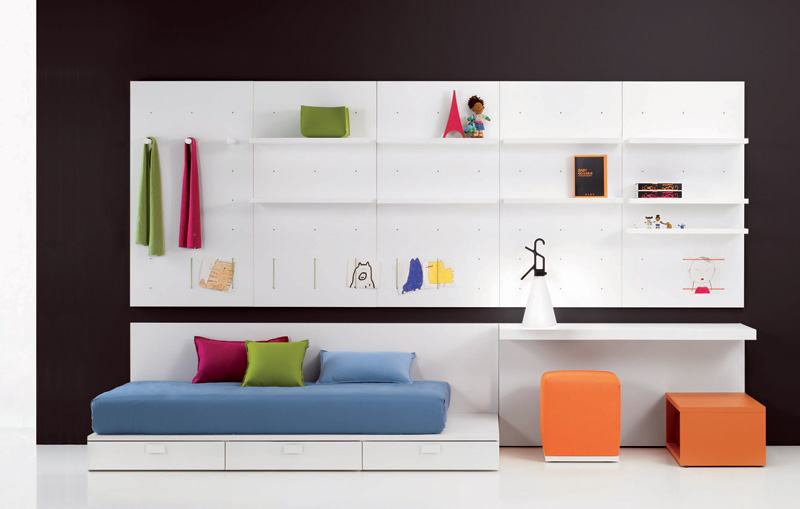 ---
If you enjoyed this post then we highly recommend: