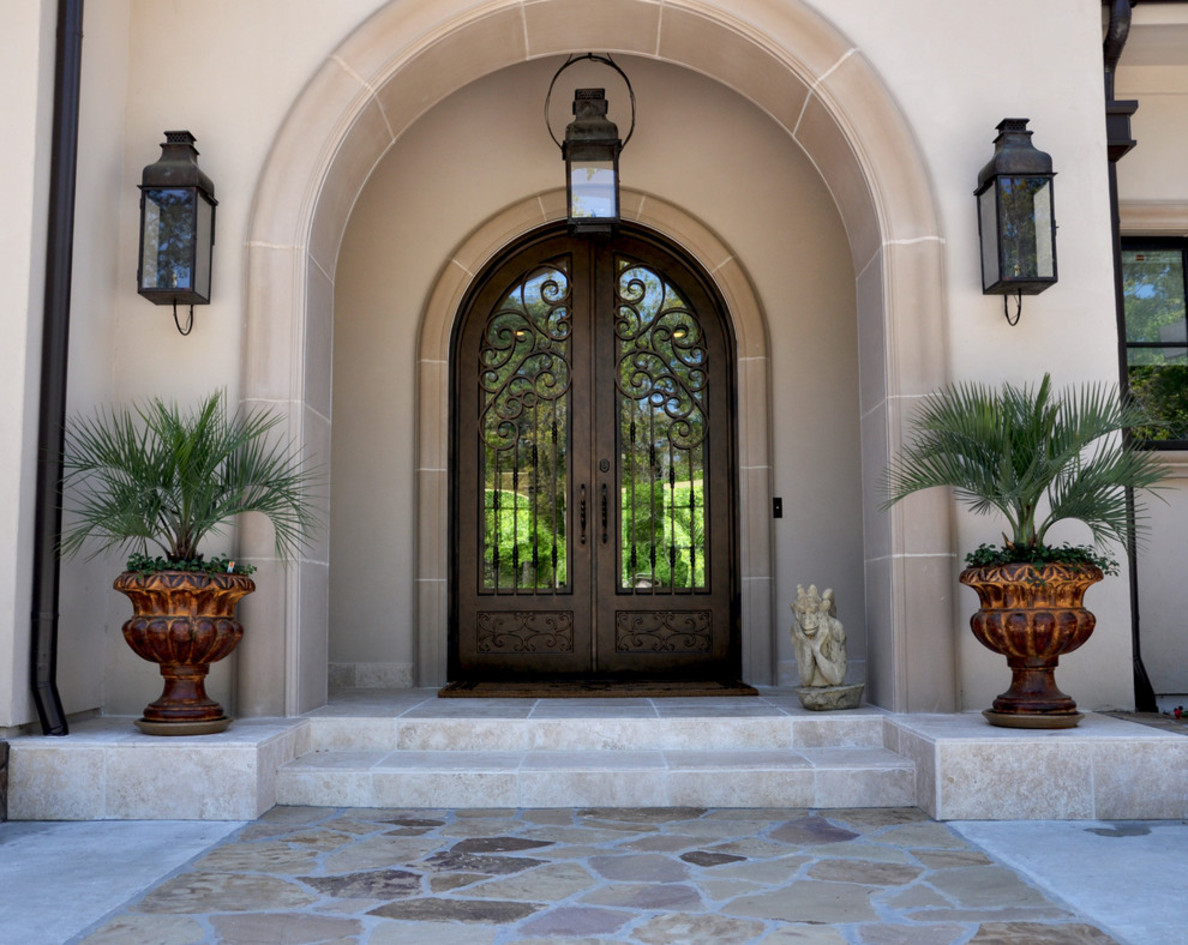 Your entryway is the first and last room your guests see, so creating a welcoming and memorable space is key. A foyer is more than a simple doorway; it's the space where the transition is made from the public world to the private world.
It should reflect your home's Mediterranean style and create a single point from which all the other rooms flow. To start your grand entrance off right, pick out a front door that is style appropriate yet interesting and unique. Think about what works best with your Mediterranean home an all-glass door is pretty contemporary, while an ornate wood door is elegant and traditional. You can also experiment with the size and shape.
You know what they say about first impressions. Since the entryway is what your guests' will see right away make sure the furniture, paint color, and seating that you choose send the right message. Get inspired with these 20 Incredible Mediterranean Entry Designs. Enjoy!
Incredible Mediterranean Entry Designs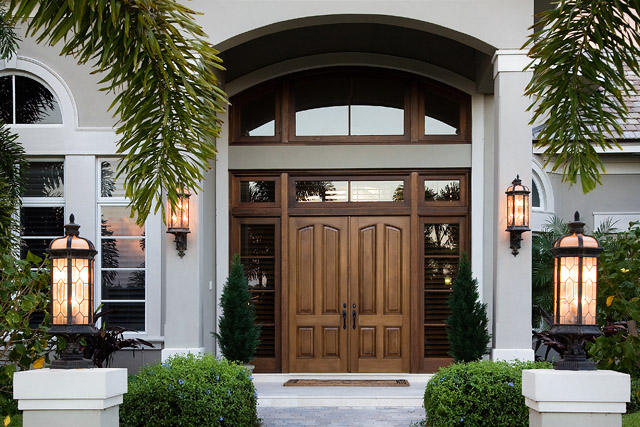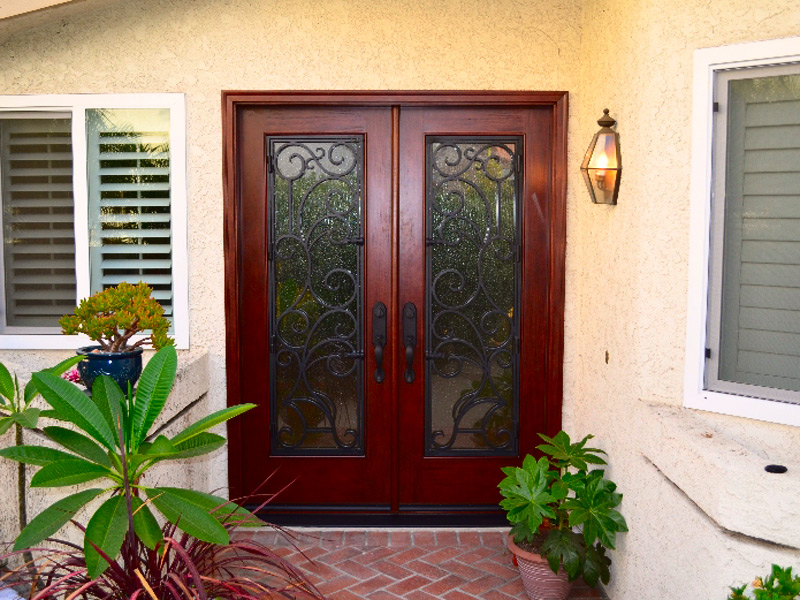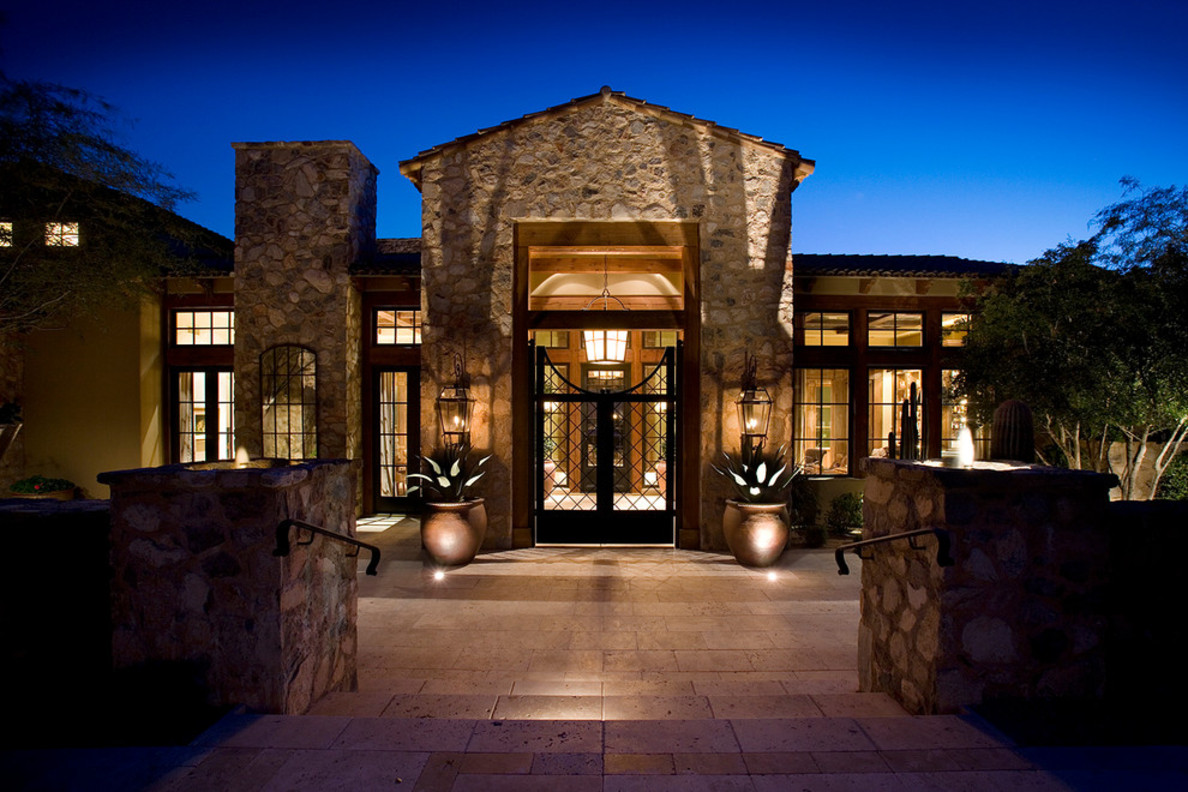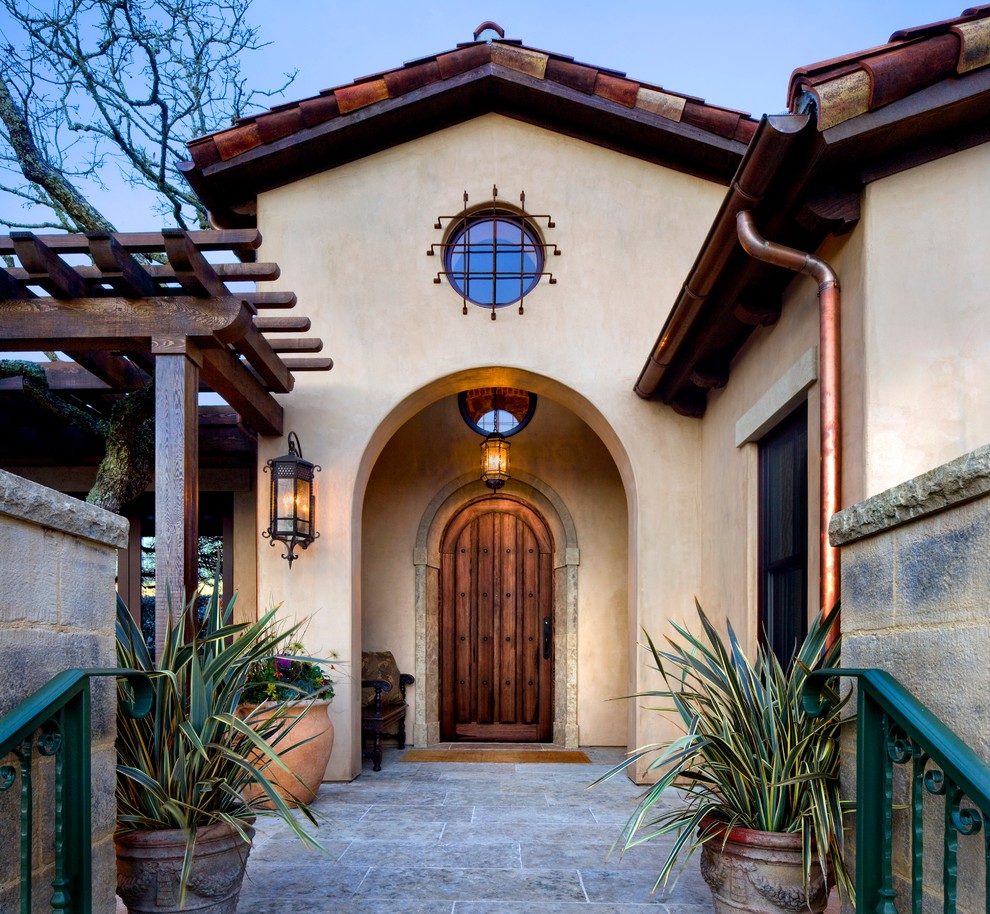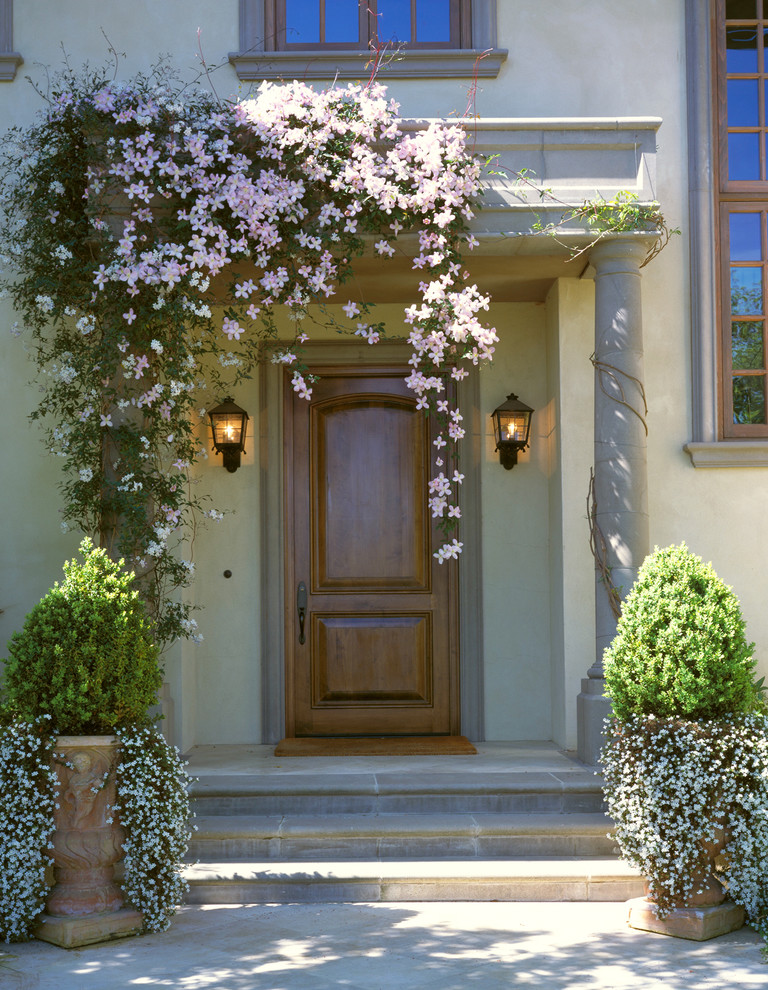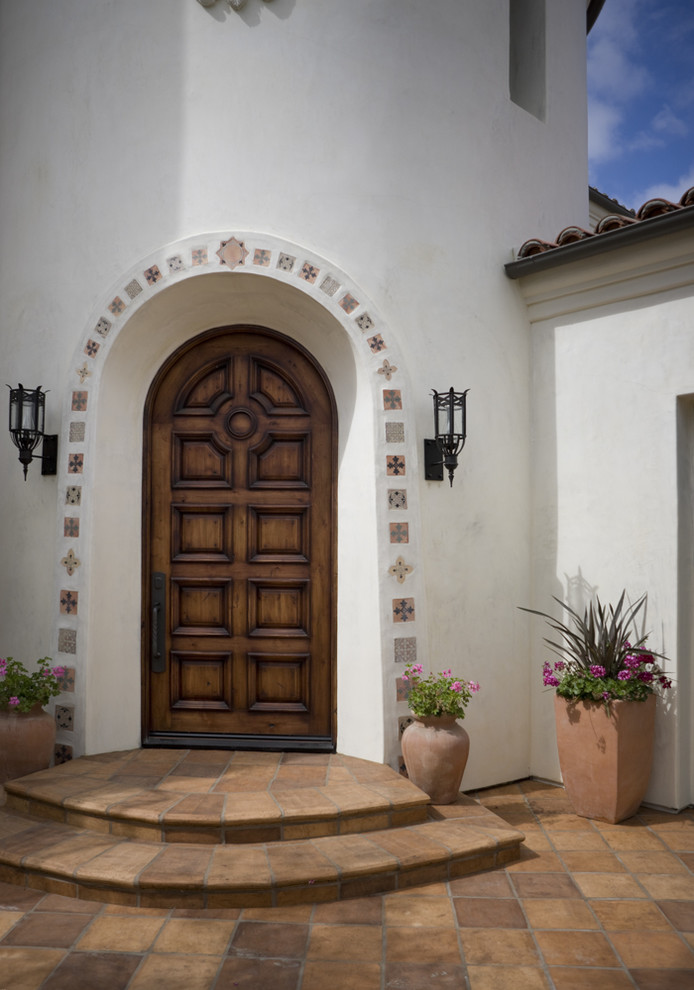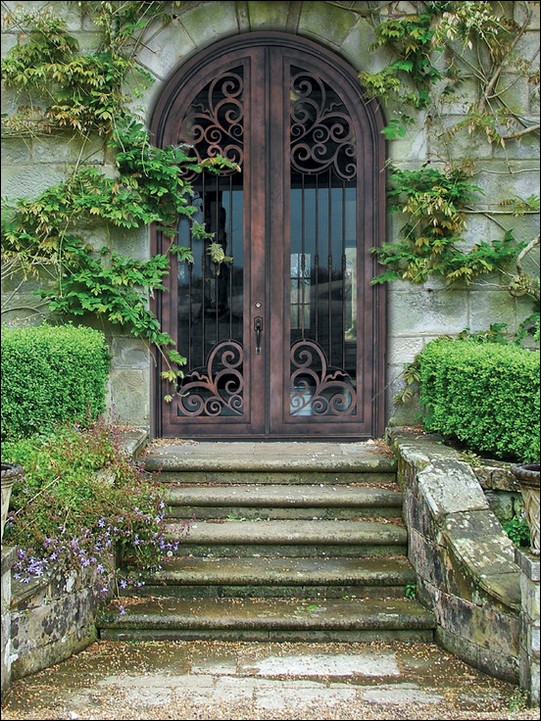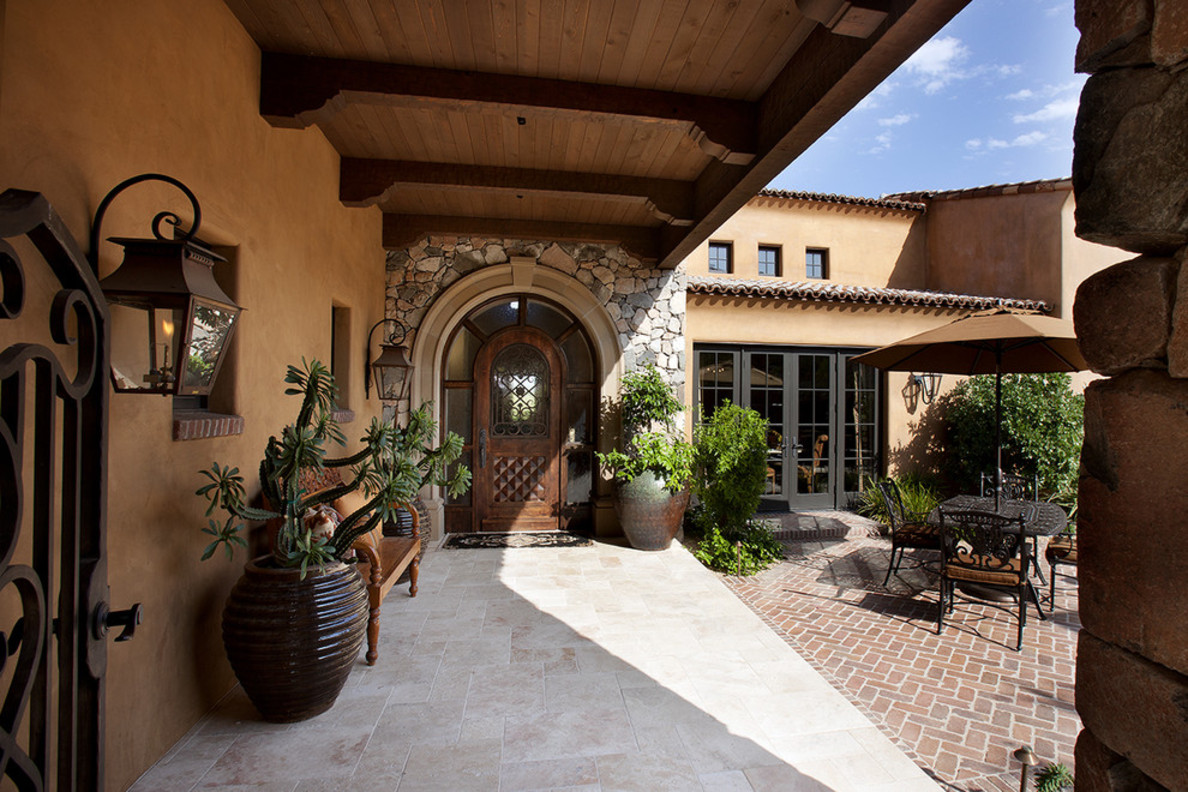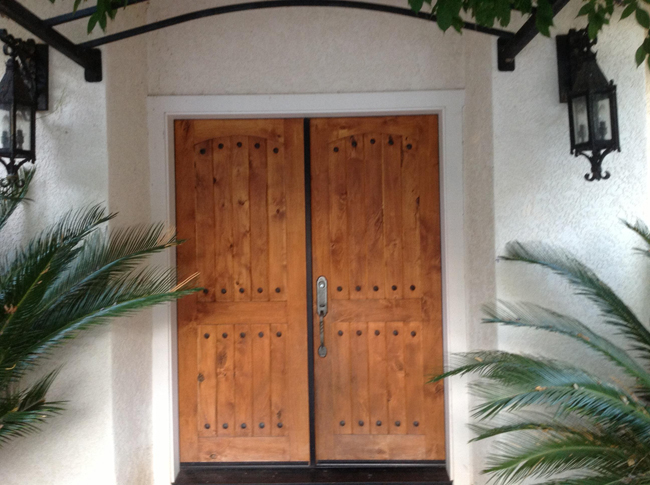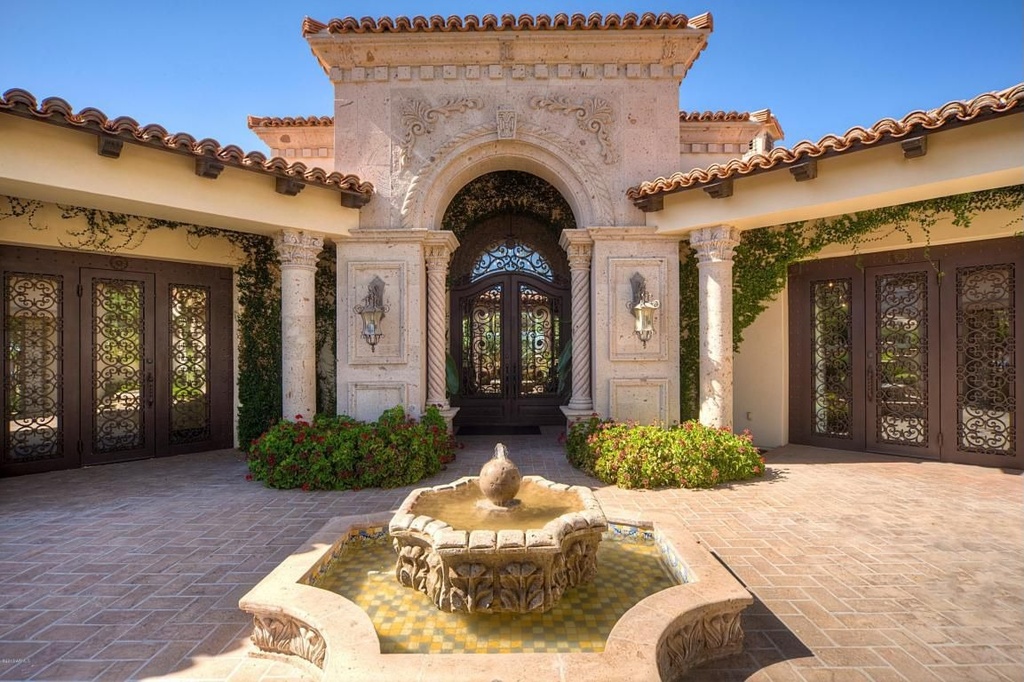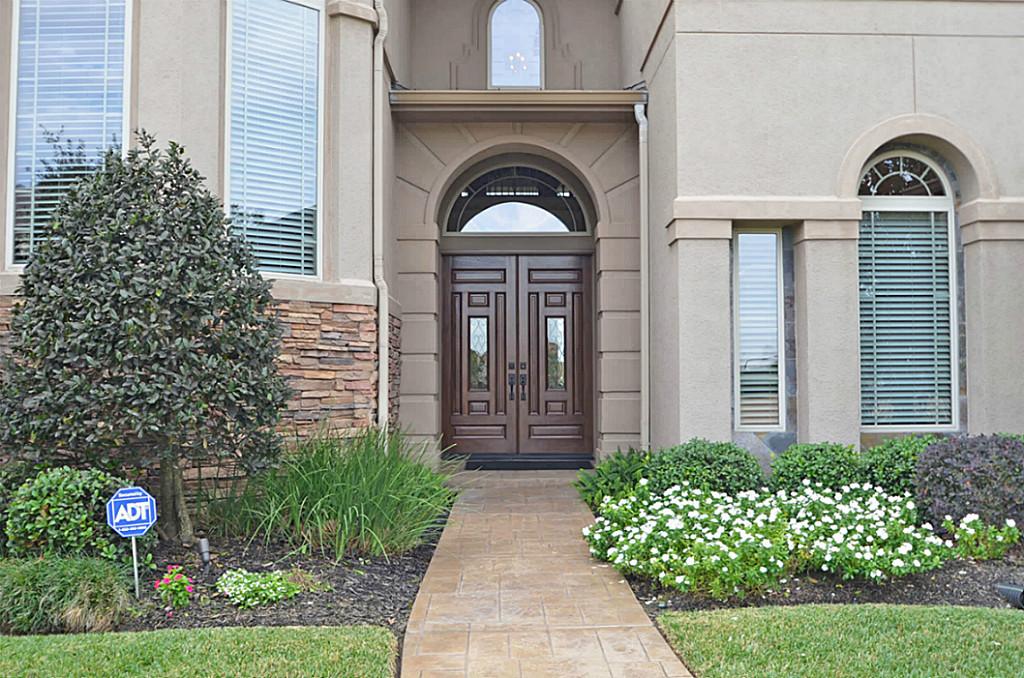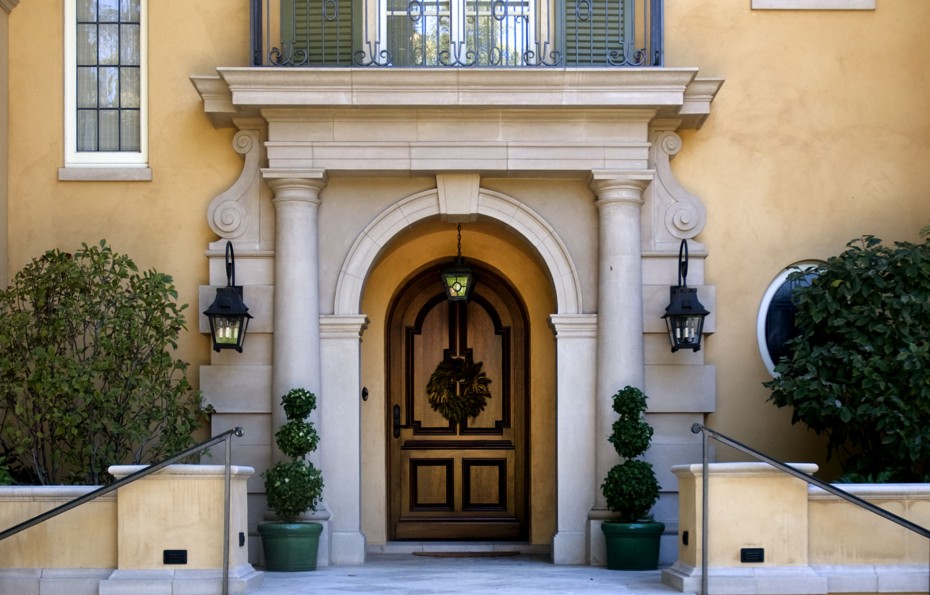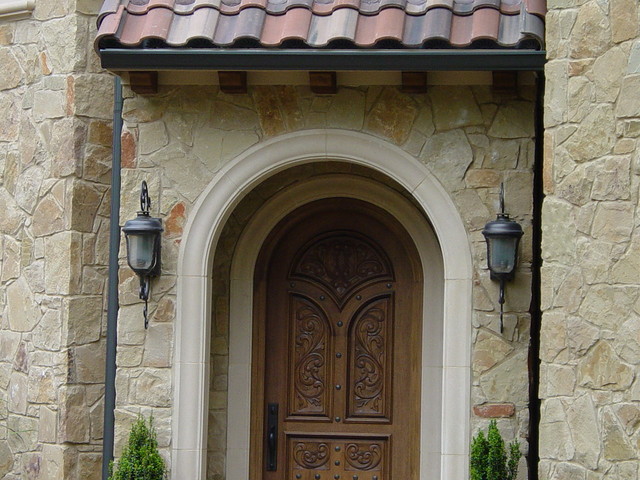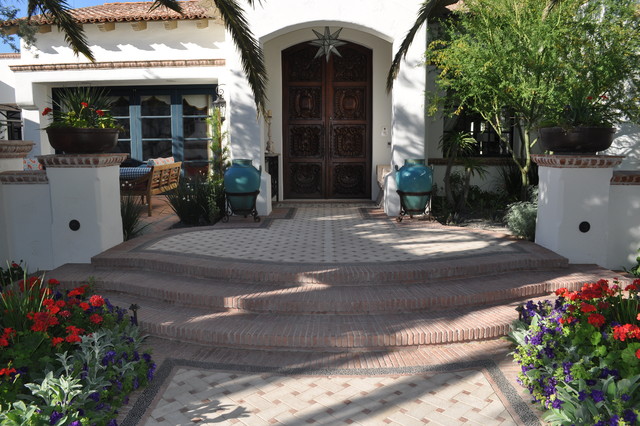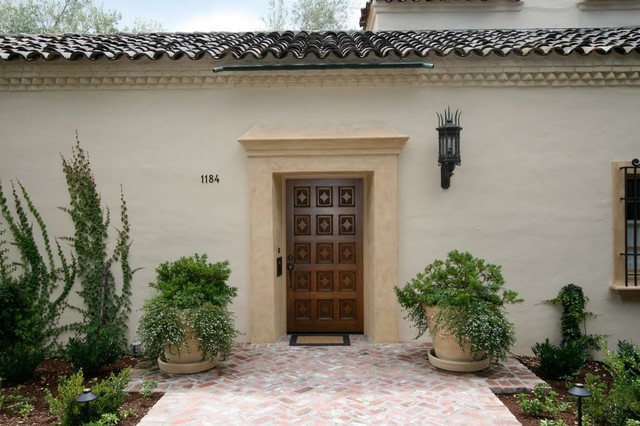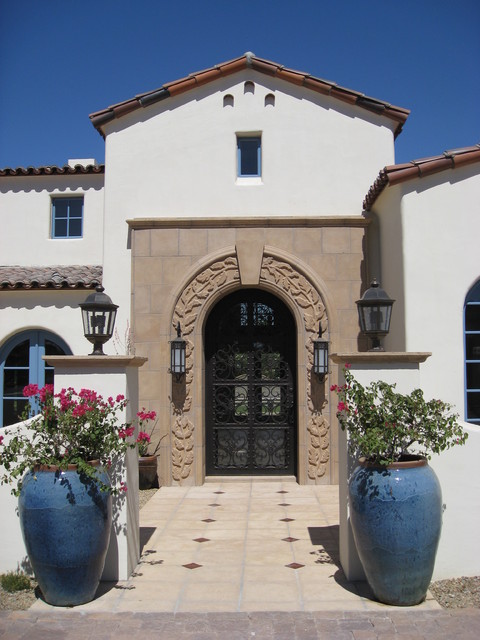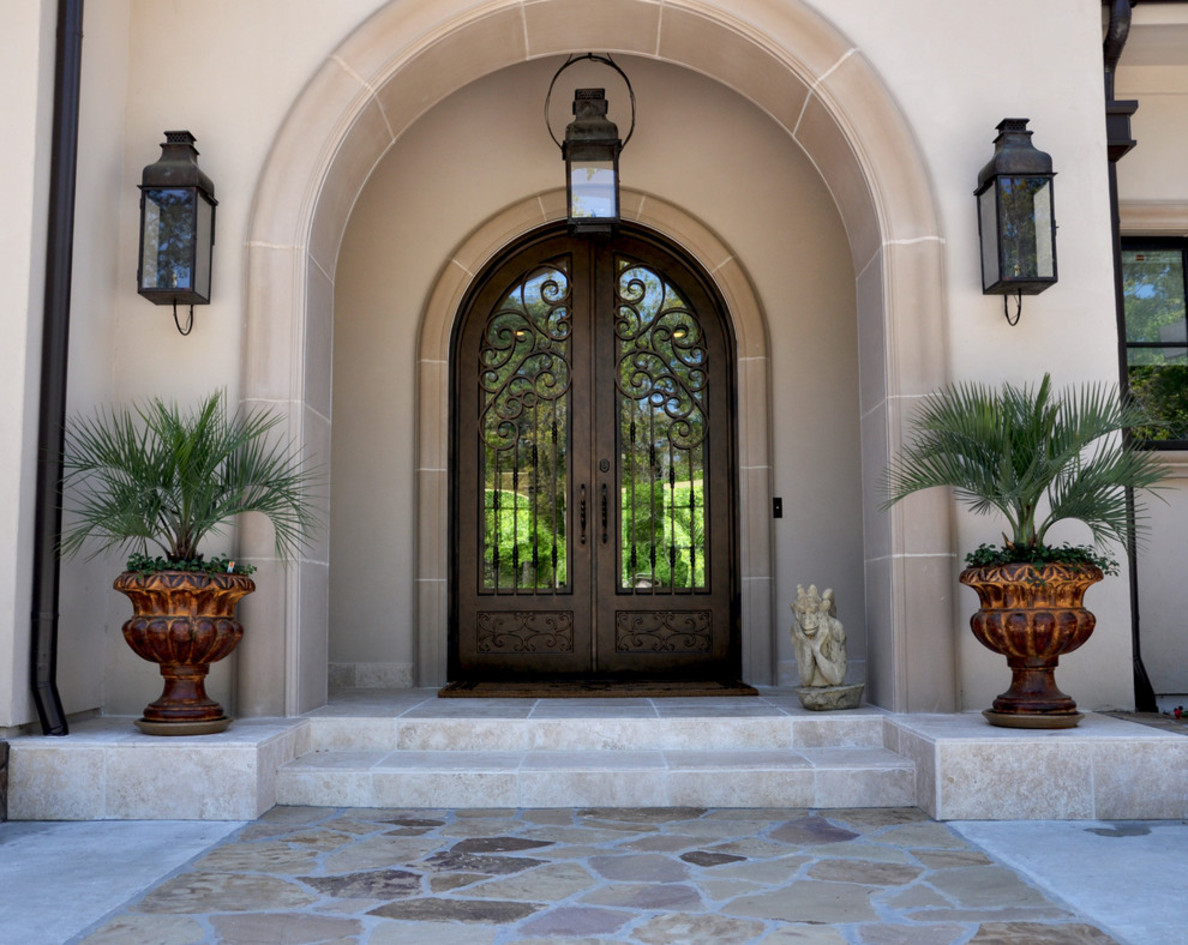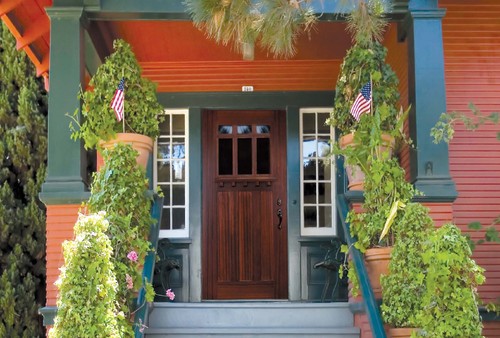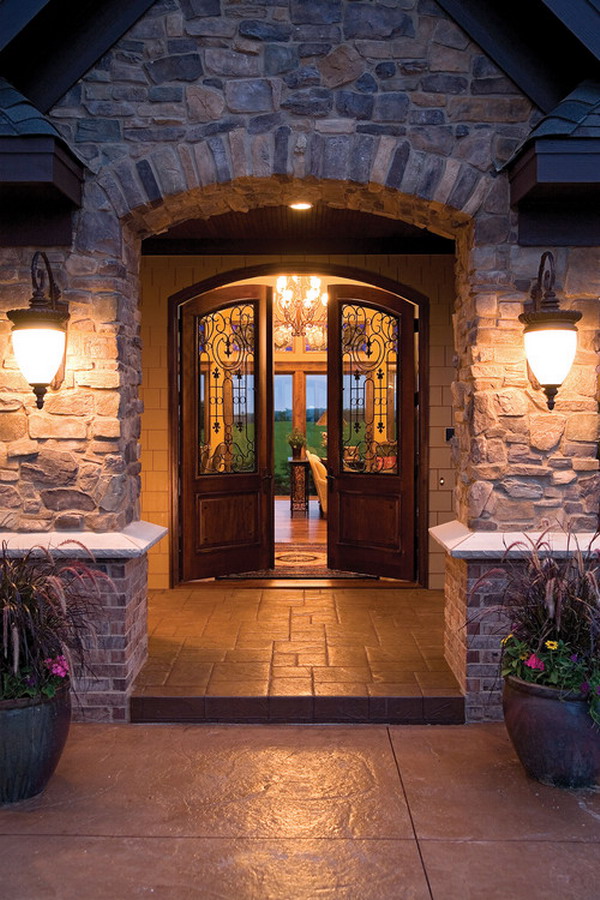 ---
If you enjoyed this post then we highly recommend: