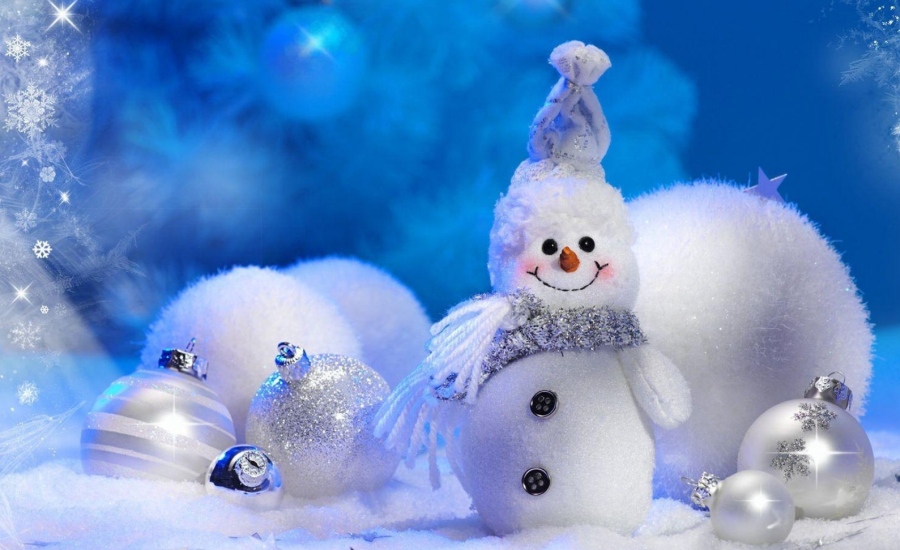 A Snowman is the most important thing to decorate during the Christmas festival. Checkout our latest collection of 21 Awesome Snowman Christmas Decoration Ideas and get inspired.
Its not even a month now for the Christmas festival. We have already started our preparations for celebrating the festival. The level of our excitement is just innumerable. We wait for Christmas for the whole year and now its the time that our favorite festival is about to be celebrated.
Snowman is very important decoration just like the Christmas trees and Christmas cake or Wreath and other items. It can be decorated and kept at many places to increase the decorum of the other things. We have gathered an amazing collection of decorating Snowman which are very easy and simple to create. Checkout and get inspired for some unique decoration.
Awesome Snowman Christmas Decoration Ideas