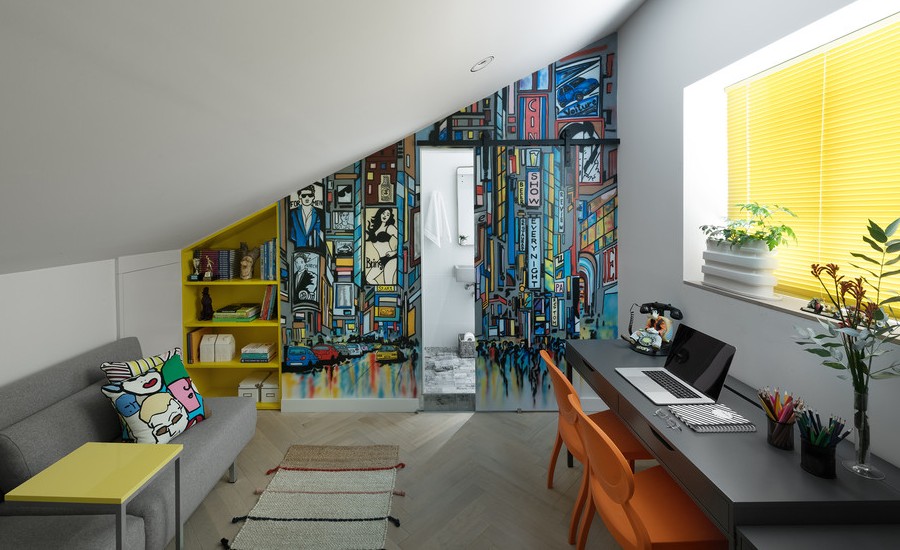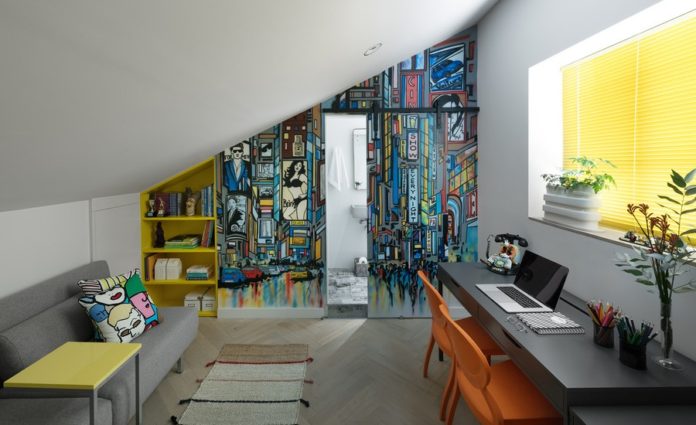 The home office has become the easiest and the most adopted style nowadays as it is comfortable to work at home in case one is not willing to go to the office or not well. So we can very easily complete the work from home but the office environment has to be set p first. Setting up a home office doesn't have to be difficult or overwhelming. By little planning and selecting the ideal space the right furniture, you can make the process easier. Many businesses have started employing people to work at home as this eliminates the need for them to invest money in buying an office unit for their employees. This will save the business lots of money and may save them from having to organise a merchant advance. If you are wondering, what is a merchant cash advance? You should check out Delanceystreet! We welcome you to our latest collection of "30 Home Office Design Ideas" that will inspire productivity. Check out the get the best design for your home office if you are looking for one.
Designing a home office can be an easy and interesting task for some people, while others may find the process time to consume and expensive. There are several ways to select the right furniture, provide enough storage space and create a home office design that meets your needs and work style, you could consider getting your office something like these office living walls to make things a bit more interesting, but there are loads you can pick from. From choosing between Office Workstations, to finding the right desktop PC/laptop, to decorating the interior, some small simple rearrangements or additions can make the design look marvelous and you will feel that your workplace is energetic and encouraging to work. You can make the office fun-filled and serene by a proper design.
The below design ideas are all in one, whether you are looking for a full-time office to run your freelancing or real estate business, or an efficient space just to make payment of the  bills, answer emails and lay out the family schedules, these design ideas will help you plan and create spaces that stimulate productivity, enhance creativity and allow you to work at the comfort of your house even in your night wears or tracks.
Home Office Design Ideas
Chic Home Office With Zoffany Wallpaper And A Vaughan Lamp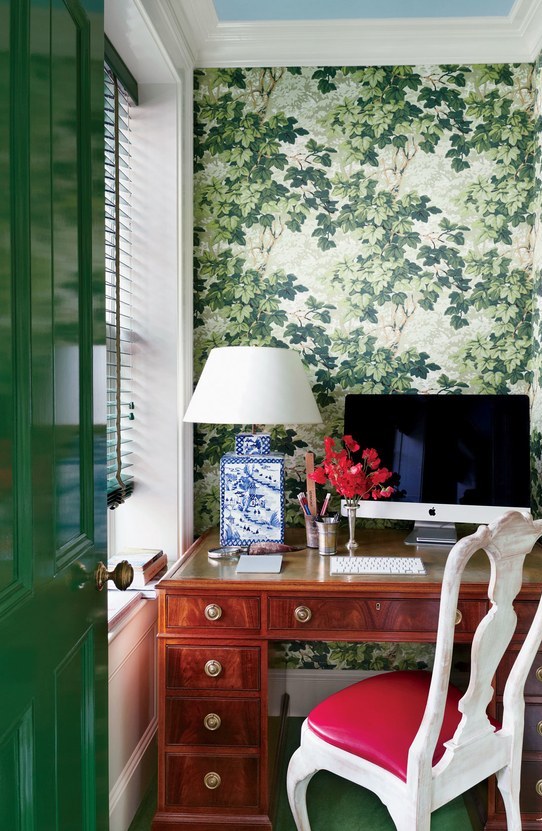 Colorful Modern Attic Home Office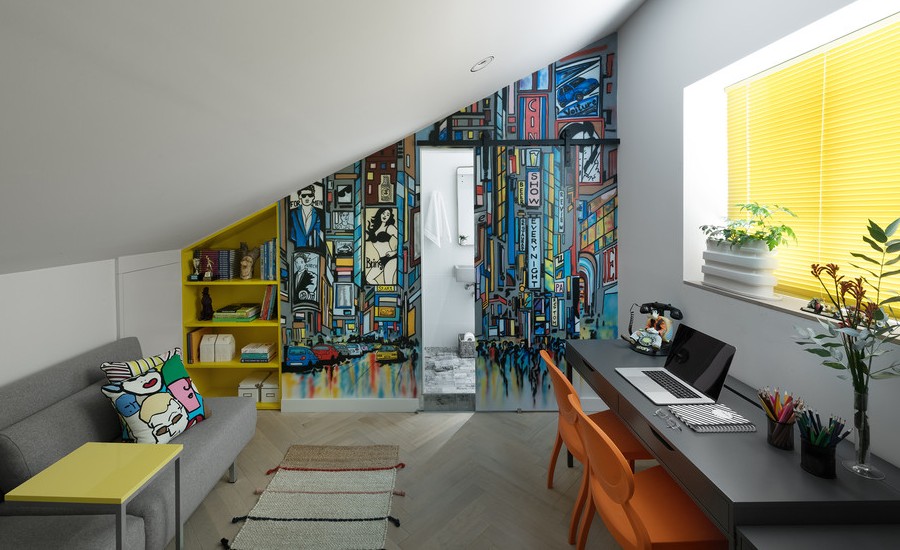 Contemporary Home Office With Fireplace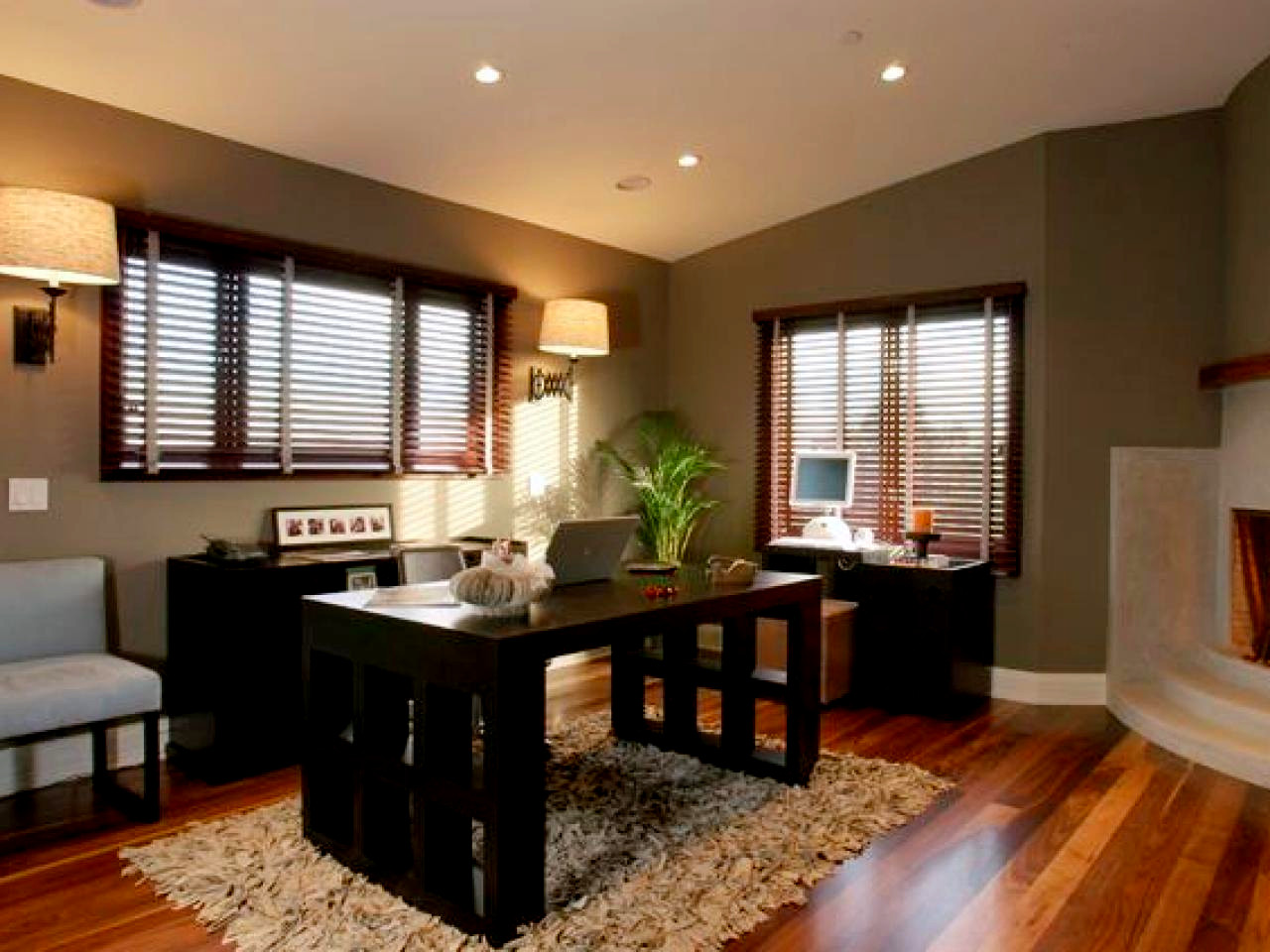 Eclectic Style Home Office Design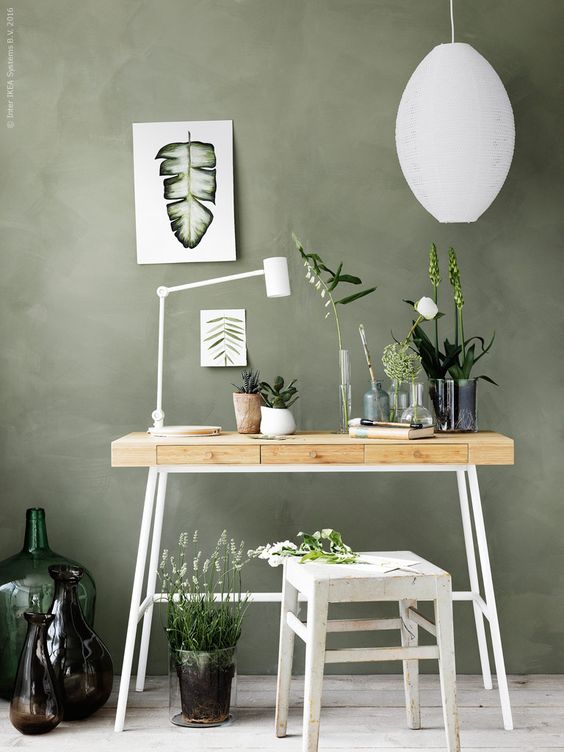 Eclectic Style Office With Tufted Bose Chair & Classic Furniture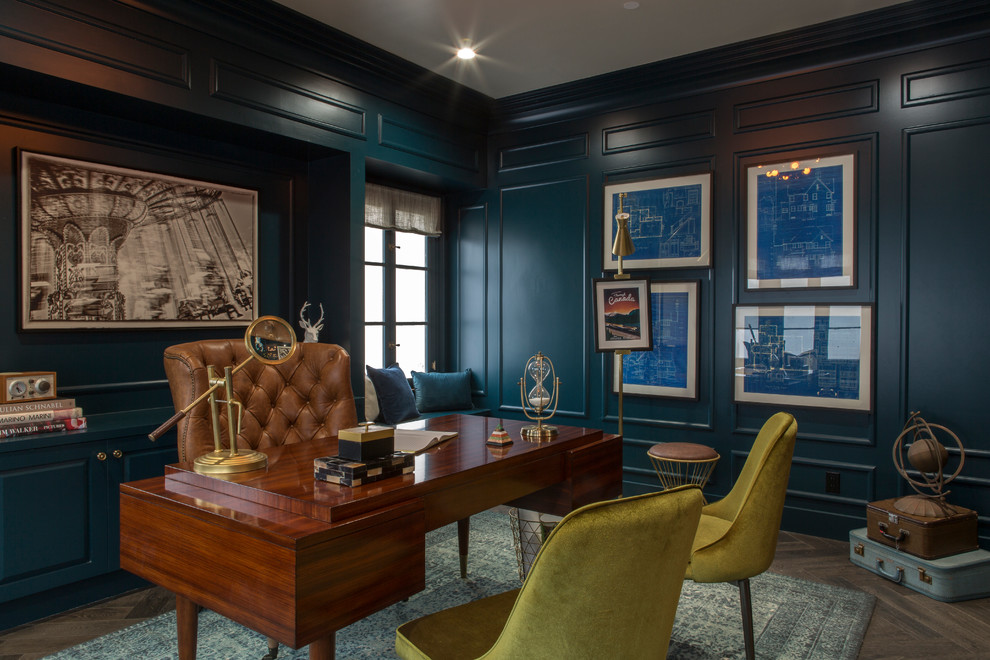 Gorgeous Rustic Style Home Office Design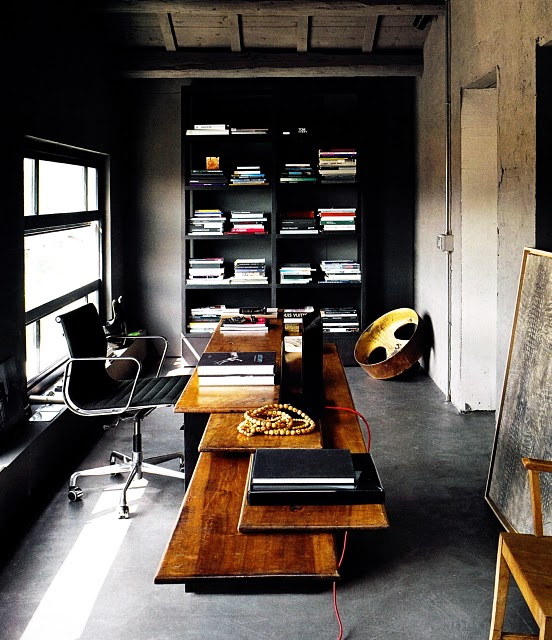 Industrial Home Office Combine With Wood & Metal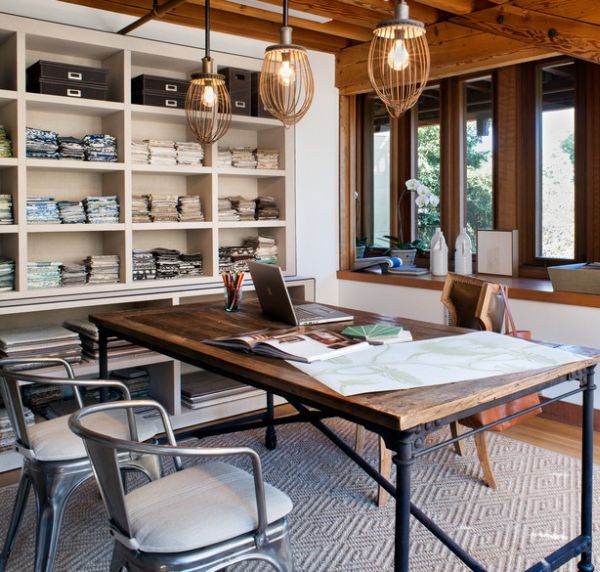 Large Contemporary Home Office

Large Wallpaper In Front Of Office Desk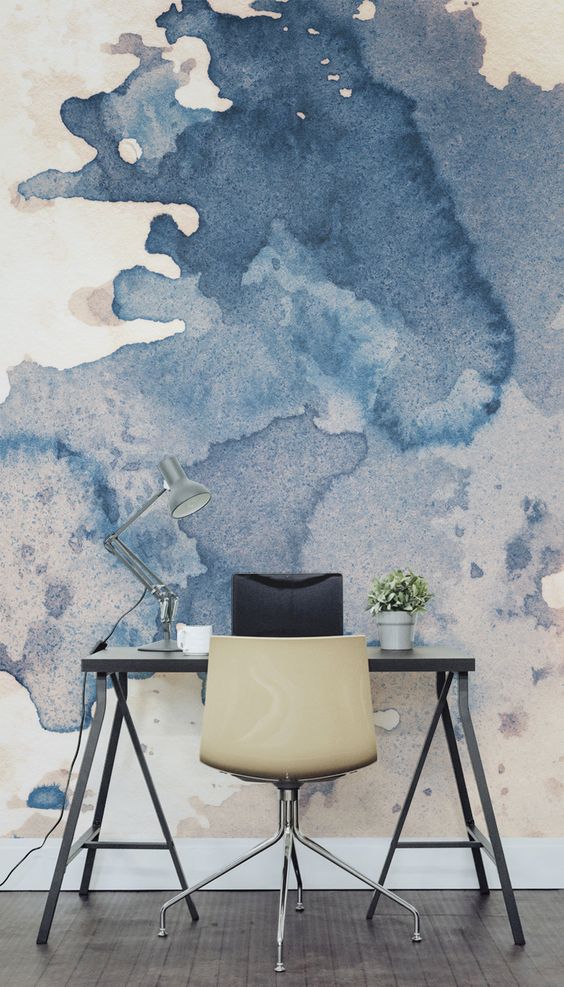 Luxurious Tufted Chair Home Office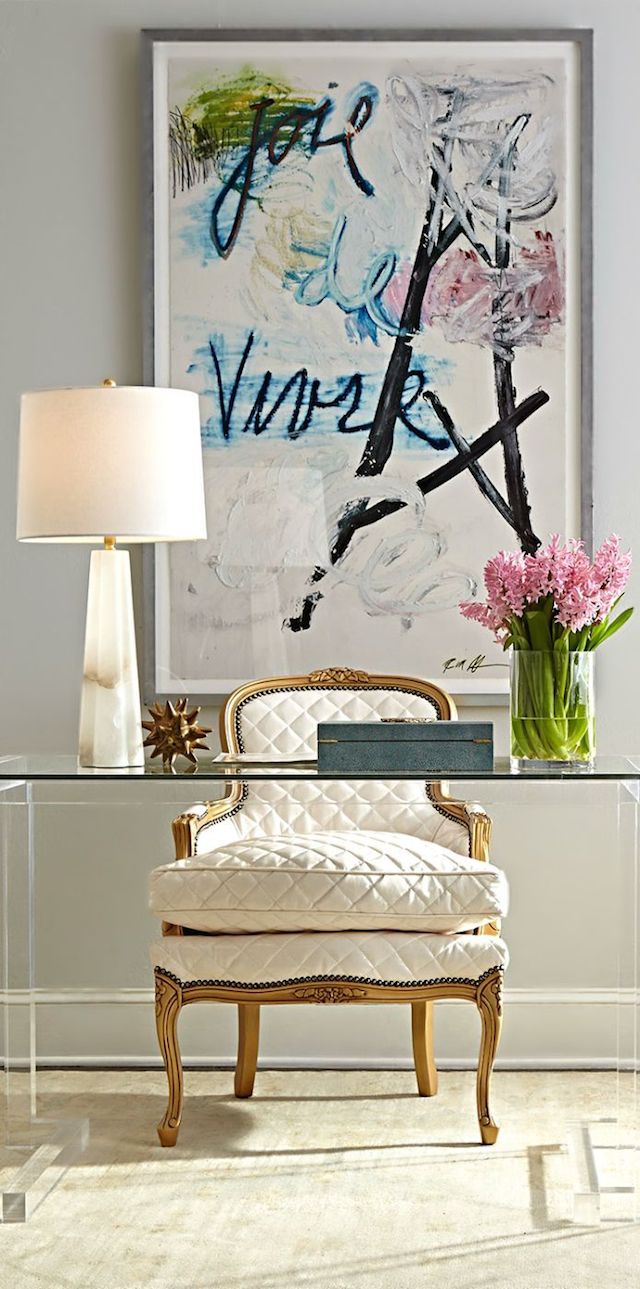 Luxury Home Office Design With Gaming Chair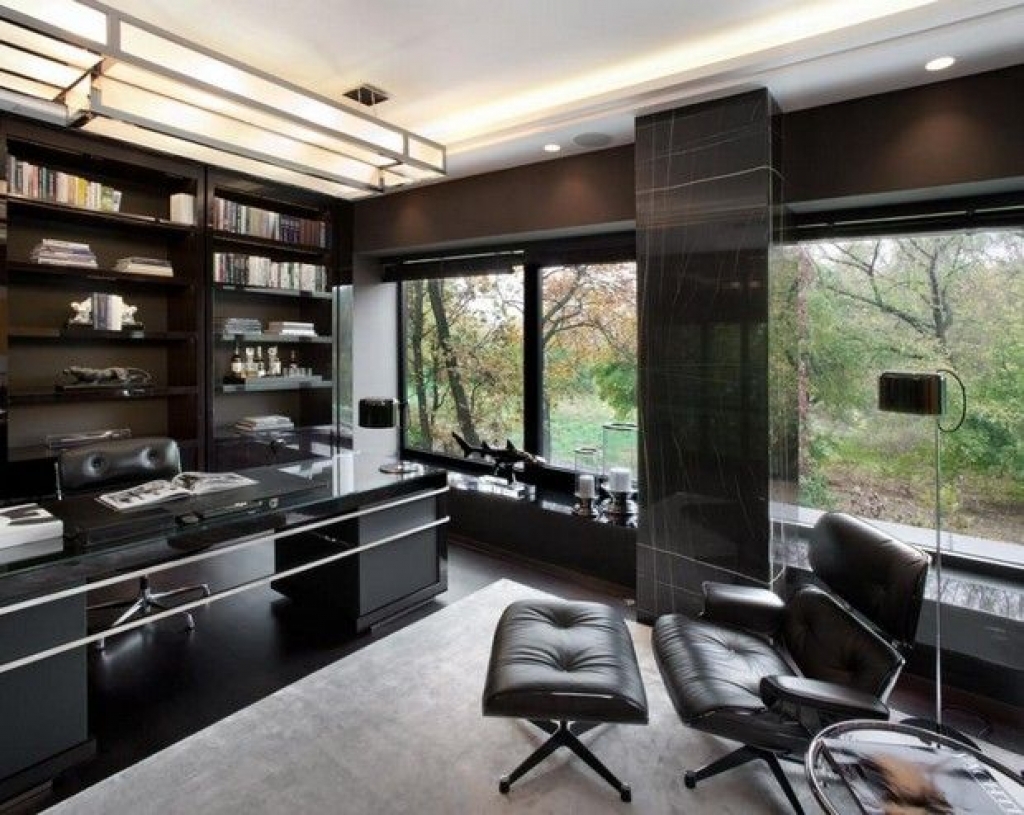 Mid Century Modern Home Office Design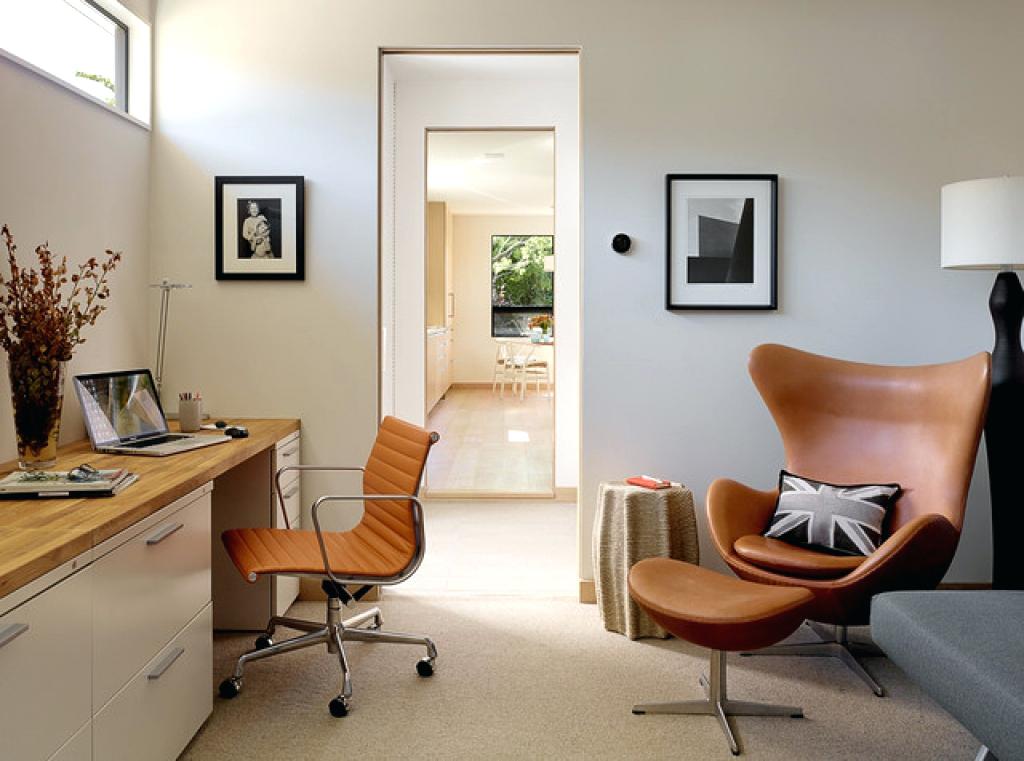 Midcentury Style Home Office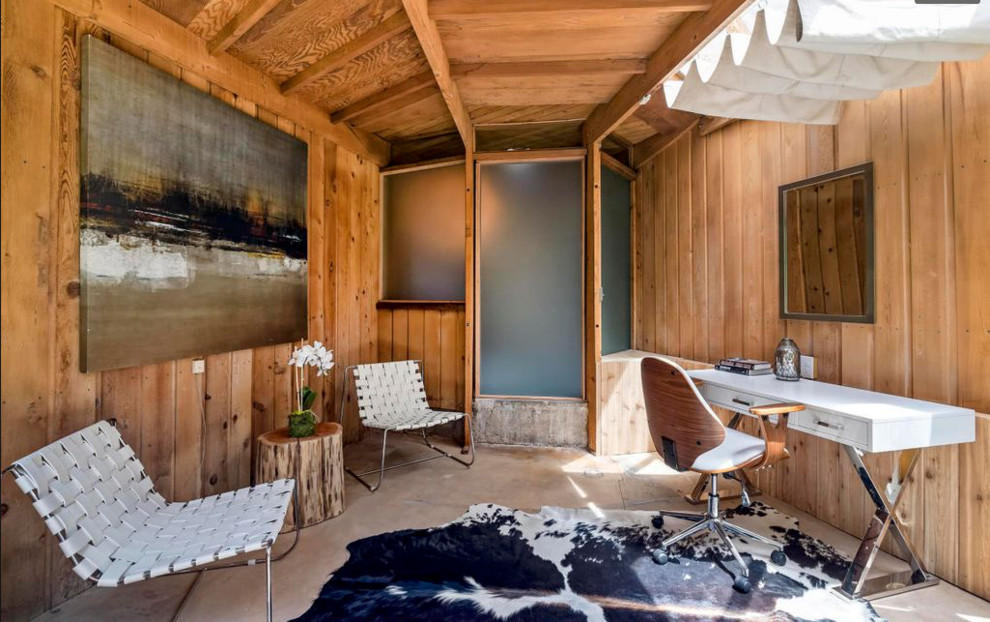 Modern Home Office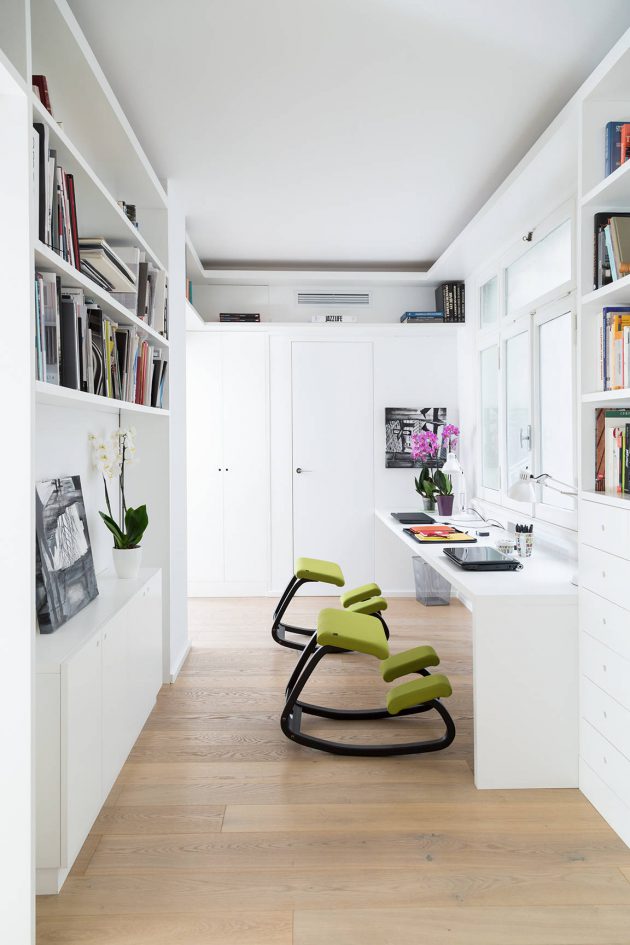 Modern Open Home Office With Library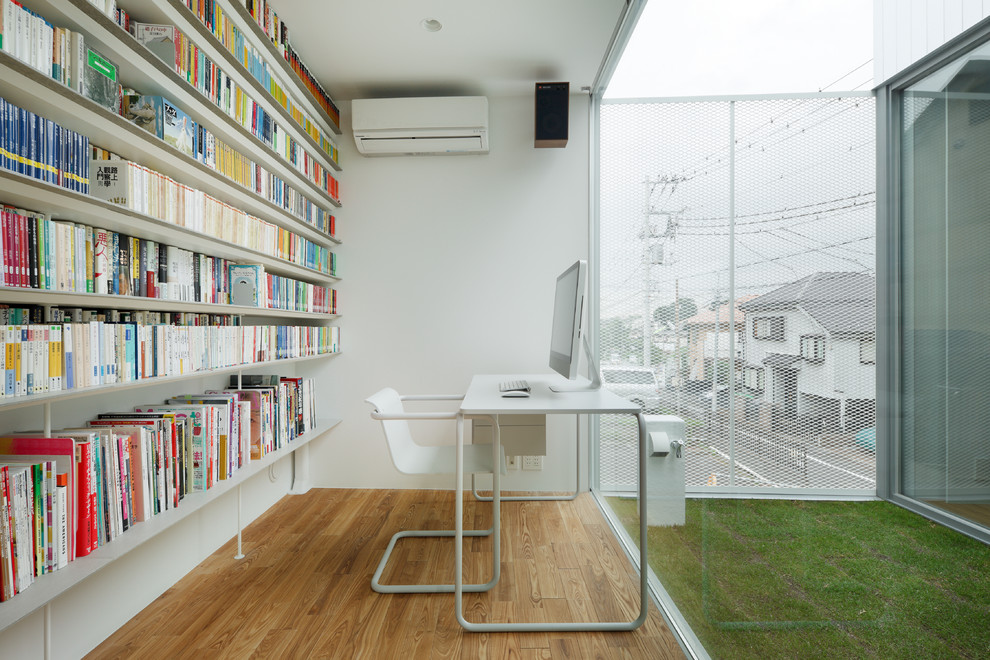 Office Inside Yacht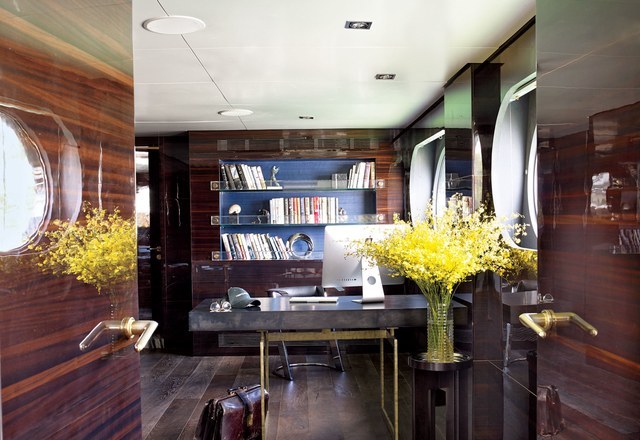 Open Concept Space Saving Home Office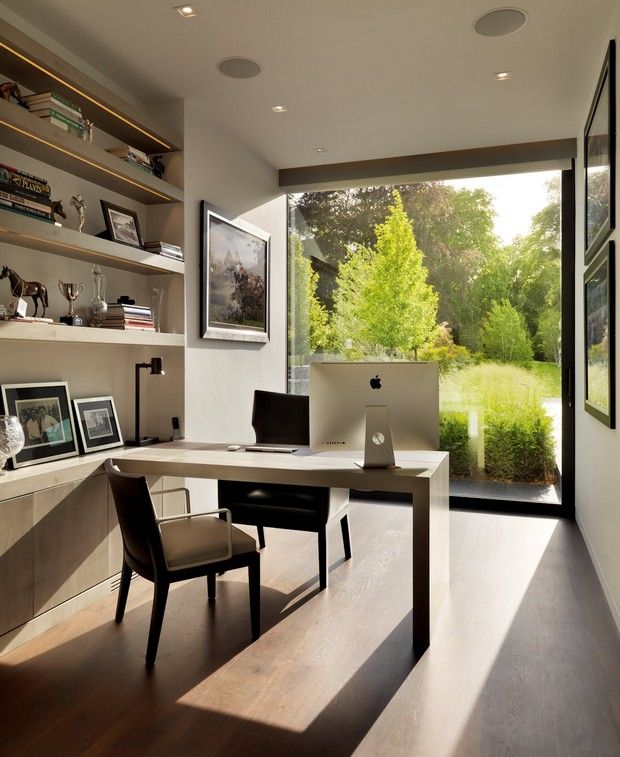 Royal Mediterranean Style Home Office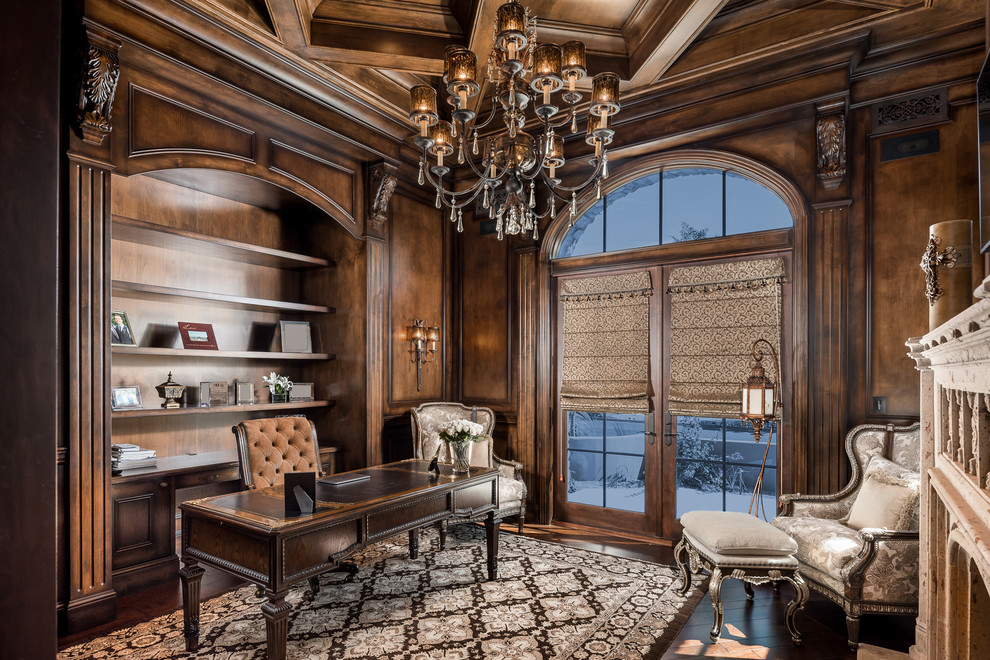 Rustic Style Attic Office Design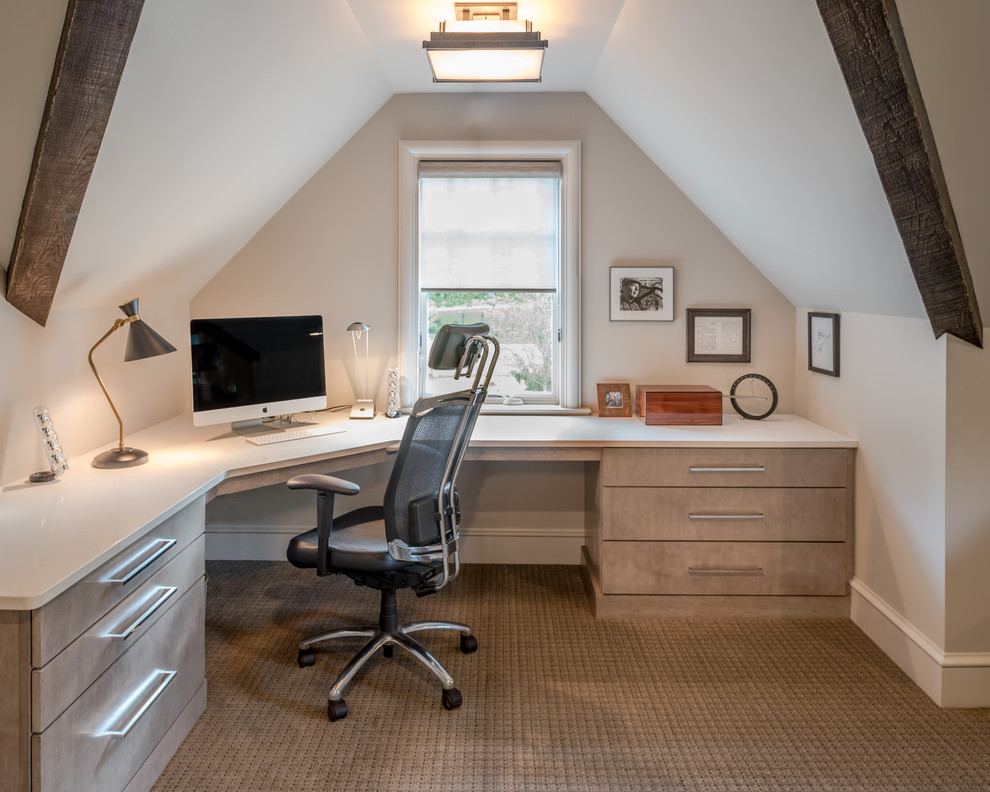 Scandinavian Style Home Office Design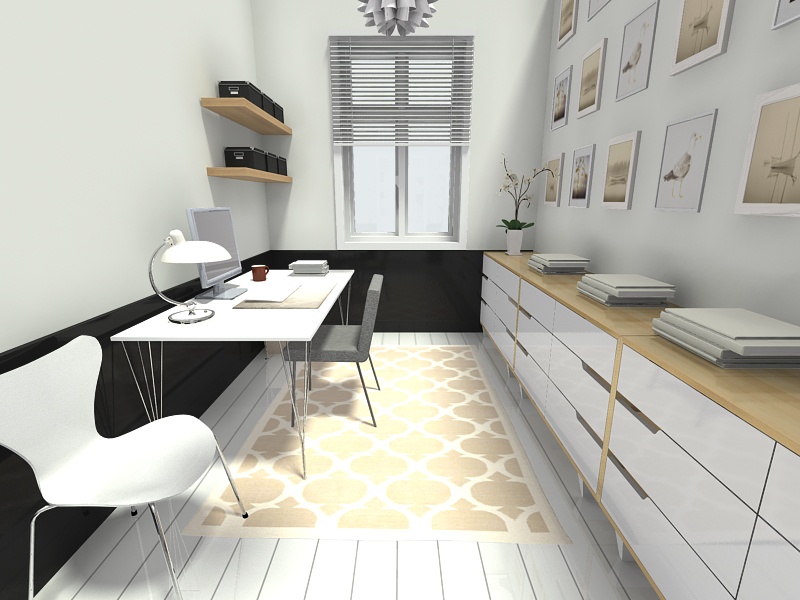 Small Space Saving Office Inside Bedroom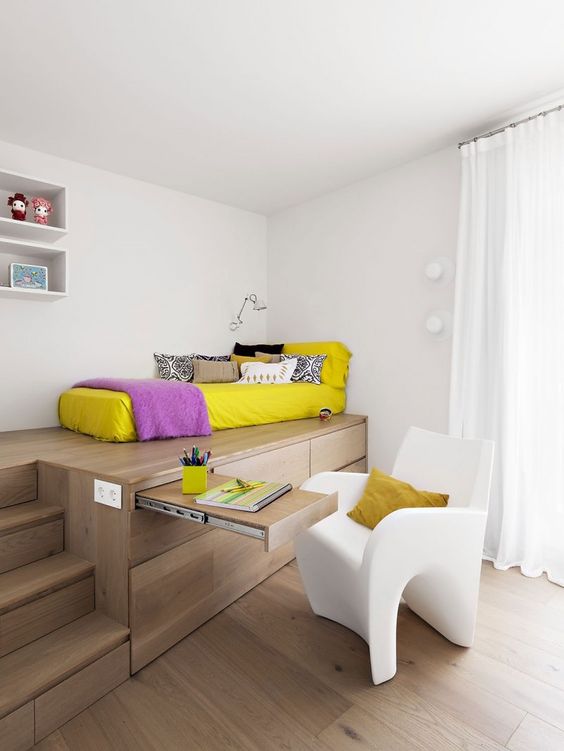 Small White Home Office Interior Design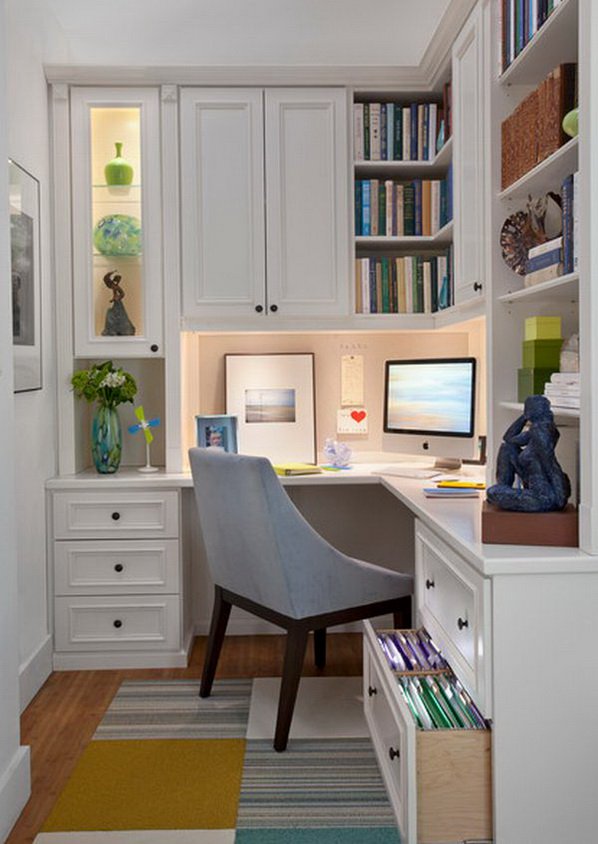 Spectacular Nordic Style Home Office Design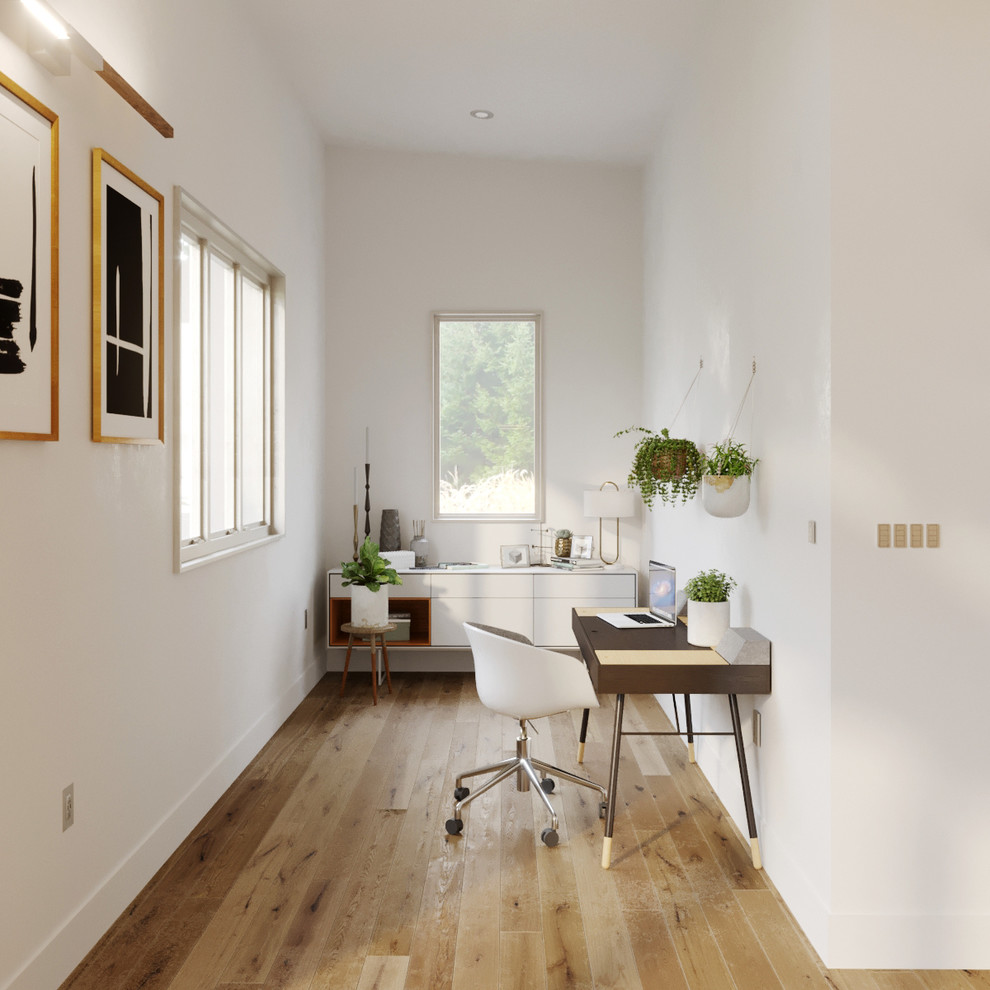 Stunning Contemporary Home Office Design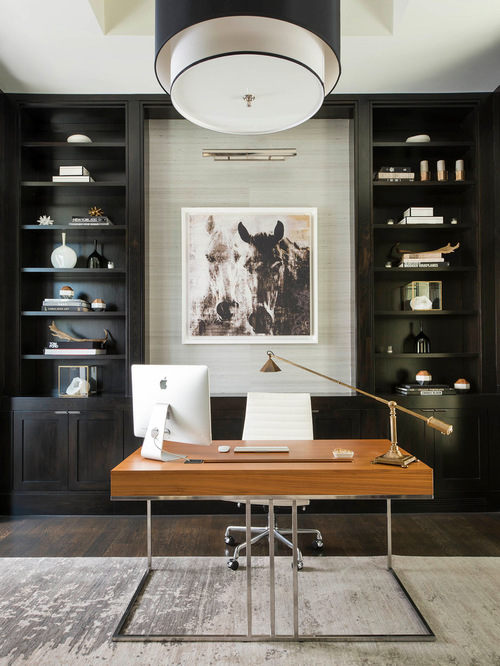 Subtle Home Office Design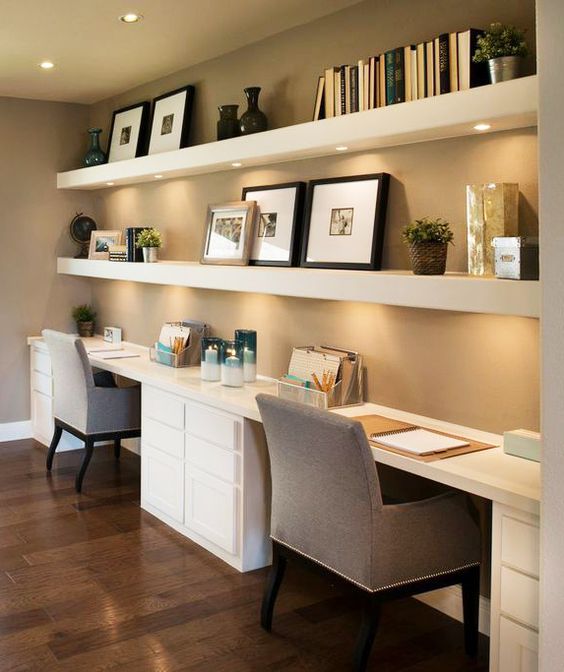 Traditional Home Office Design
Traditional Home Office With Wooden Floor & Carpet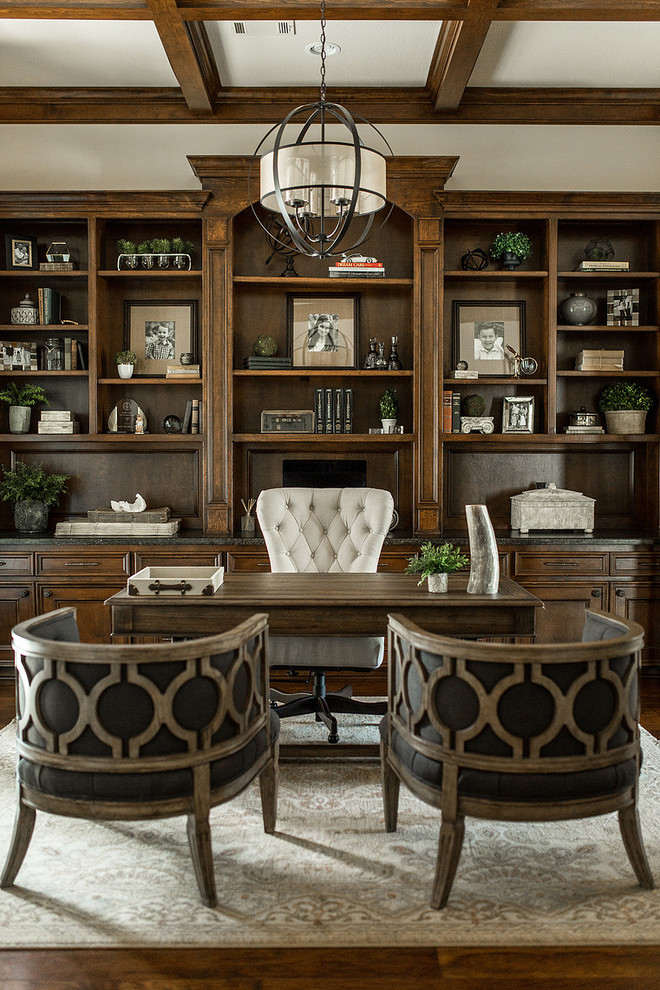 Traditional Style Office In Apartment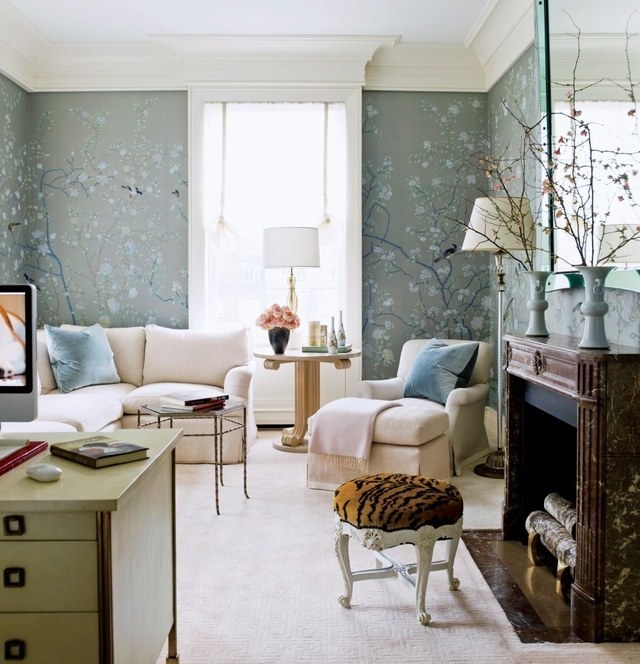 Unique Industrial Style Home Office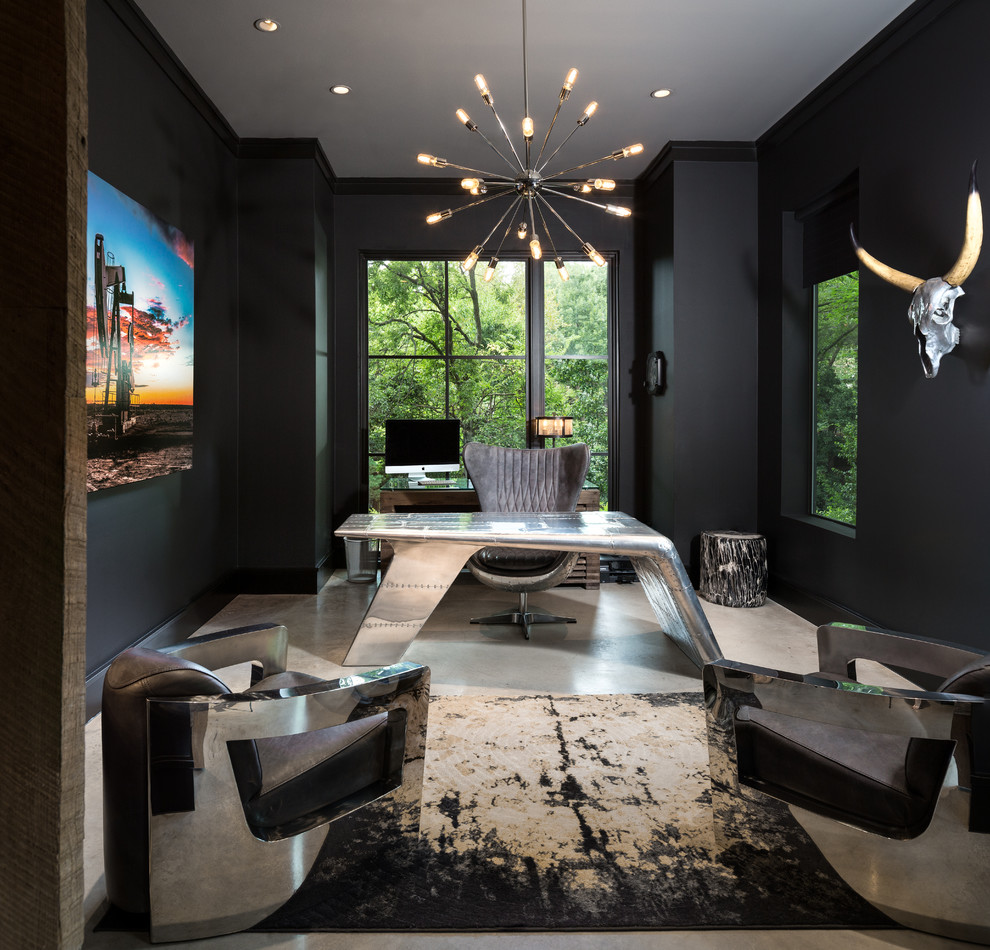 White Contemporary Home Office With Orange Furniture