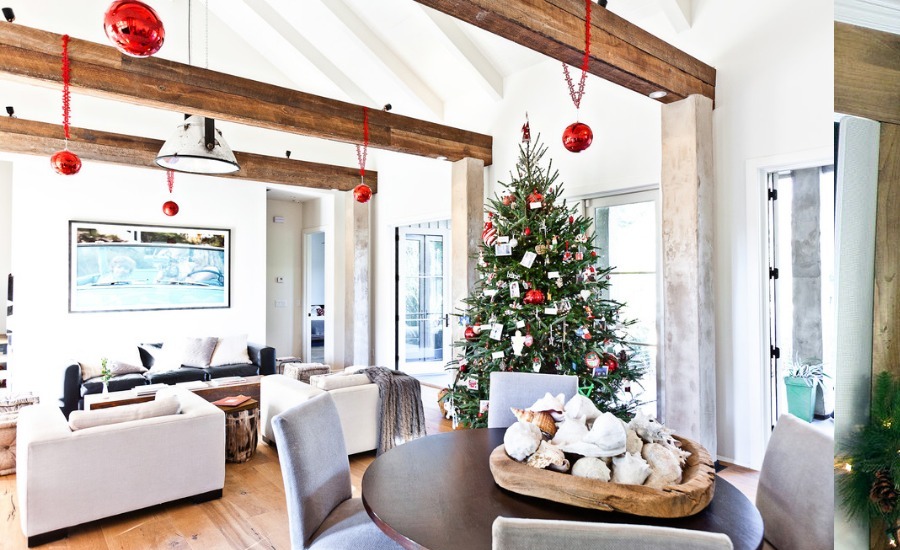 Christmas is round the corner and it is definitely the most awaited festival of the year and is the most celebrated festival across the globe by various castes and cultures. If you are looking for ideas to decorate your house in a unique way this Christmas then come check out our latest collection of 31 Amazing Red Christmas Decor Ideas.
Christmas is a festival of colors and decoration but red and green are the colors that easily describe the decoration and bring in the festival feeling and charm. We have gathered today a beautiful gallery of Red colored Christmas decoration for you to get inspired.
A Christmas tree can be very beautifully and creatively decorated in Red with the combination of either white or green or any other shimmery colors like gold or silver, as Red goes well with all the colors. the other decorative articles like stars or wreaths can also be decorated in red with a tint of other colors. Check out our collection and get inspired.
Amazing Red Christmas Decor Ideas