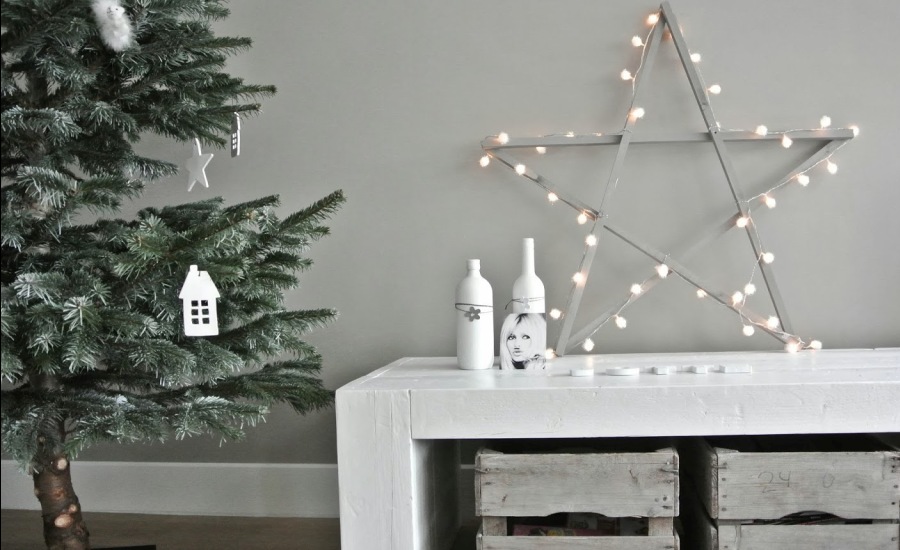 Christmas is around the corner and the most awaited festival of the year will soon be here. It is the holiday season and hence the excitement doubles with just the feeling that the festival is soon approaching. We welcome you to our latest post of 50 Best Christmas Decoration Ideas for amazing and easy decoration ideas.
Christmas decorations are the most beautiful things to look forward to during the festival. The celebrations seem to be incomplete without the decoration. But sometimes these decorations can really affect our pockets hugely. We have gathered a wonderful collection of some very easy and simple Christmas decoration ideas which can be made with things that are easily available in our house and will be very budget friendly.
Christmas decorations include Christmas tree decor, Star, Wreaths, decorating the various parts of the house, lighting the fireplace in the house, etc. The house should look very welcoming cheerful for the guests and the visitors. The decorations should attract the eyes of the onlooker instantly. Scroll down to our gallery for some beautiful inspiration.
Best Christmas Decoration Ideas