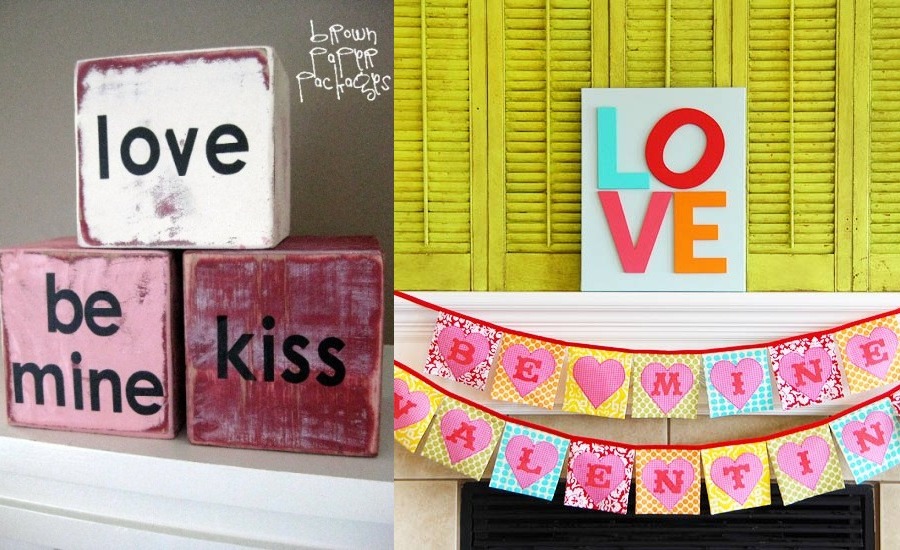 Are you ready to welcome the Valentine's Day? It's almost here! Checkout our latest collection of 20 Cute Homemade Valentines Decorations and get inspired.
Actually Valentine's day can be a really expensive day .. candy, flowers, cards, gifts, chocolates. So we should try to show a little creativity and make homemade valentines this year. This can be a really fun process and you will be able to save some money.
We all reserve this special day for our sweethearts, many people choose to add some creativity and innovative ideas to add the sentimental values and meaning behind Valentine's Day. You can create a homemade Valentine decorations that can be very proudly displayed upon a wall or over the fireplace from year to year. checkout our collection and get inspired.
Cute Homemade Valentines Decorations
DIY Heart Arrow Decoration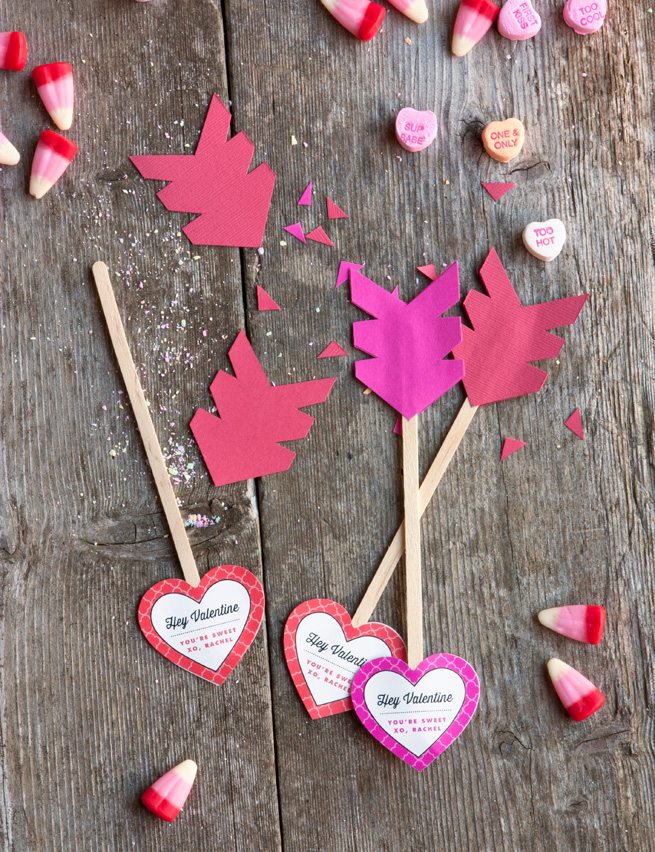 DIY Heart Tree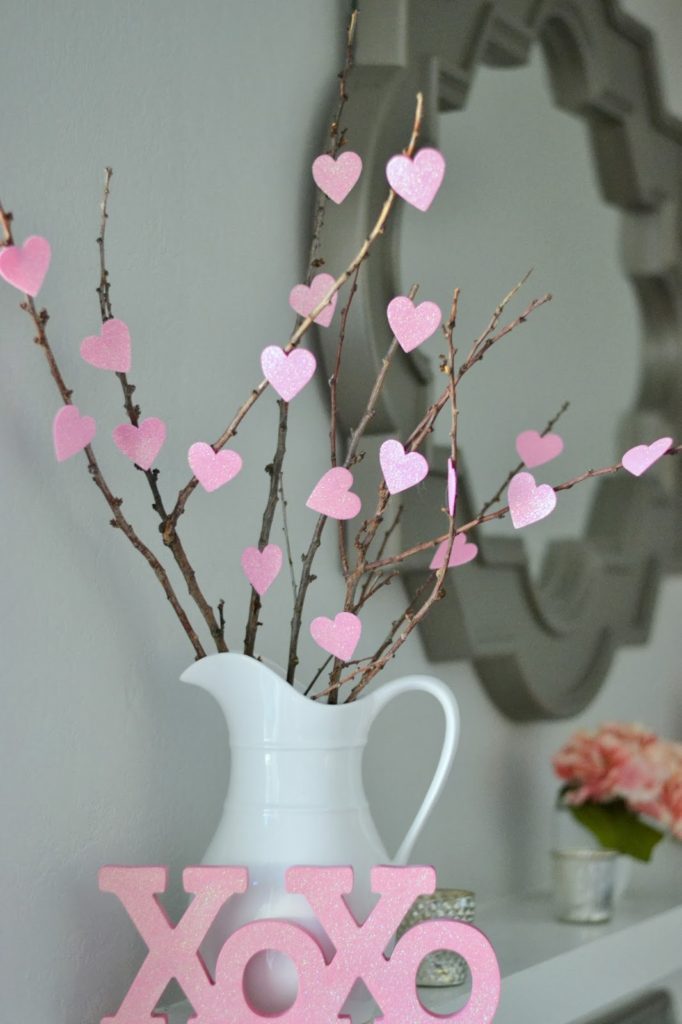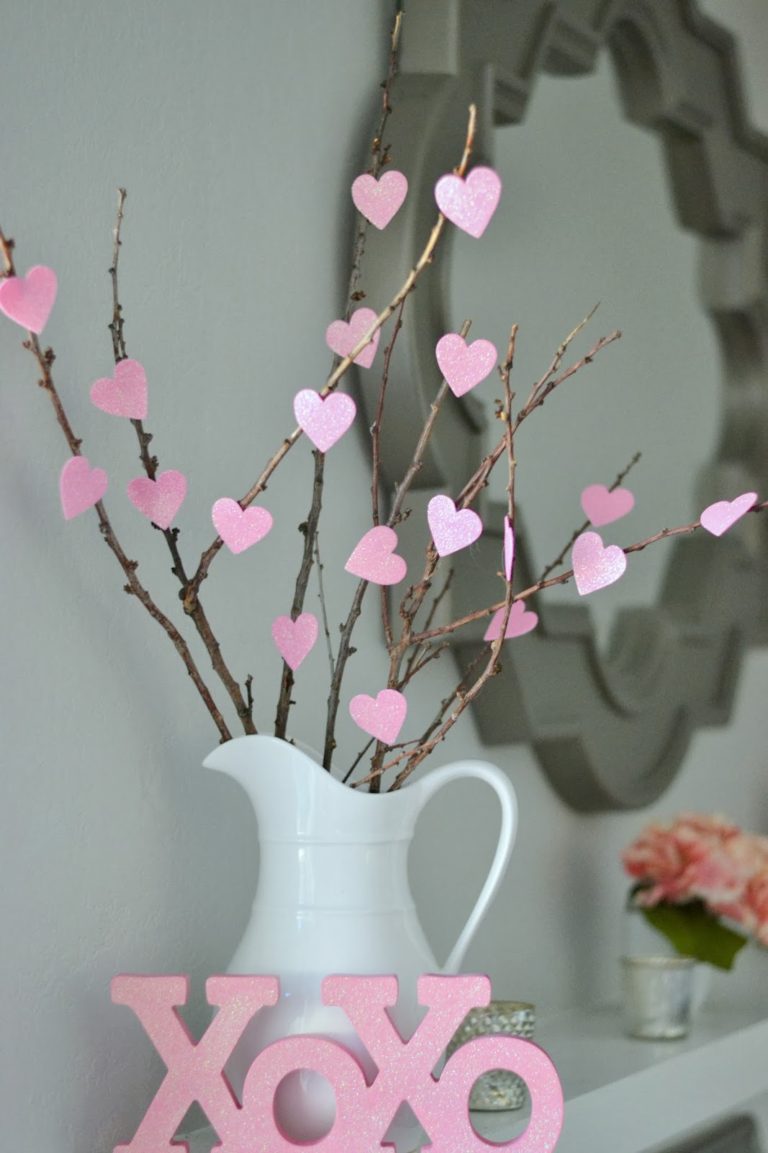 DIY Heart Valentine Tree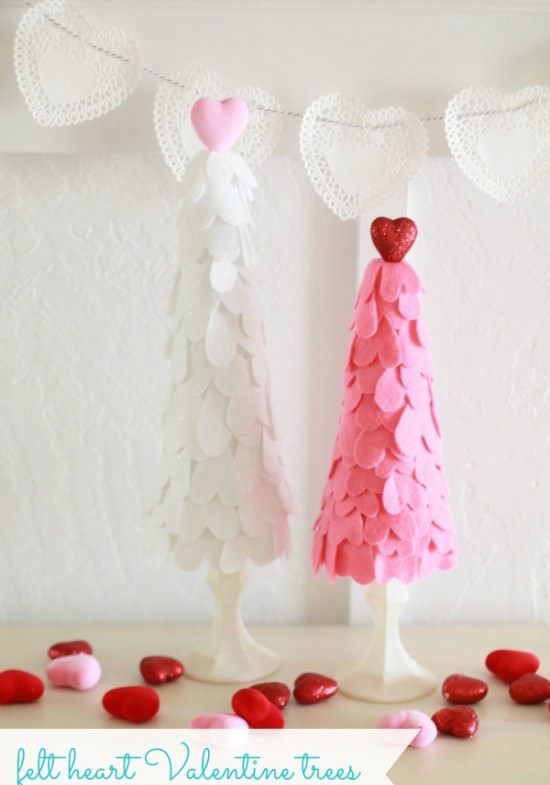 DIY Love Letter Valentine's Decor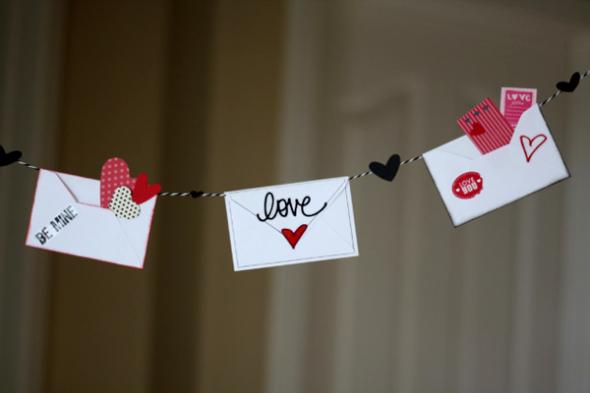 DIY Paper Flower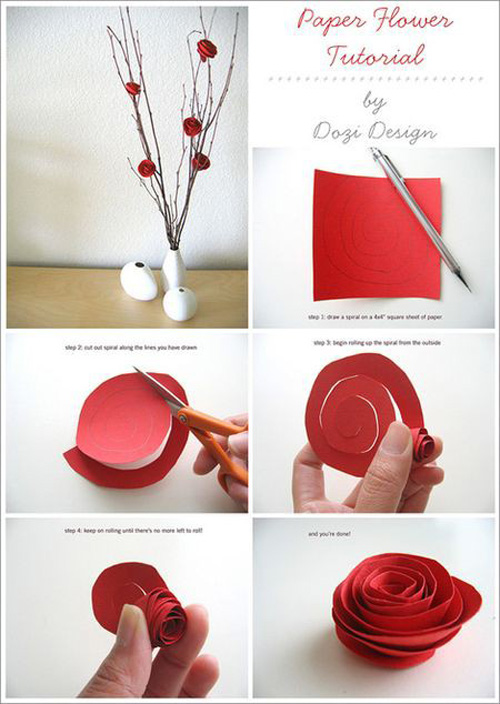 Diy Playing Cards Decoration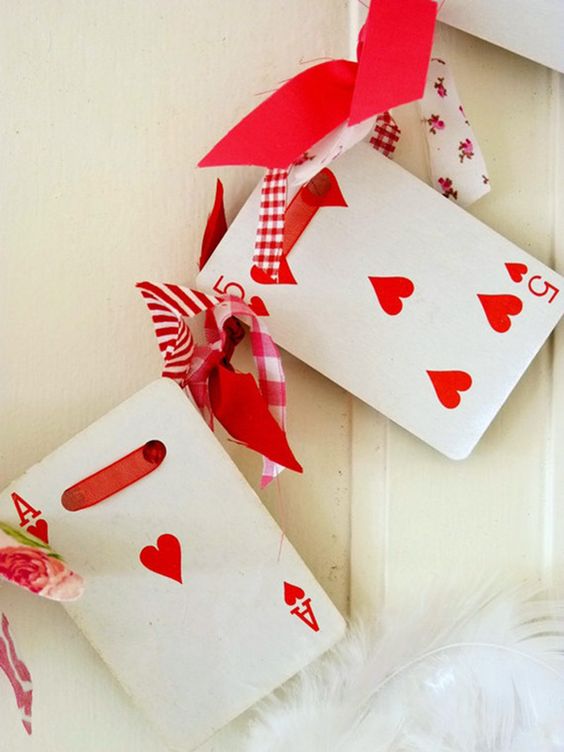 DIY Valentine's Day Decorations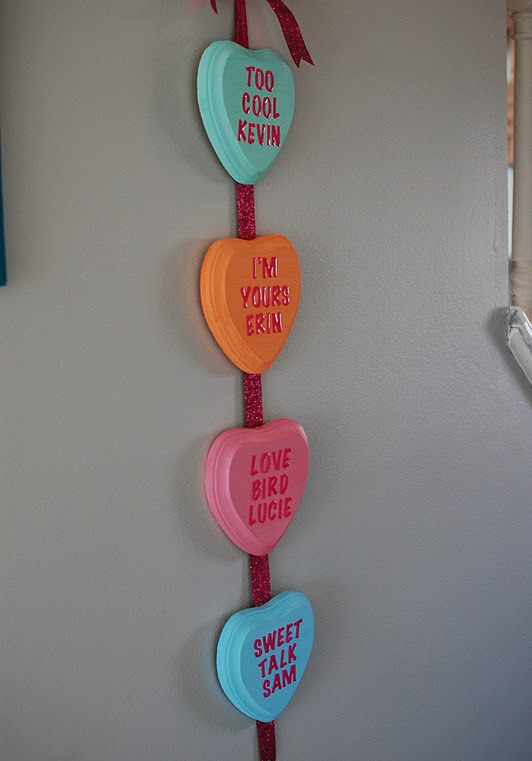 DIY Wreath with Tree Branches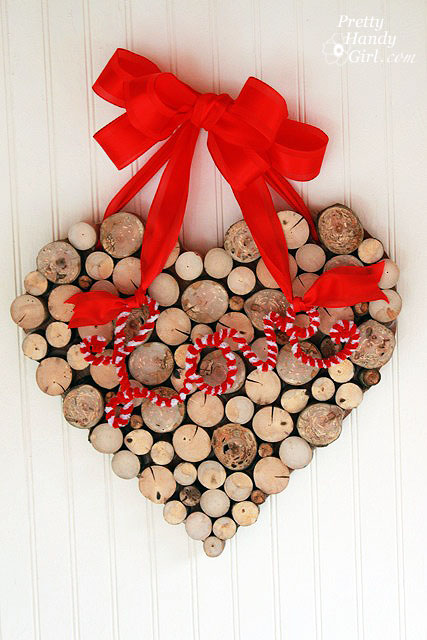 Easy Cupcake Valentine's Day Bouquet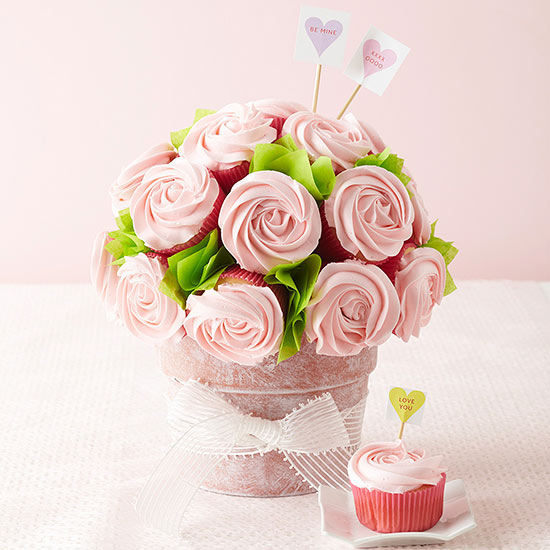 Embroidery Hoop Valentine Decorations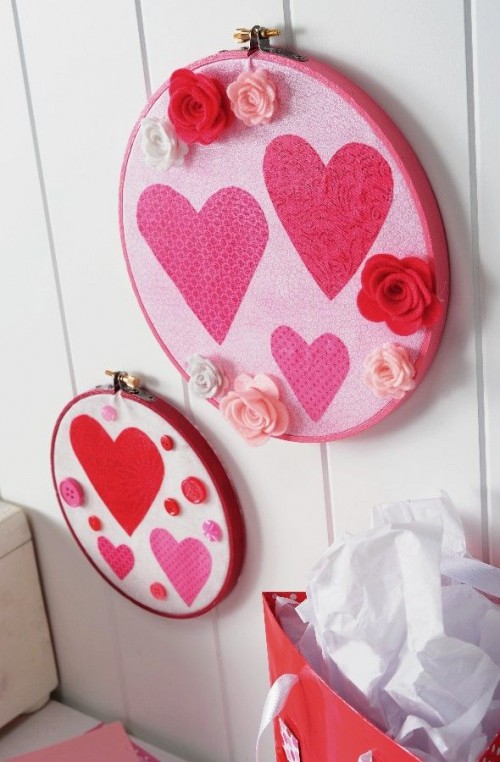 Hanging Paper Hearts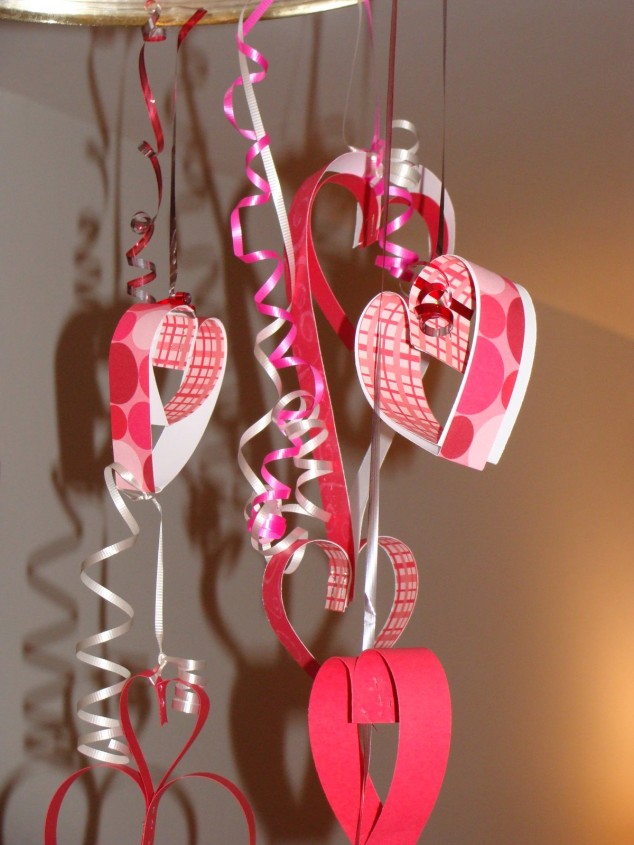 Love Tree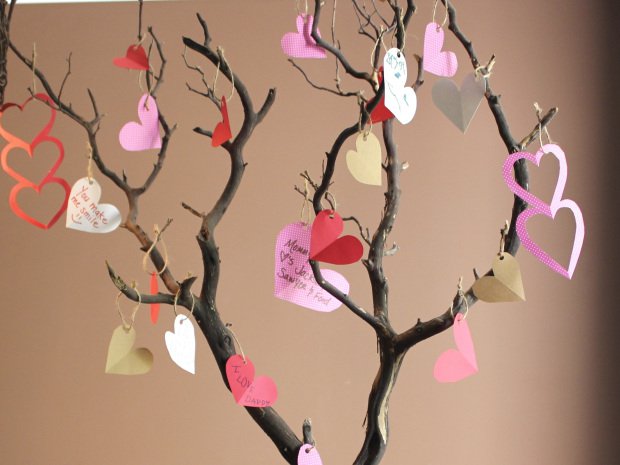 Paper Curls Valentine Wreath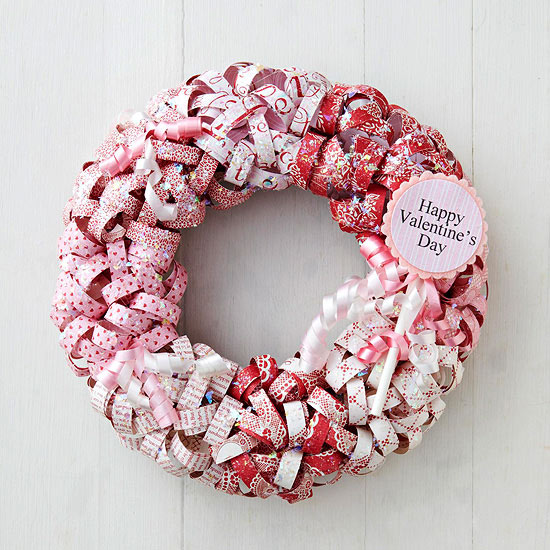 Paper Rosette Wreath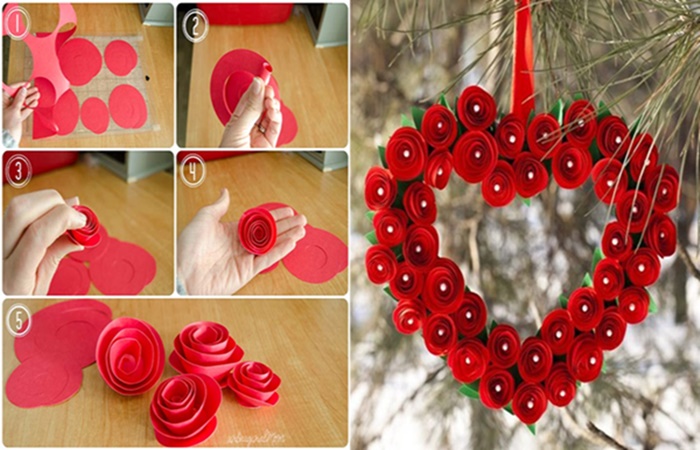 Red Valentines Day Decorations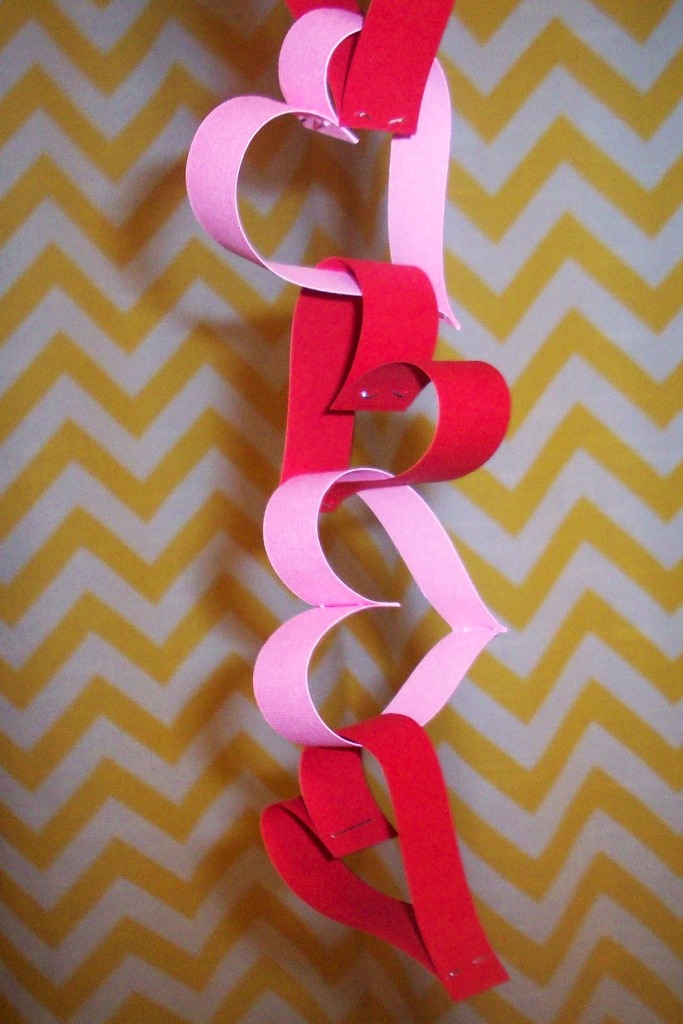 Valentine Party Decor Wreath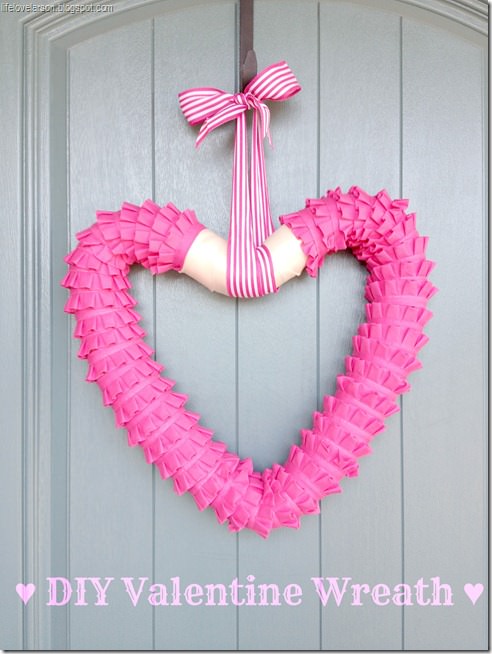 Valentine Pom Pom Decor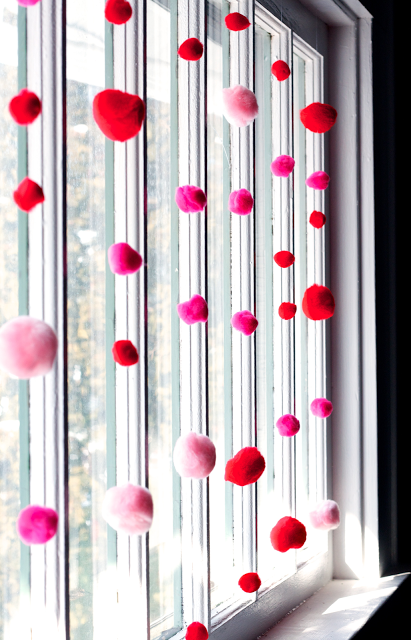 Valentine's Day Conversation Blocks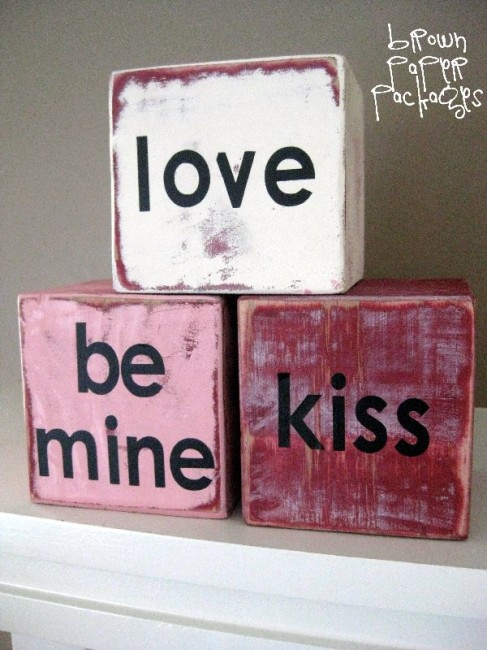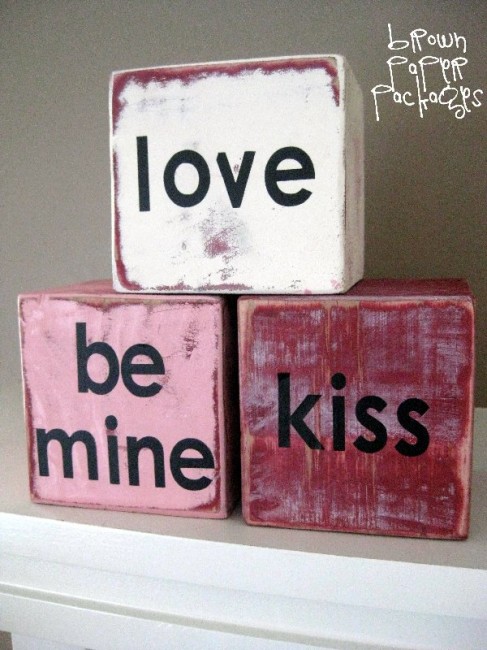 Valentine's Tree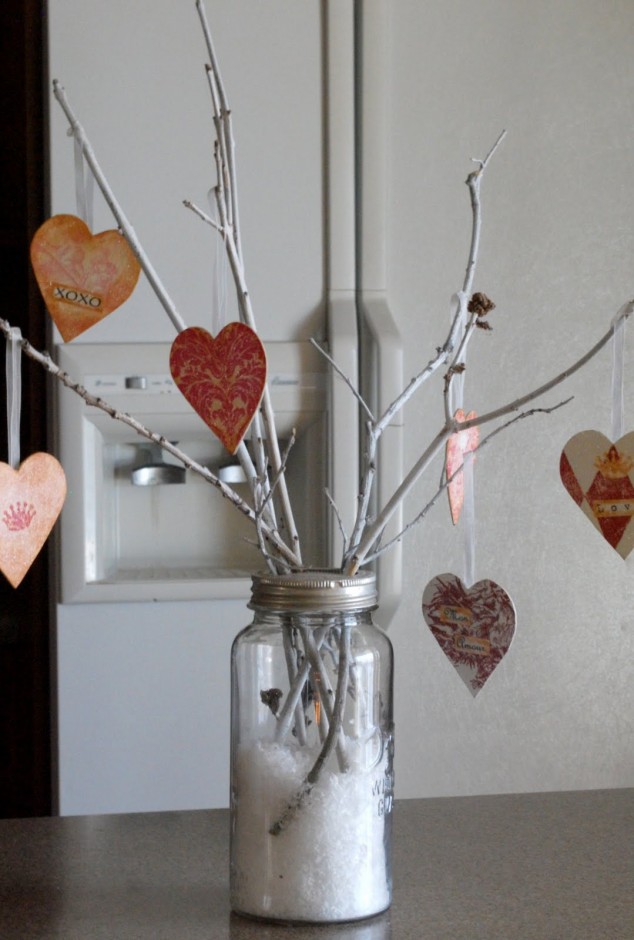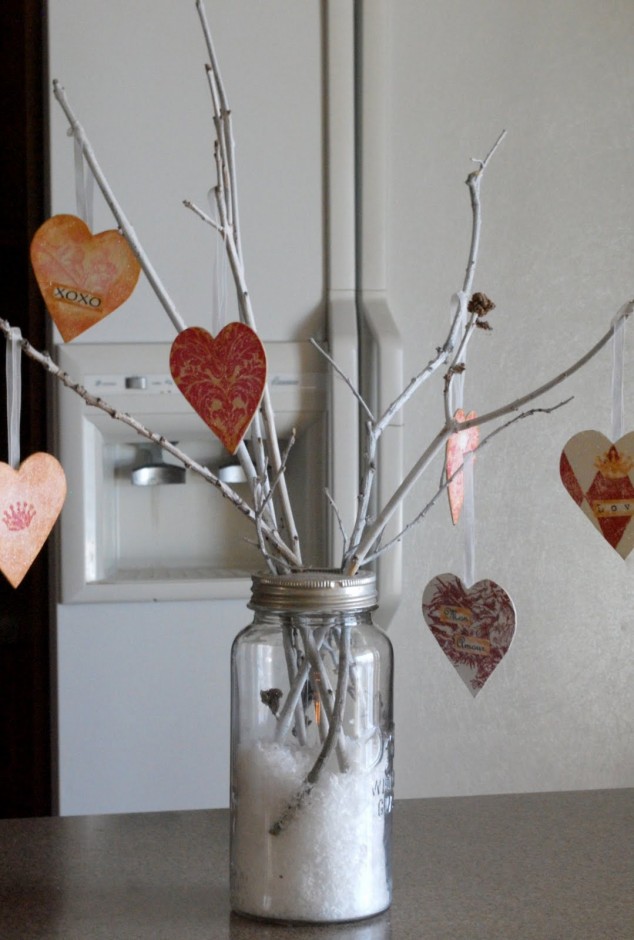 Valentines Day Banner