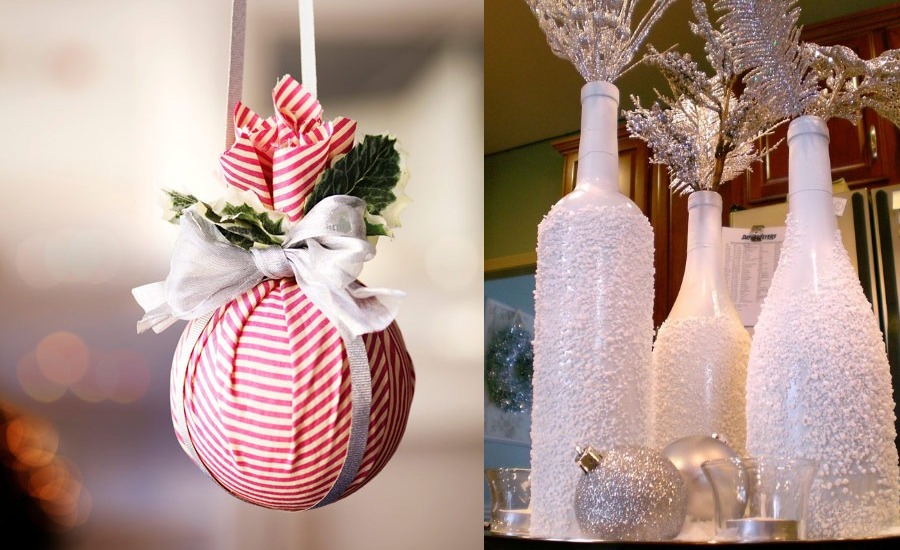 Its not even a month now for our favorite festival Christmas. Today we have compiled a collection of "15 DIY Christmas Decorating Ideas".
Chrsitmas is the most celebrated festival across the world among st all kinds of caste and creed. It is the festival we await for the whole year. As its not een a month now for the festival, the christmas preparations and decoration must have already started by now.
It won't be a tough thing to make their own Christmas decorations for those who have been doing crafts and other DIY projects. DIY Christmas decorations are fun projects to do with your family and friends and they also come in handy when you've got a tight budget. Doing your own Christmas decors are surely going to help lessen the expenses during the end of the year. Let's take a look at some ideas to help you make your own decors during the Christmas season.
DIY Christmas Decorating Ideas
Bottle Cap Snowman Ornaments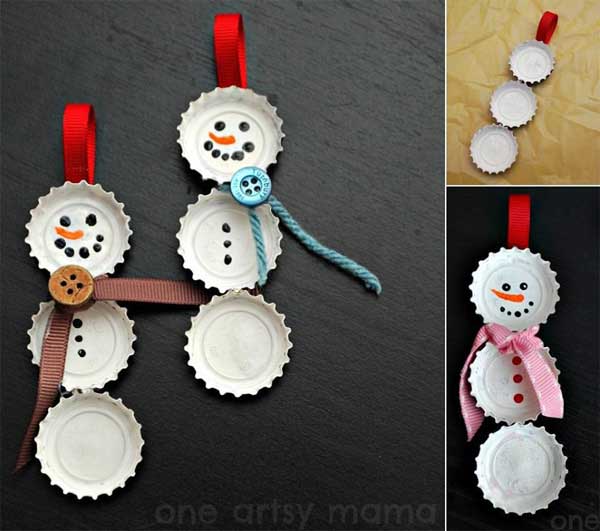 Corky Reindeer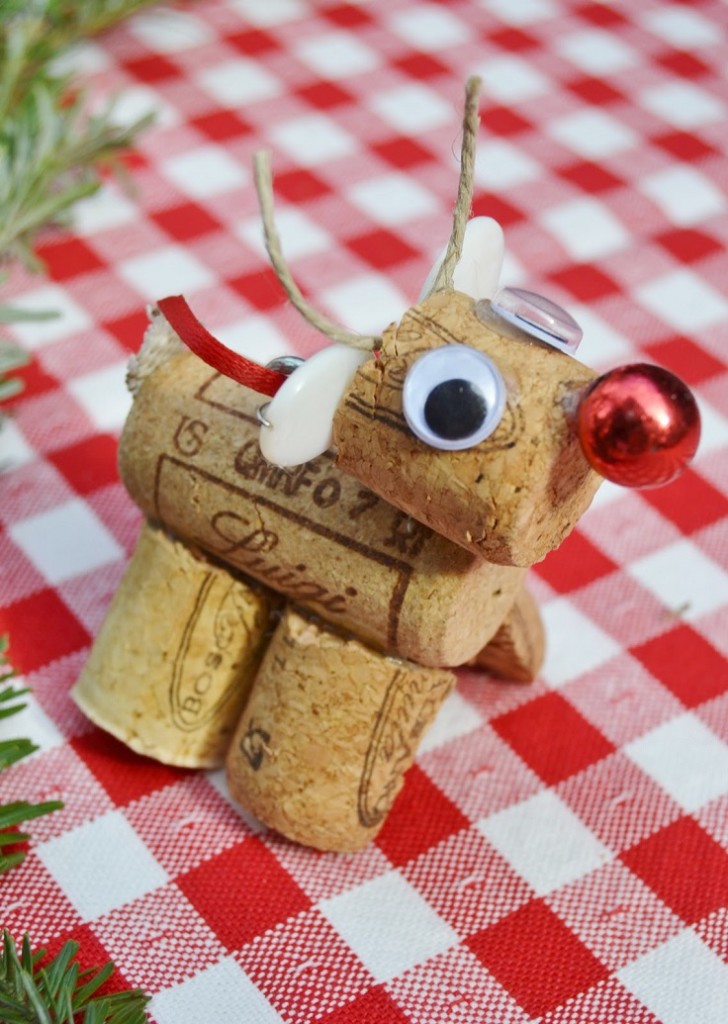 Takes some corks, paperclip and glue. The rest can be figured out by yourself. These simple hand-made toys will bring fun and cheer to all the kids in your home.
DIY Christmas Ball Crafts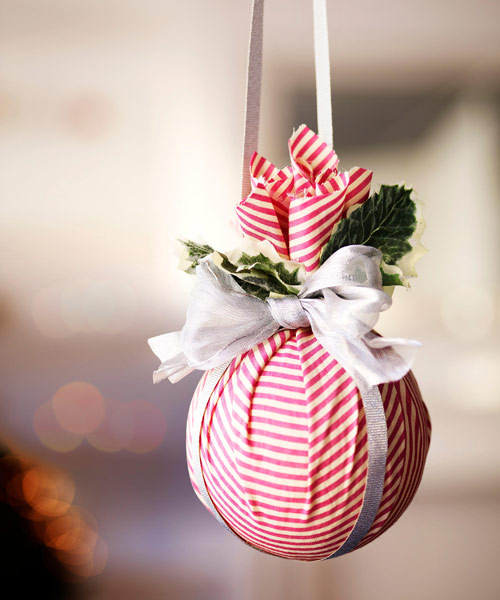 This is a great DIY idea where you need to encourage seasonal smooches with this no-fuss kissing ball. also use the shimmery bow and festive springs to hide the rubber band.
DIY Christmas Door decoration
This is a very creative DIY for Christmas decoration. The moss letters make it look like the word is still growing and that adds a fun greenery element too.
DIY Christmas Frame Wreath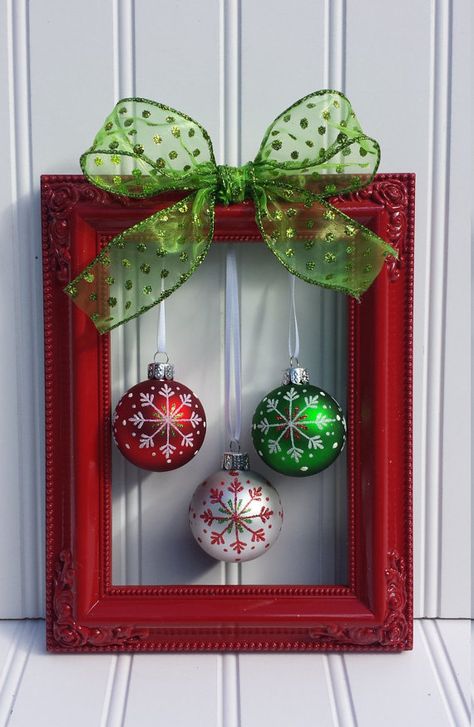 Checkout the decoration ideas of this beautiful wreaths which are made from upcycled picture frames. They look great on front doors or hanging inside your home.
DIY Christmas Tree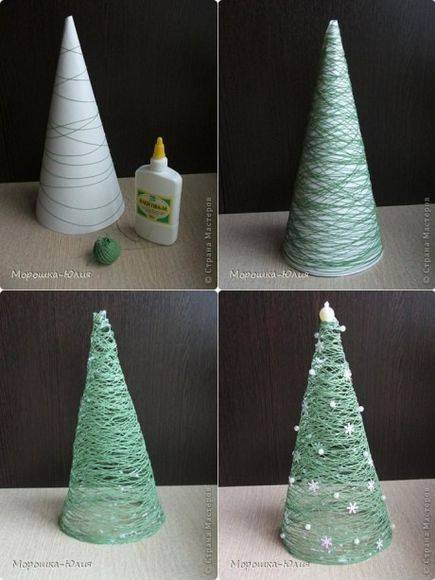 DIY Filled and Painted Ornaments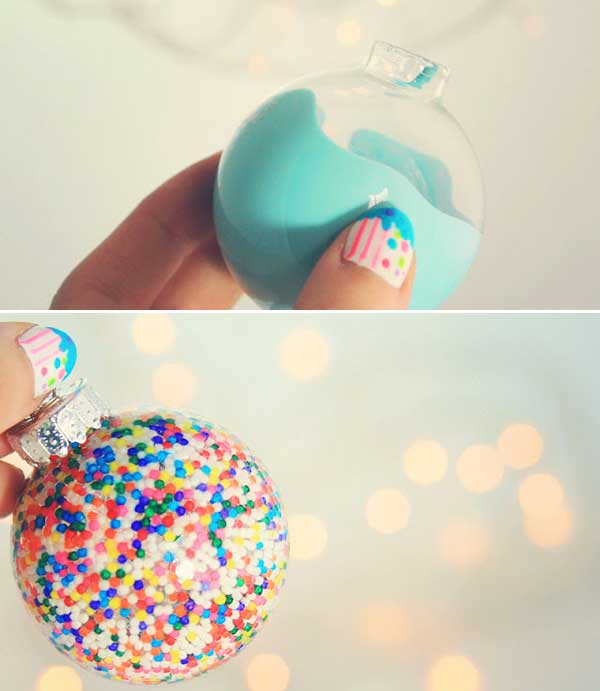 Just fill a glass ball ornaments with yarn, twine, feathers, fake snow, pine needles and random craft supplies to make it look really creative and unique.
DIY Frosty Wine Bottle Centerpiece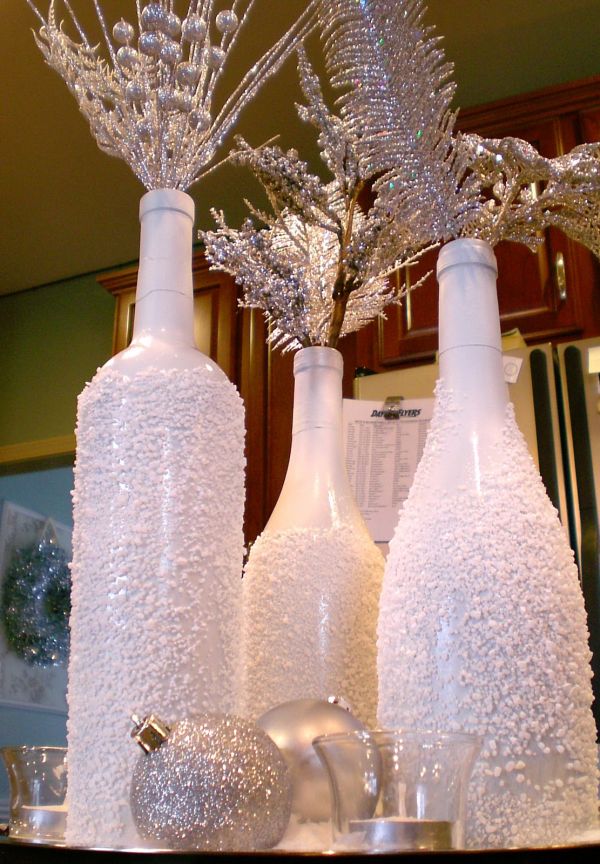 DIY Green Candle Holder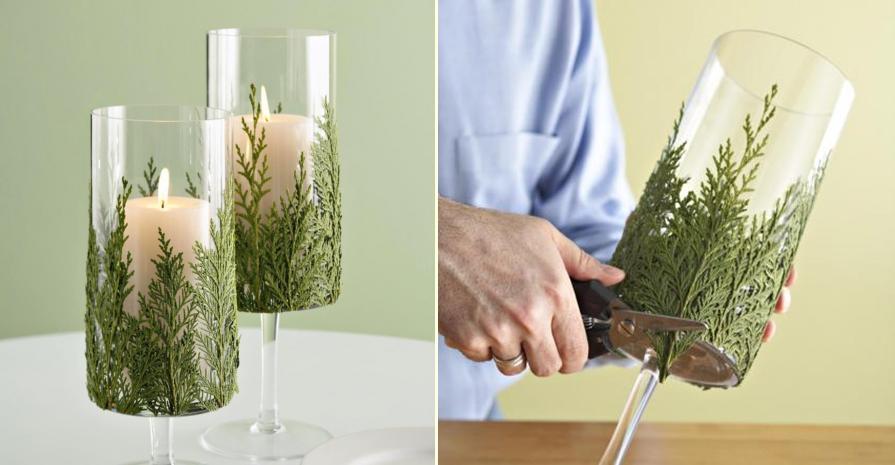 You can also decorate a candle container to combine the freshness of the season with the warmth of candlelight.
DIY Hanging Stick Christmas Tree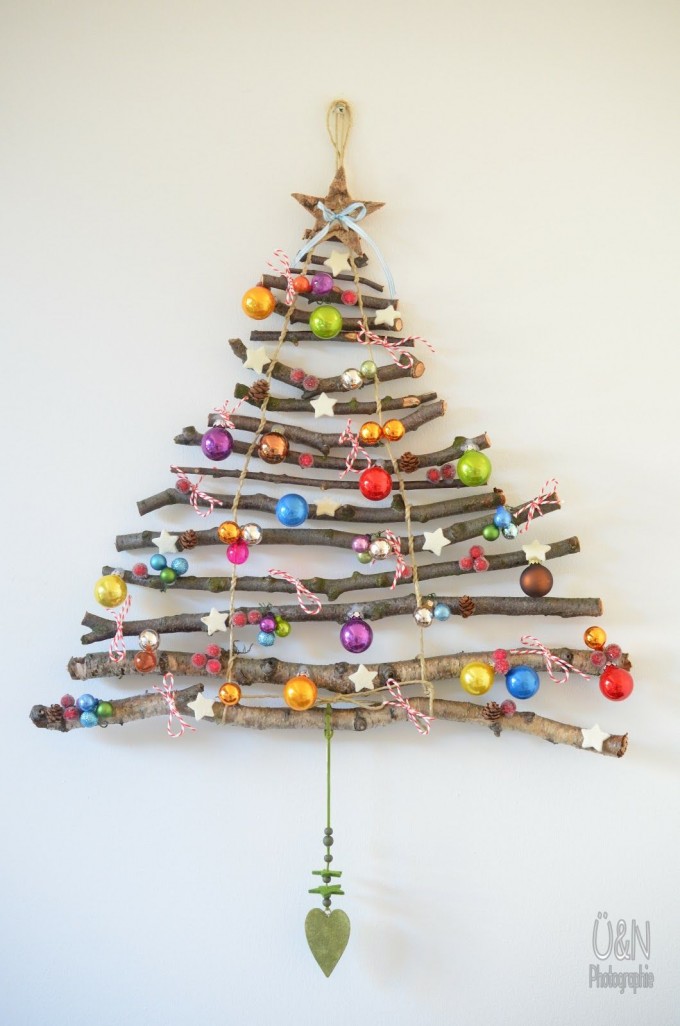 DIY Mosaic Ornaments from CDs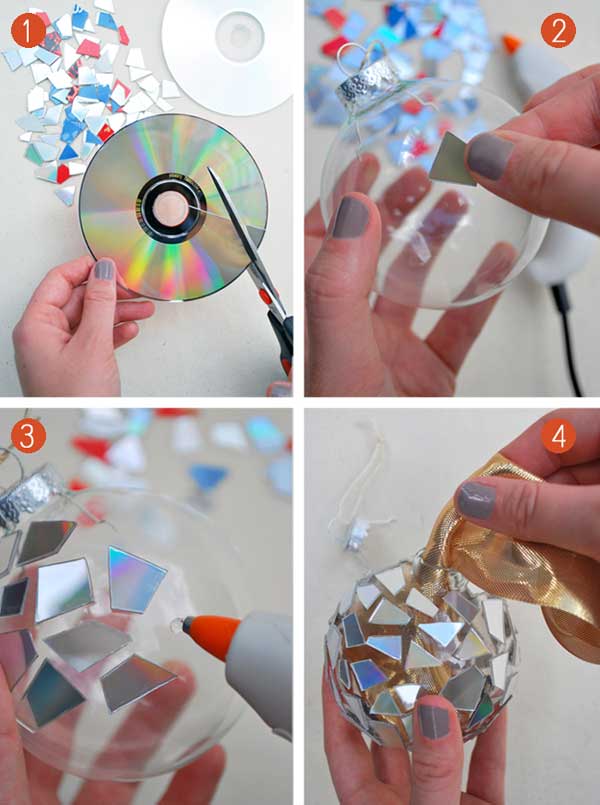 DIY Tea Cup Ornament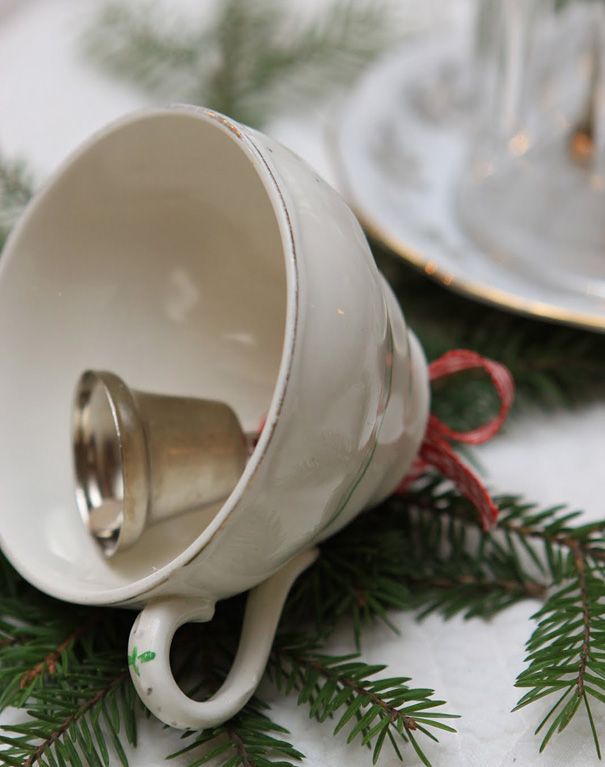 Repurpose Wine Bottles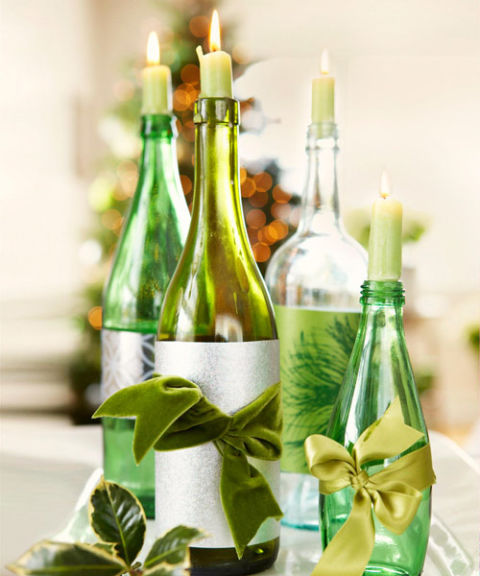 Just raid the recyclcle bin for a new set of festive candlesticks and replace the labels with shimmery wrapping paper and luxe ribbon before adding tapers.
Rustic Wood Slice Banner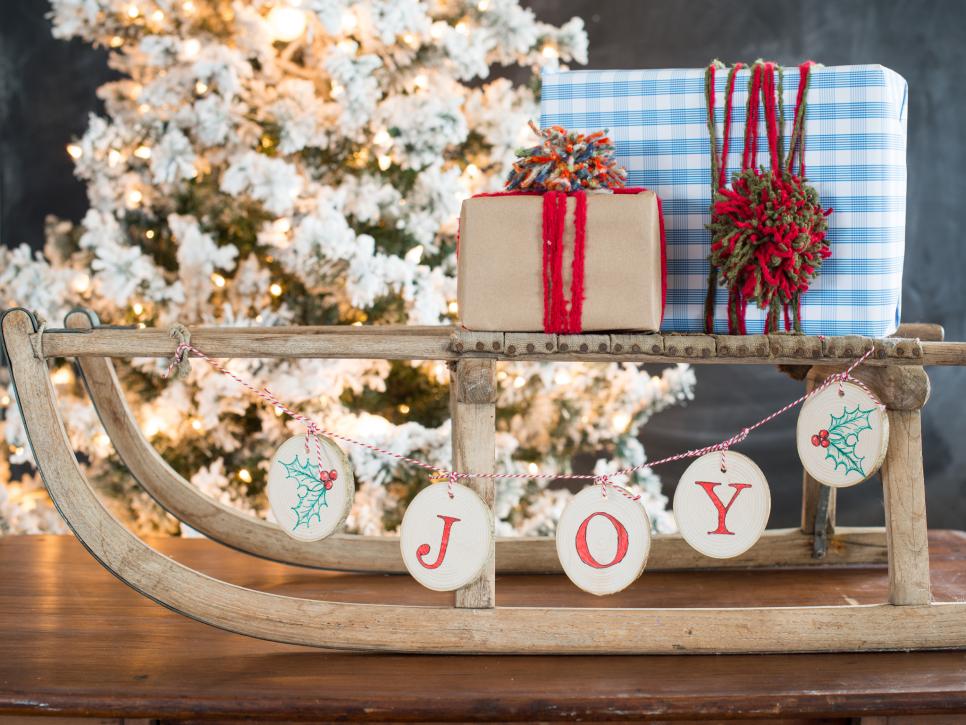 Upholstered Christmas Tree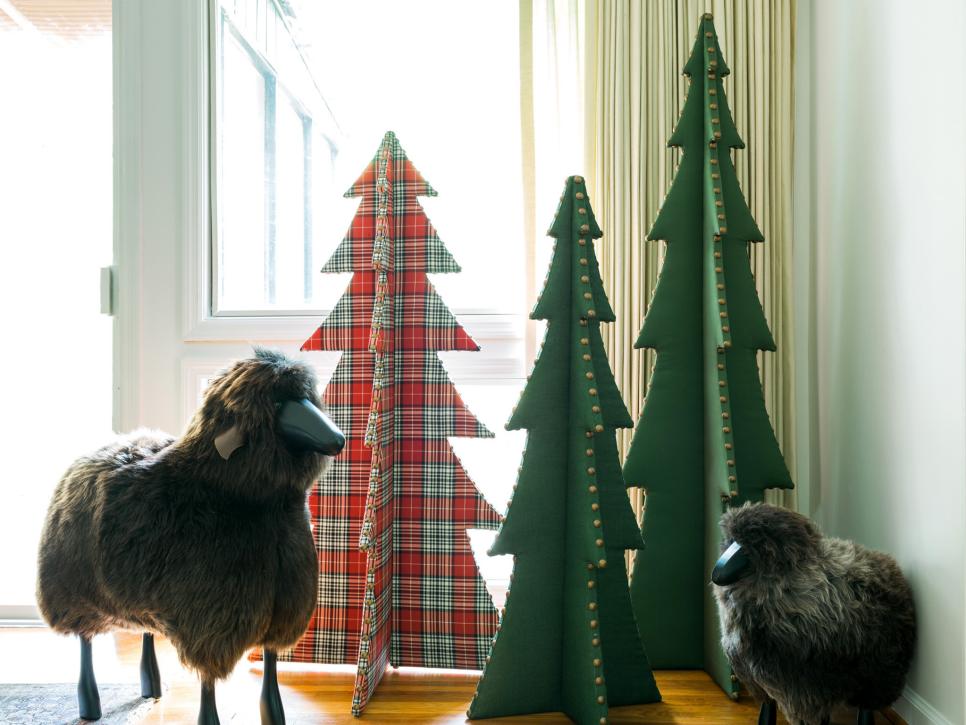 Related Post You May Enjoy:
21 Unique Christmas Decoration Ideas | DIY Christmas Cards