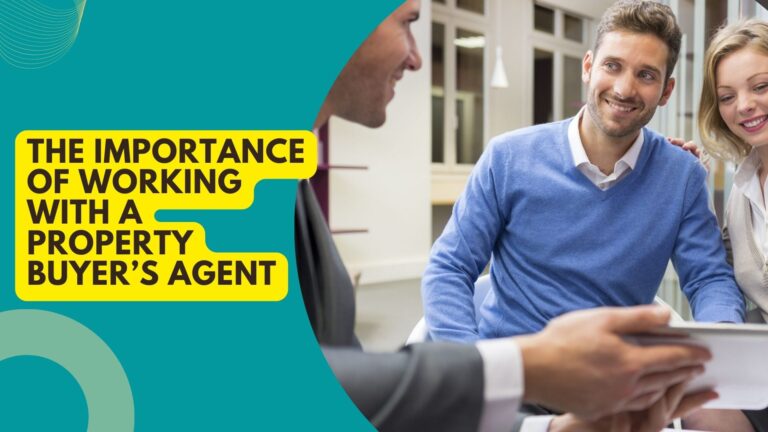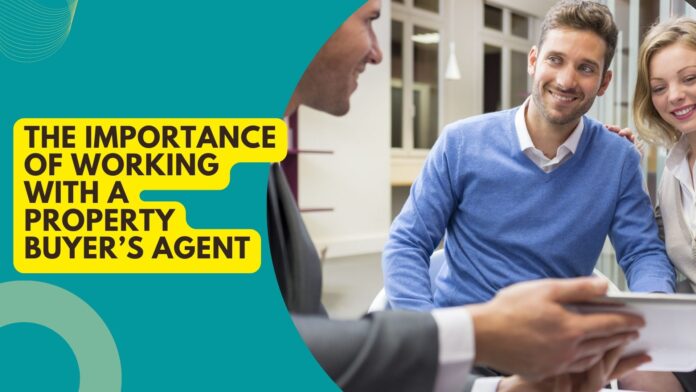 Who Is the Property Buyer's Agent?
In a real estate transaction, a buyer's agent looks out for the buyer's best interests. They try to get the buyer the best deal possible and look out for his or her best interests throughout the process. They charge a fee, which is usually paid by the seller. They are licenced and registered with the state where they work, and they have a duty of care to the people who hire them.
What To Consider When Working With a Buyer's Agent?
When you work with a buyer's agent, the first thing you should think about is what kind of property you want to buy, such as a single-family home, a condo, or a townhouse. Once you know what kind of property you want, you can narrow your search by where it is.
Your budget is another important thing to think about. How much money do you have to spend on a new house? Make sure to think about not only how much the property will cost to buy, but also how much it will cost to fix up or update it.
Once you know what kind of property you want and how much you can spend, you can look for a buyer's agent who specialises in that kind of property. It is very important to find an agent you feel comfortable working with and who has helped other people buy the kind of property you are interested in.
The Advantages of Working With a Property Buyer's Agent
One of the biggest advantages of working with a property buyer's agent is their experience, as they know the home buying process and can help you navigate it. They will also be able to provide you with information on homes that fit your budget and needs. Additionally, they can offer advice on which homes to avoid.

Another advantage of working with a property buyer's agent is having access to various resources. They will know where to find the best deals on homes and can often get you access to all those homes that are not yet on the market. Moreover, they may have relationships with sellers who are motivated to sell quickly and may be willing to negotiate on price.

Working with a property buyer's agent can save you time. They will do the legwork for you to find homes that fit your criteria and schedule appointments for you to see them. This way, you can focus on finding the perfect home for you rather than spending hours online looking at listings.
Are You Interested in Buying a Home?
It's a big choice to work with a property buyer's agent. You want to make sure that when you buy a new home, you get the best deal possible. After all, this is probably going to be one of the biggest things you ever buy.
Only an agent with a lot of experience will know the local market well and be able to give you useful information about how to buy a home. You can ask friends or family for suggestions or read reviews online to find out what other people thought about a place.
Always be sure to communicate your needs and expectations clearly from the outset. This will help ensure that you and your agent are on the same page and that the process goes as smoothly as possible. So, if in case you are interested in buying a home, contact Search Party Property to get started on your search today!