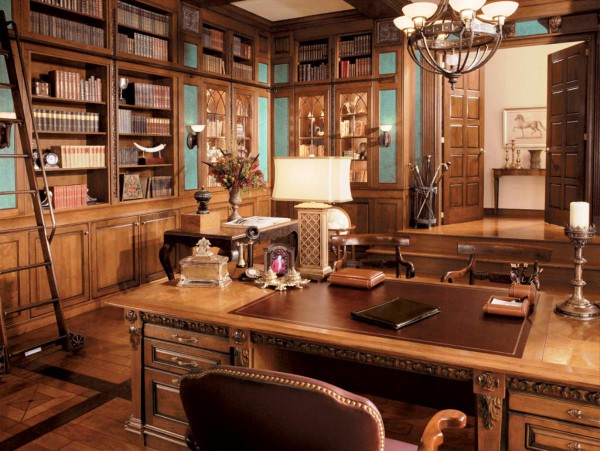 Having an office in your home is very practical and a great way to keep your life organised, whether it's with work or personal documents. It also allows you to work from home when you need to so you never miss a paycheck. When you have an office in your home, it's space where you can be productive and get important tasks done. If you're using your home for extra income, an office is a great place to keep that work separate from the rest of your home, meaning no important documentation gets misplaced and you can minimise any distractions you may get if you were working in the kitchen or dining room, etc.
Rustic Style for a home office design is a very original and comfortable idea. the design just begins with natural wooden furniture, checked patterns, real tree branches on the floor and lots of cute fabric.
The calm base can be varied with the help of original accessories taken from the countryside some rope, a leather belt, plants in cans, old-fashioned metal candle holders and others. Add touches of the styles you like to the rustic ambience: feminine accessories, manly details, minimalist furniture or industrial lights are amazing and look cool with rustic style.
Come checkout our latest collection of 15 Creative Rustic Home Office Designs Look at the pictures below, feel the coziness and make your home office rustic! Enjoy!!
Creative Rustic Home Office Designs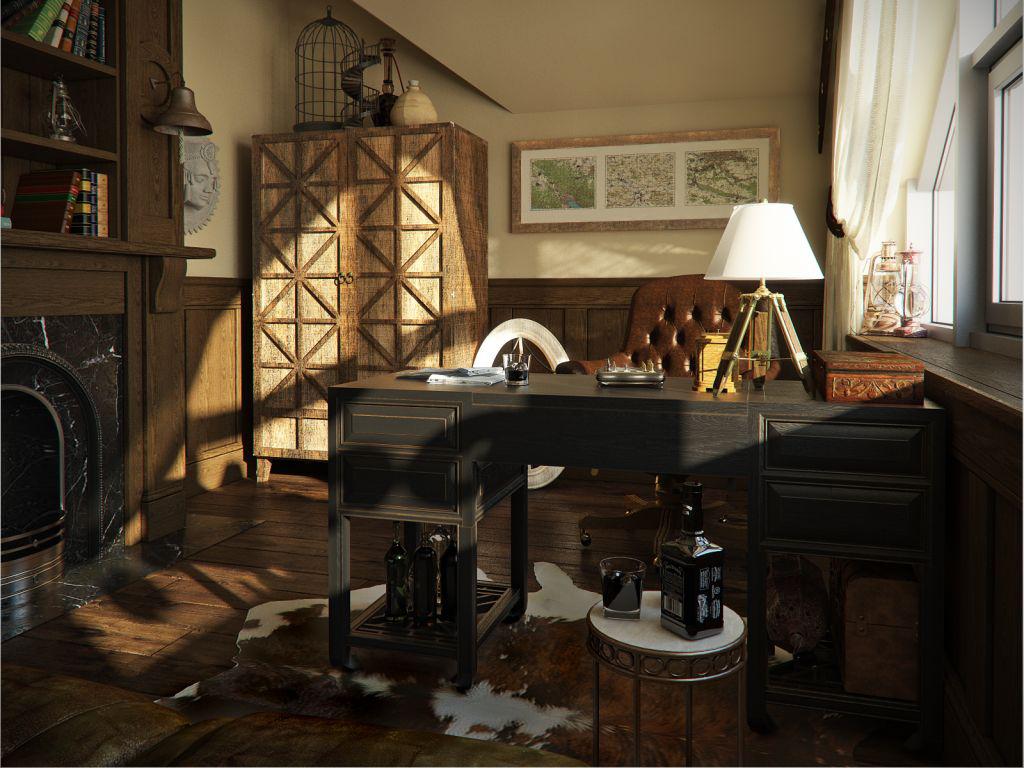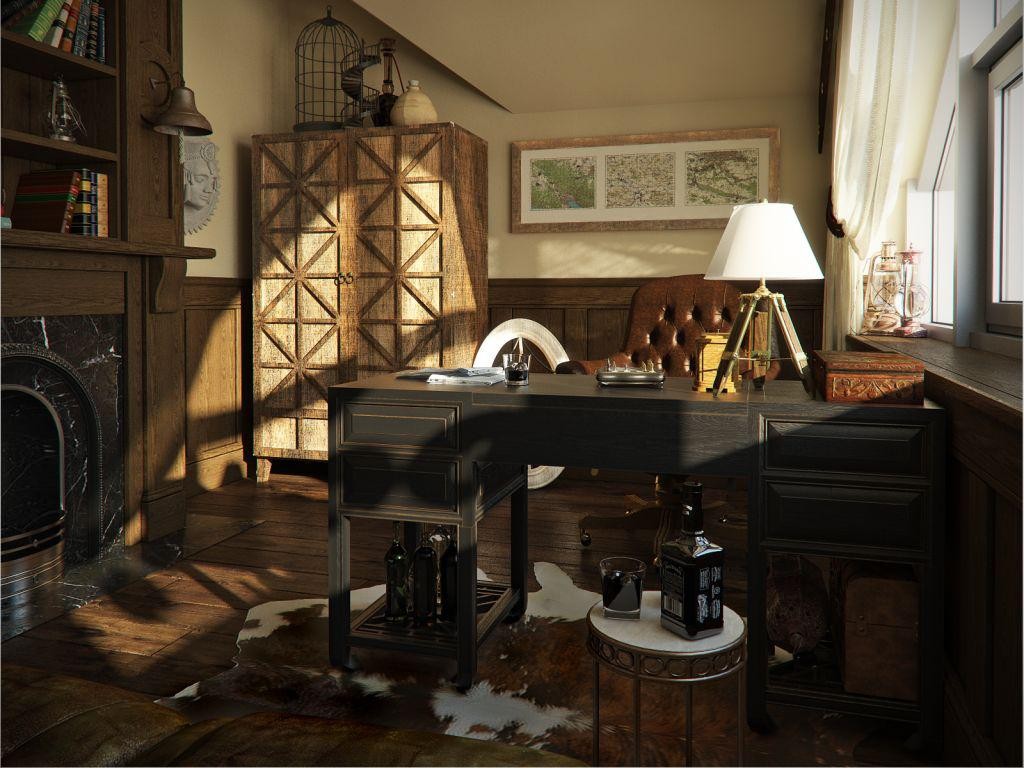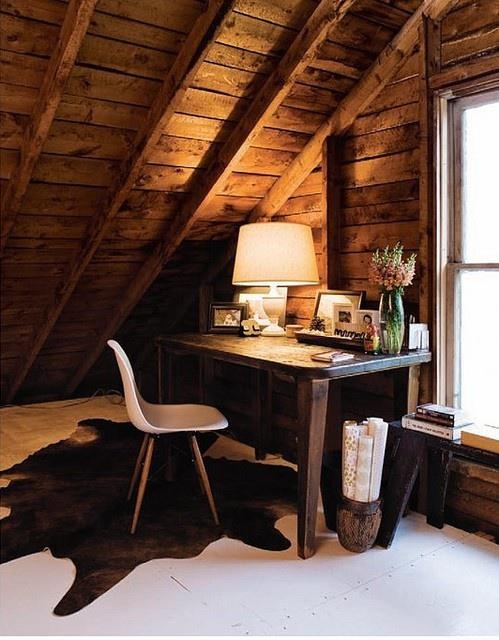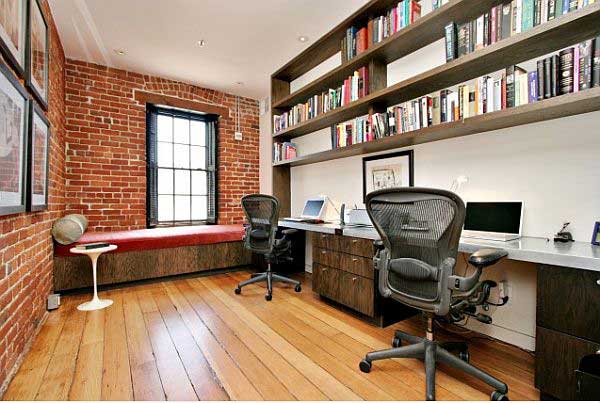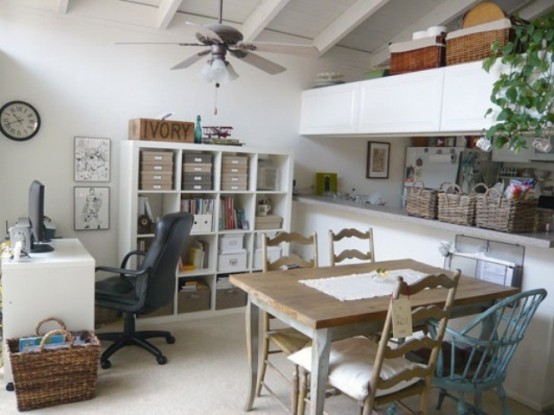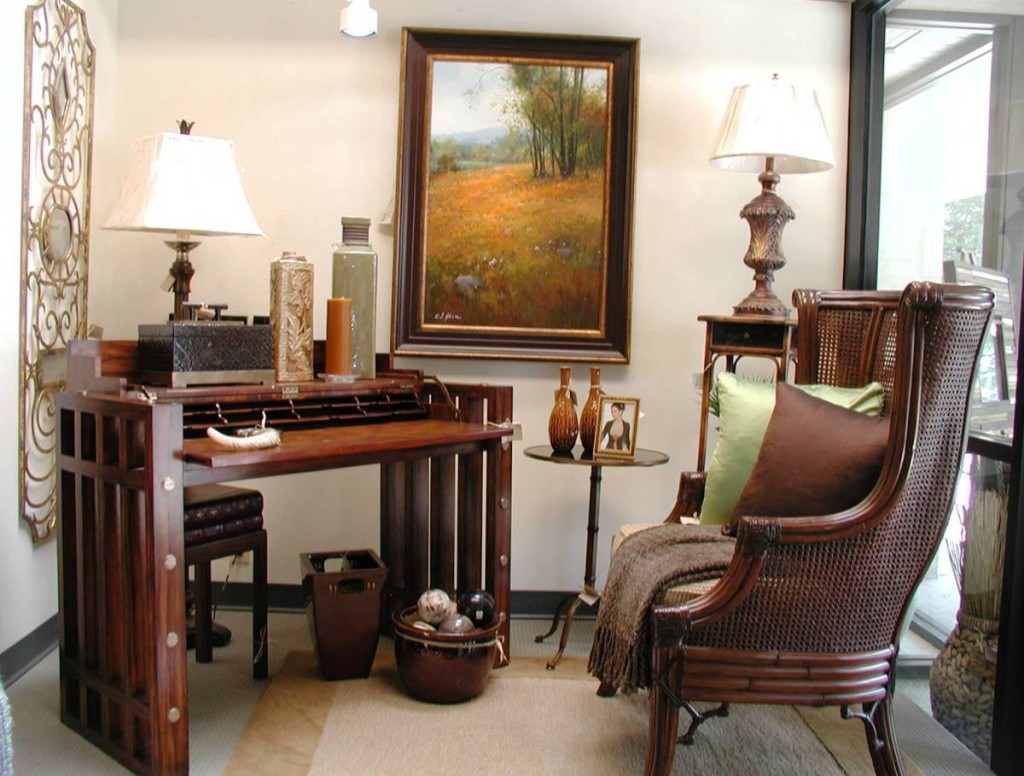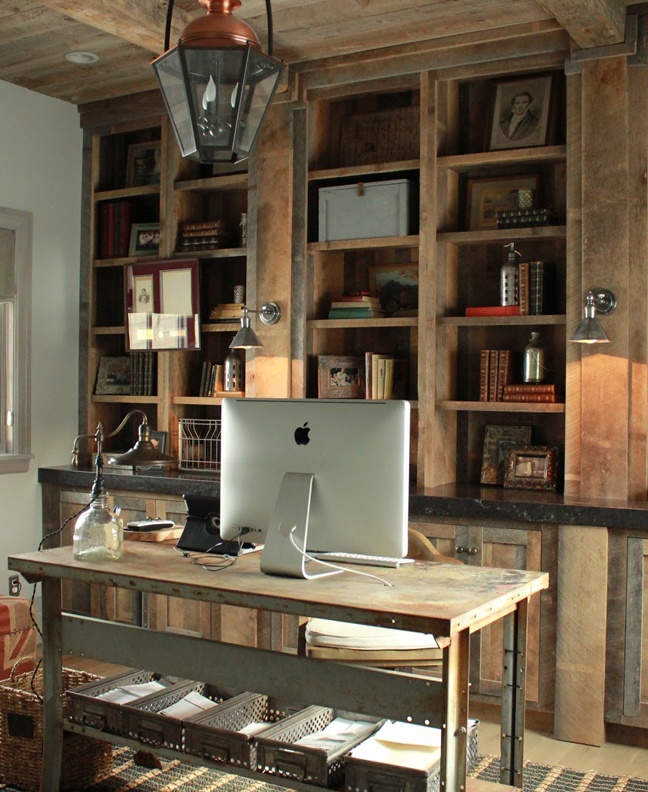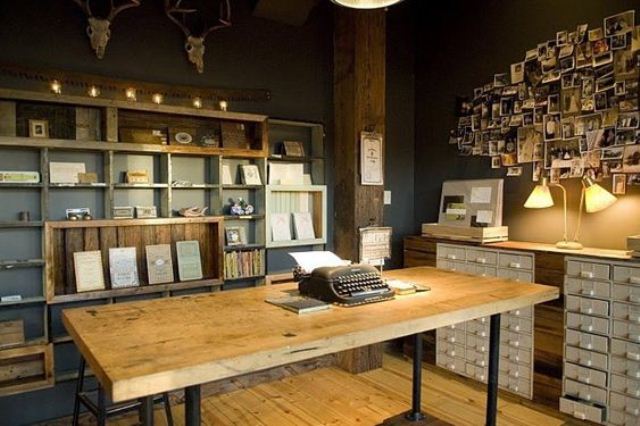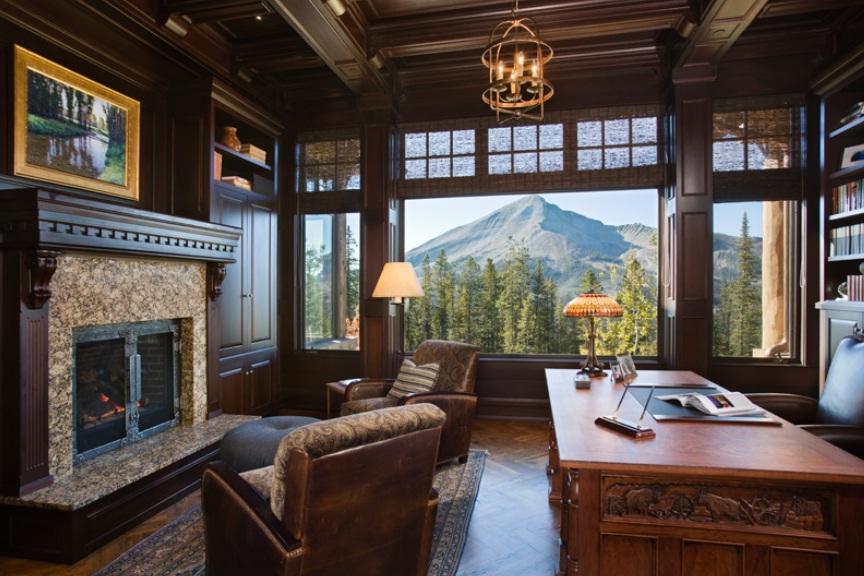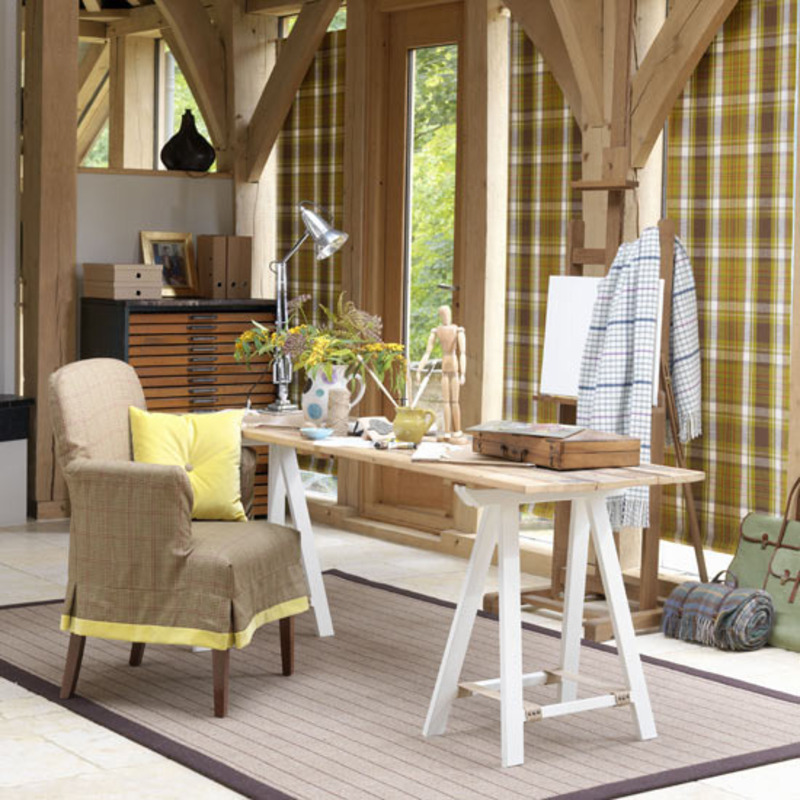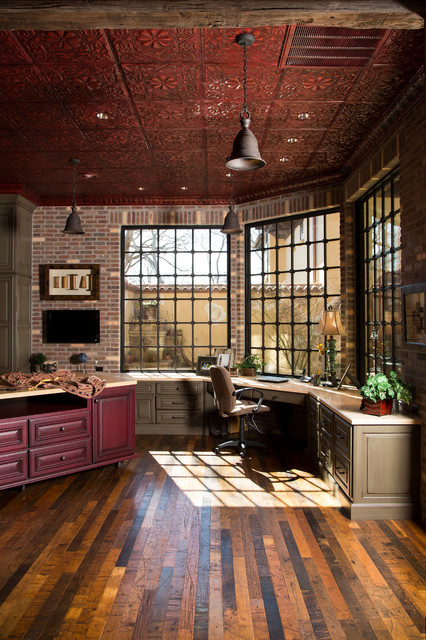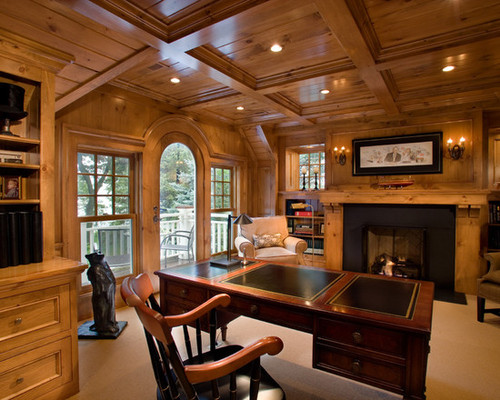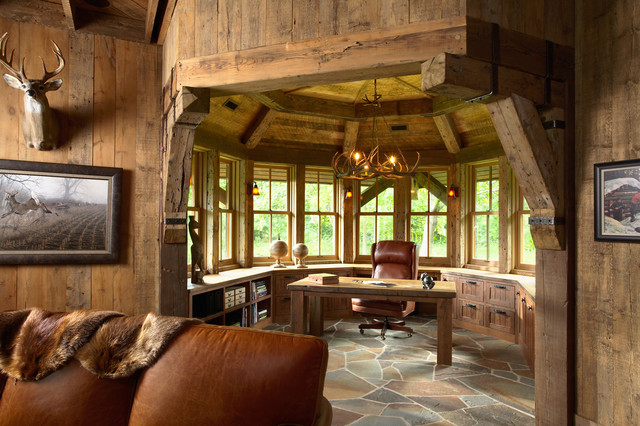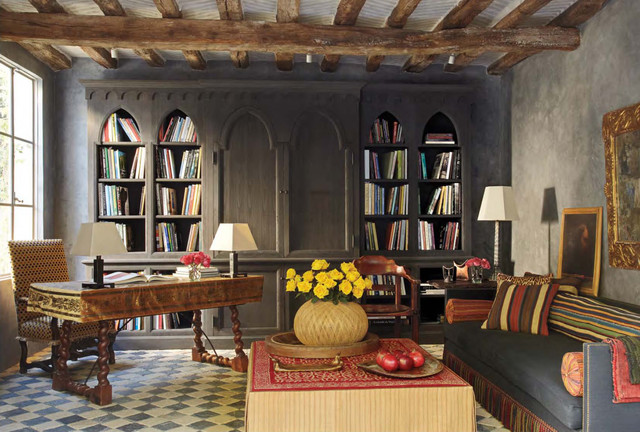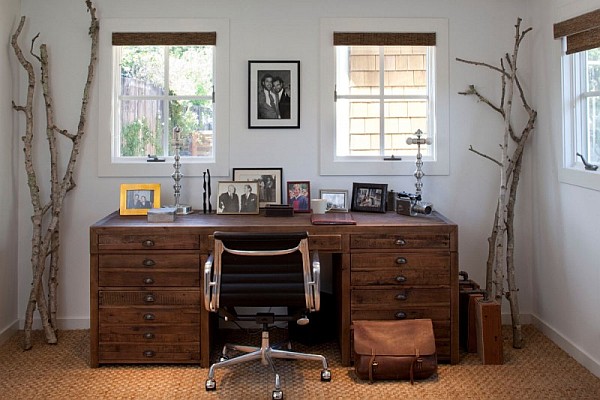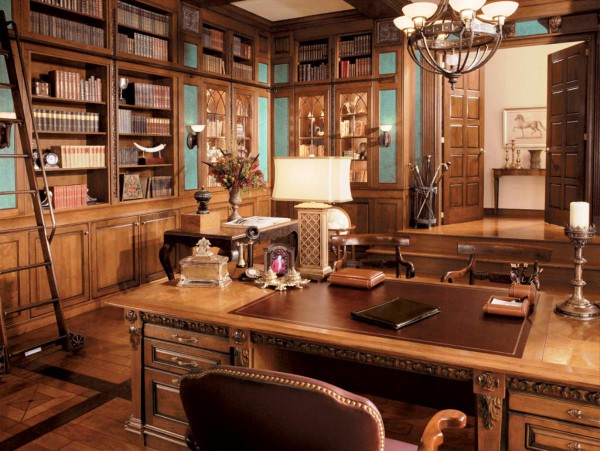 ---
If you enjoyed this post then we highly recommend: