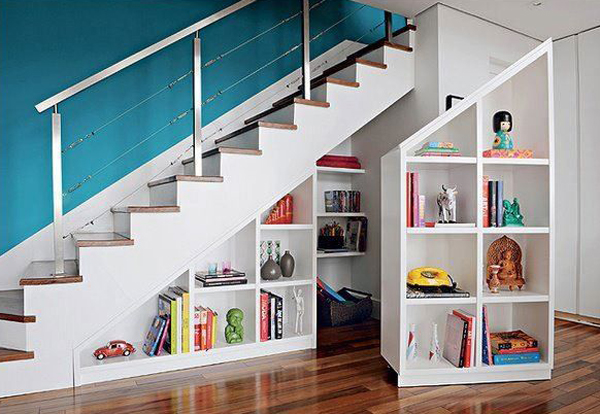 Did you plan anything about that unused place below the staircase in your house? Many of us live in houses that have an open area underneath the stairs. This areas often gets used for putting our shoes or bags or maybe, if there is enough height, for hanging coats. As well if you live with your older parents, it can be a perfect place for keeping their electric folding wheelchair or small boot mobility scooter, which can be stored without taking too much space. The problem using it without proper planning may convert it inot a dumping ground. And soon it will appear like a mess.
The space around the stairs can be turned into smart, built-in lockers for storing various objects. With proper planning furniture below the stairs can be made so that it doesn't leave a space unused and also look beautiful. Shelving units are perfect for decorating items you want on display.
You need not go elsewhere looking for these design, we did it for you. Here we bring a collection of "21 Under Stairs Cupboard Design Ideas" for you inspiration. Hope this post helps. Do not forget to share the post. Enjoy!
Under Stairs Cupboard Design Ideas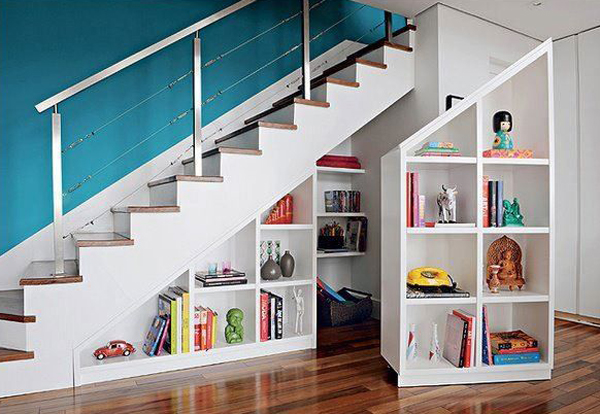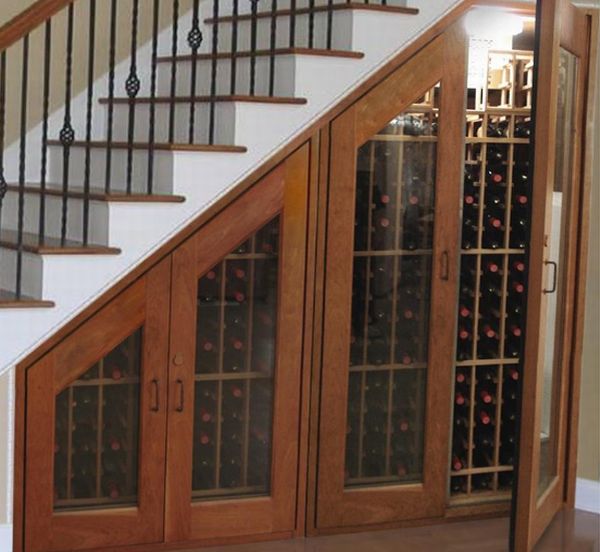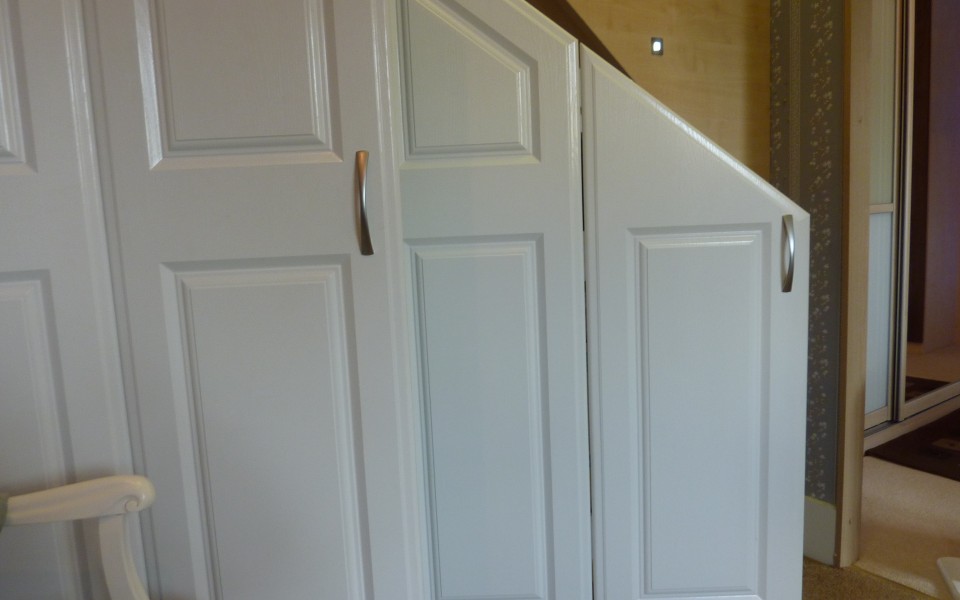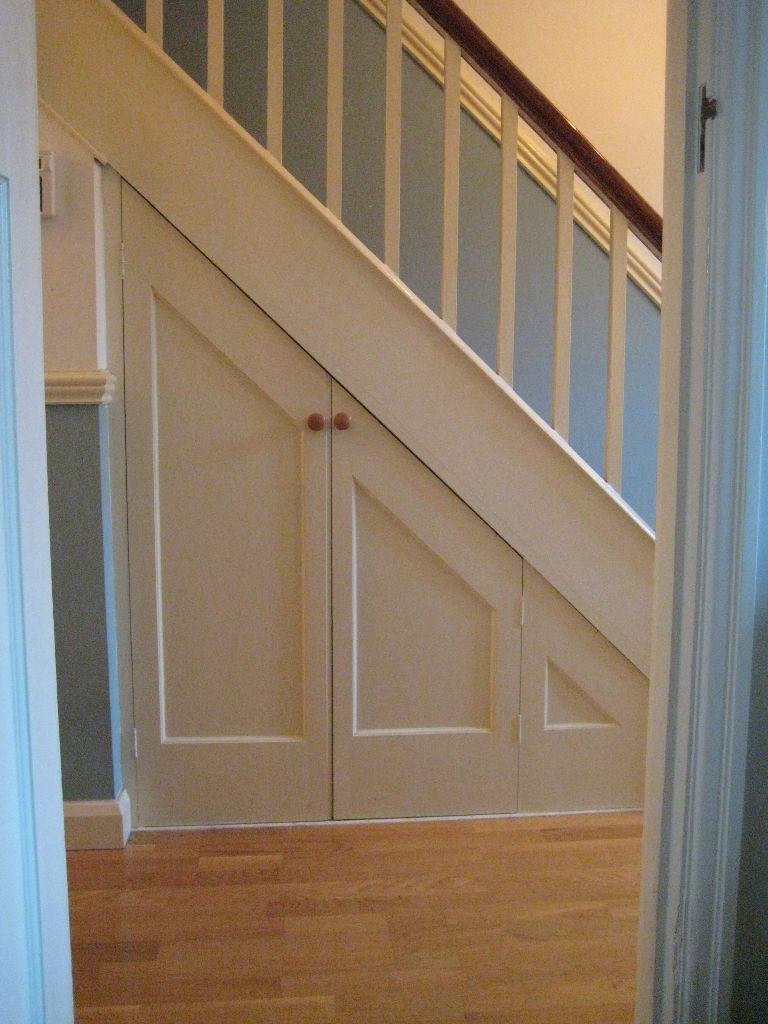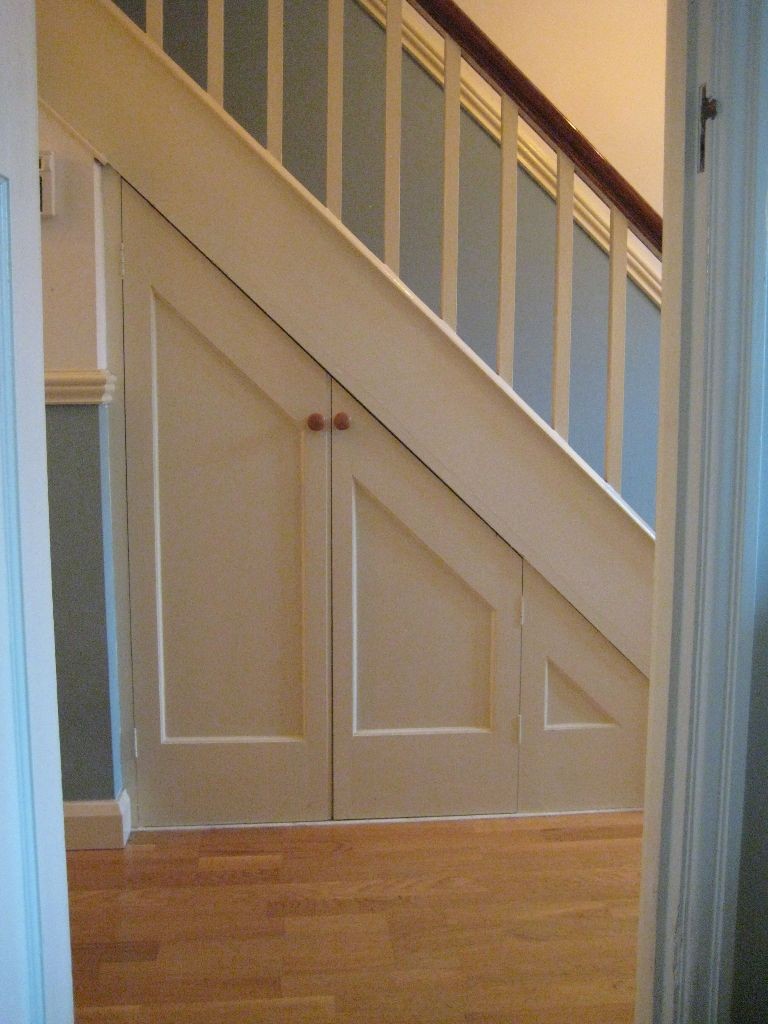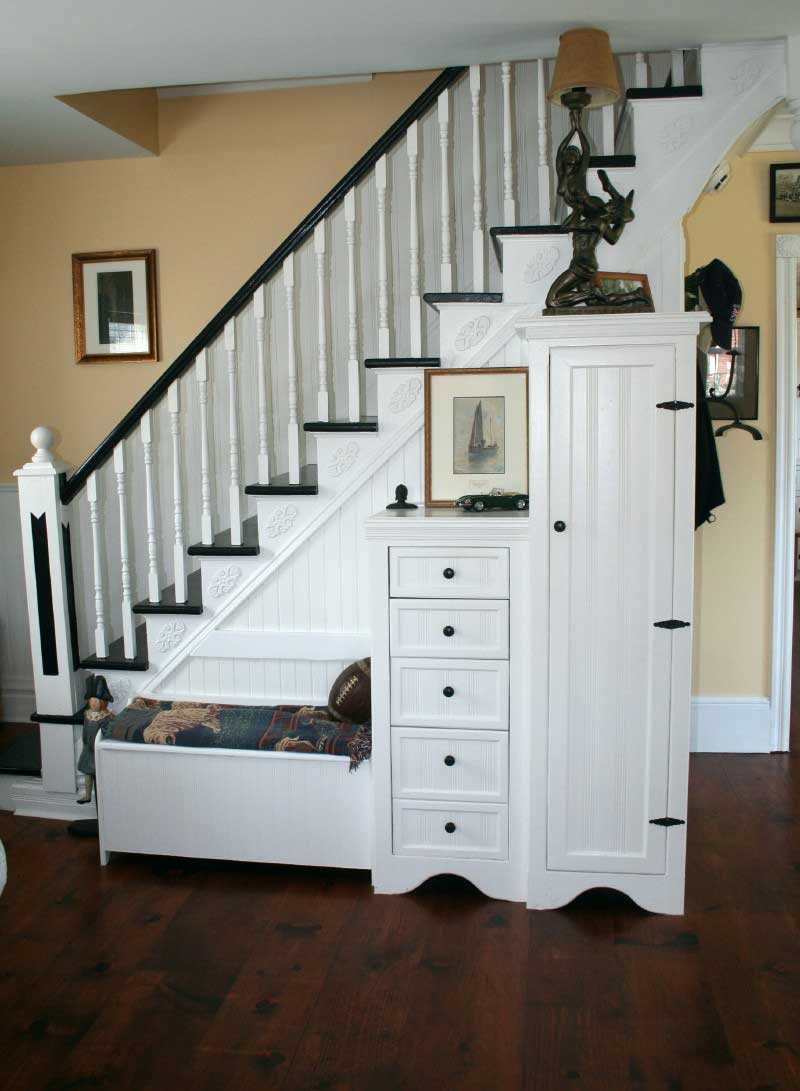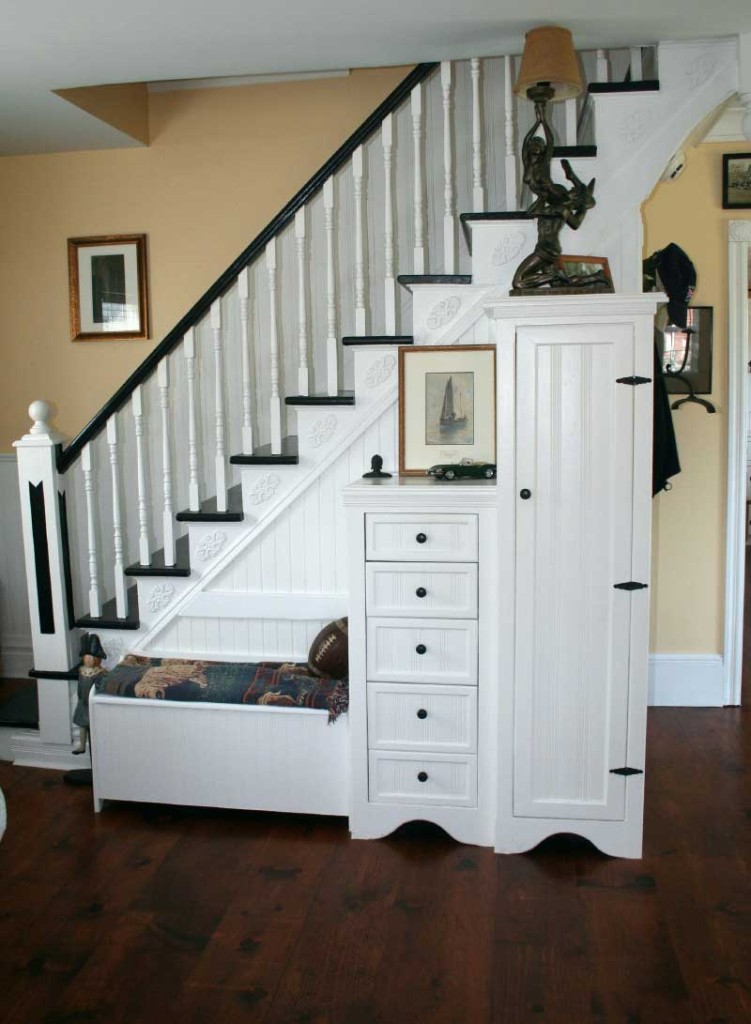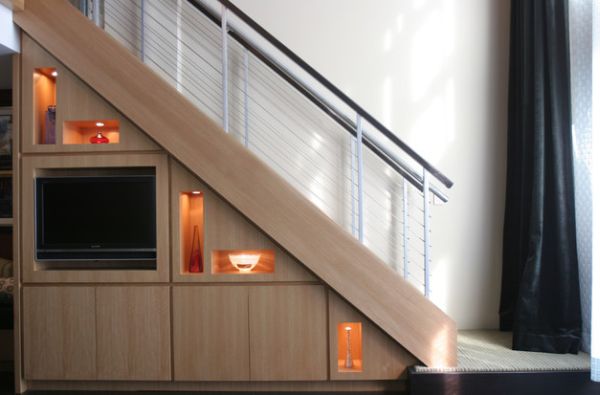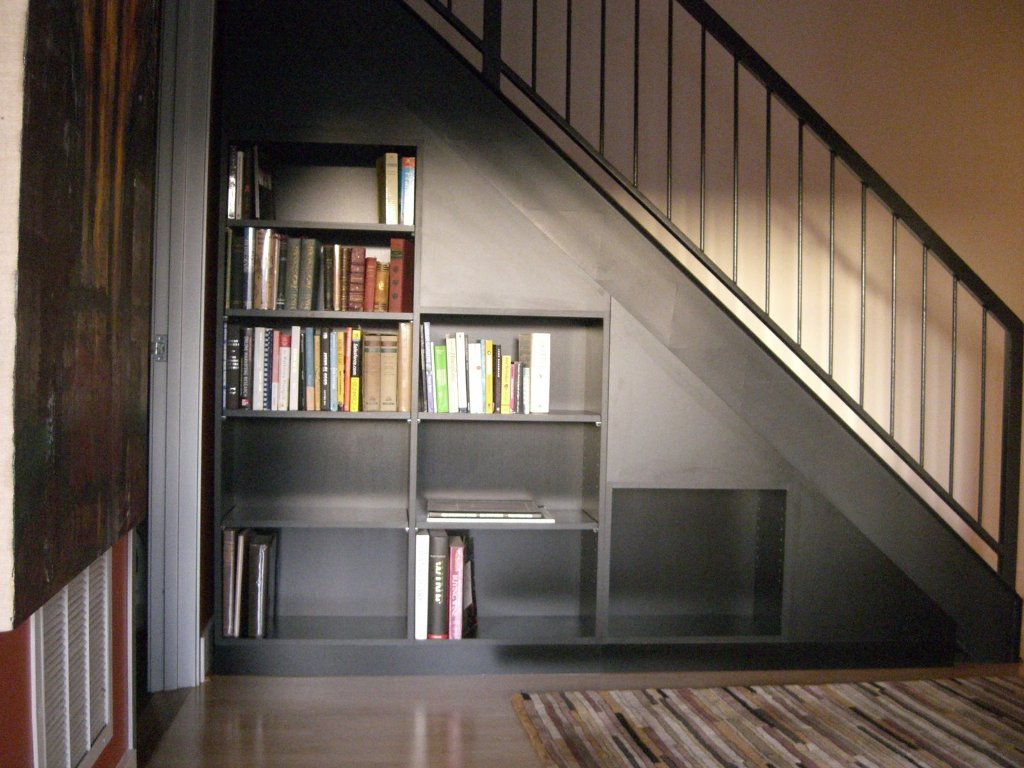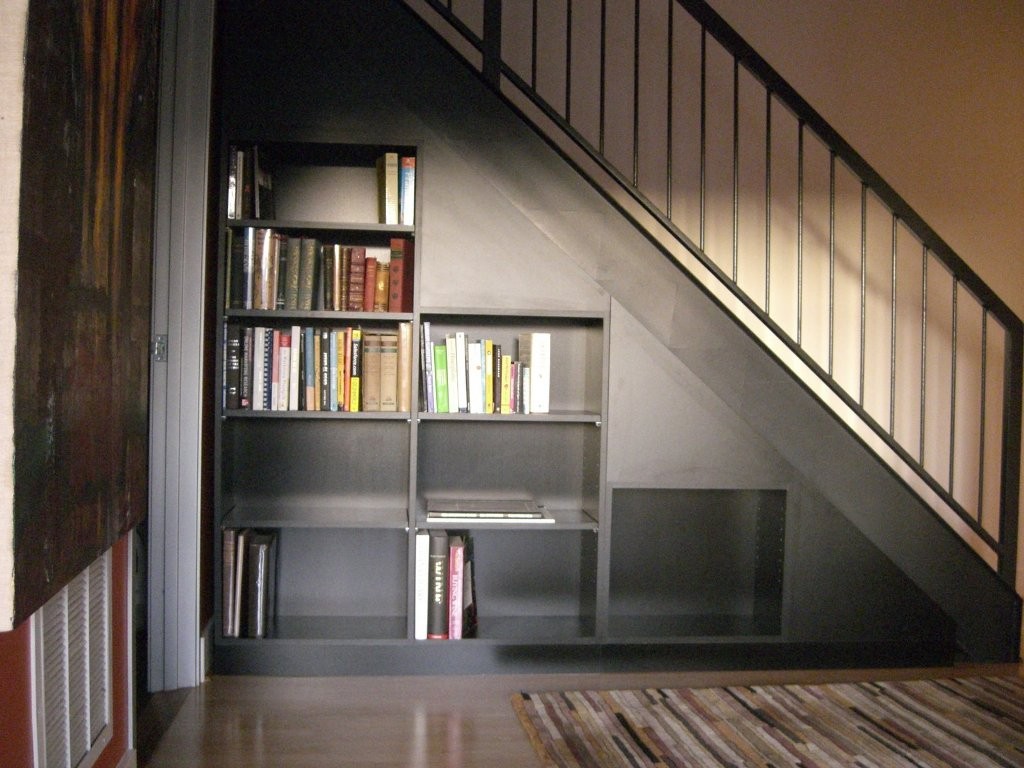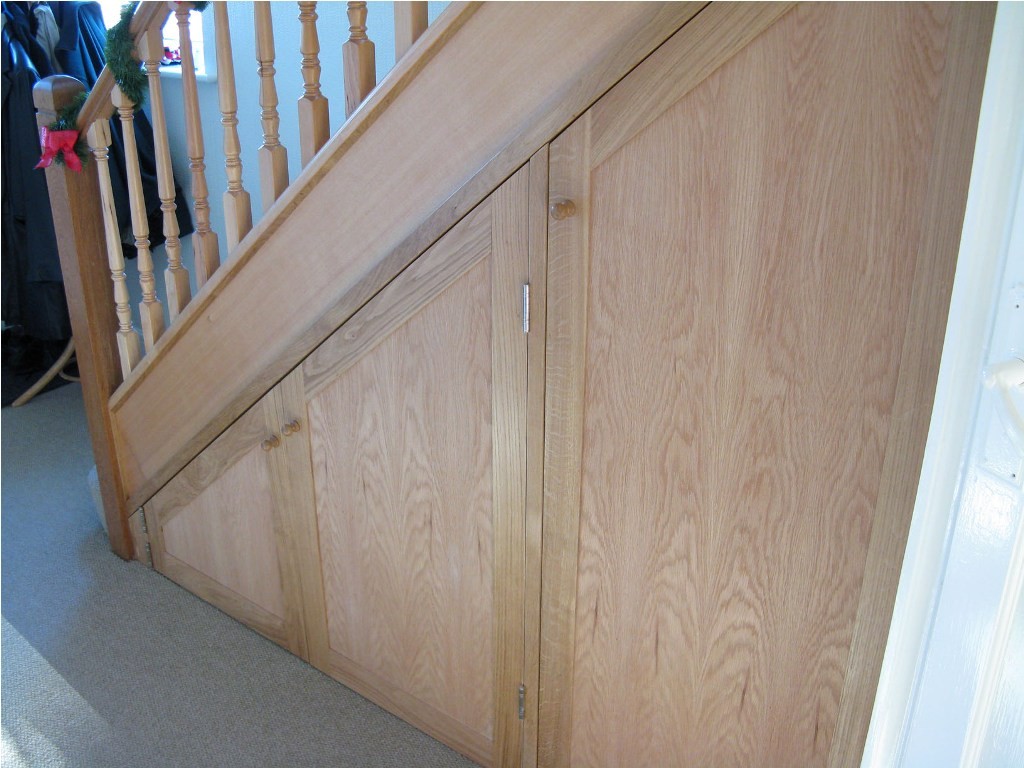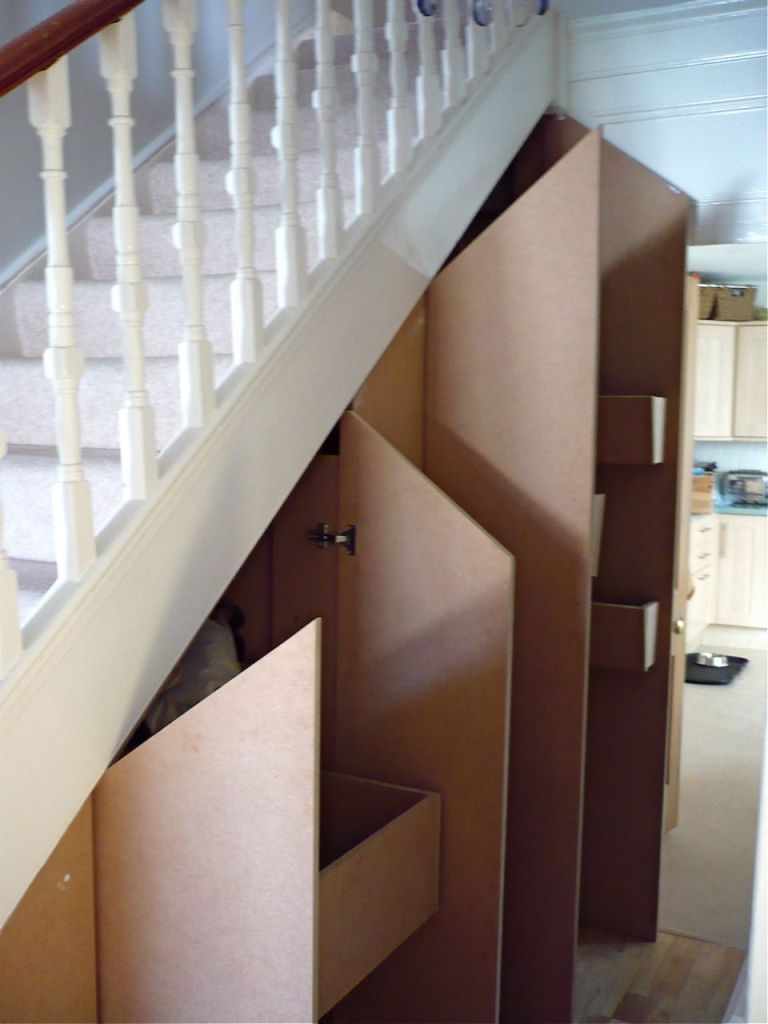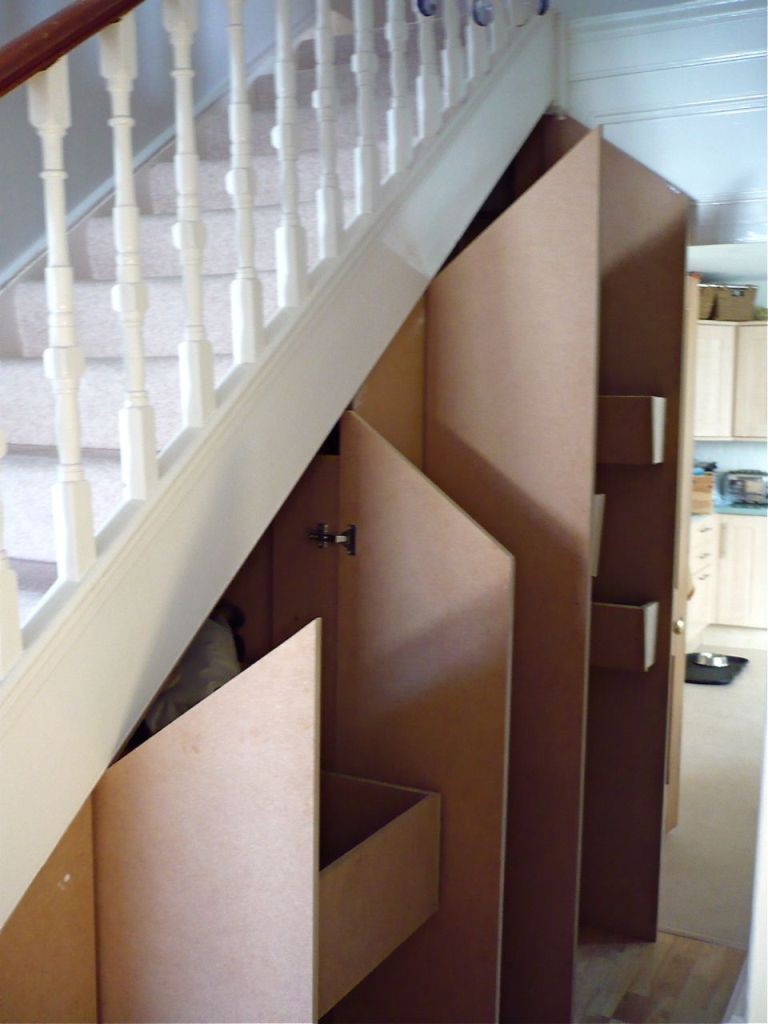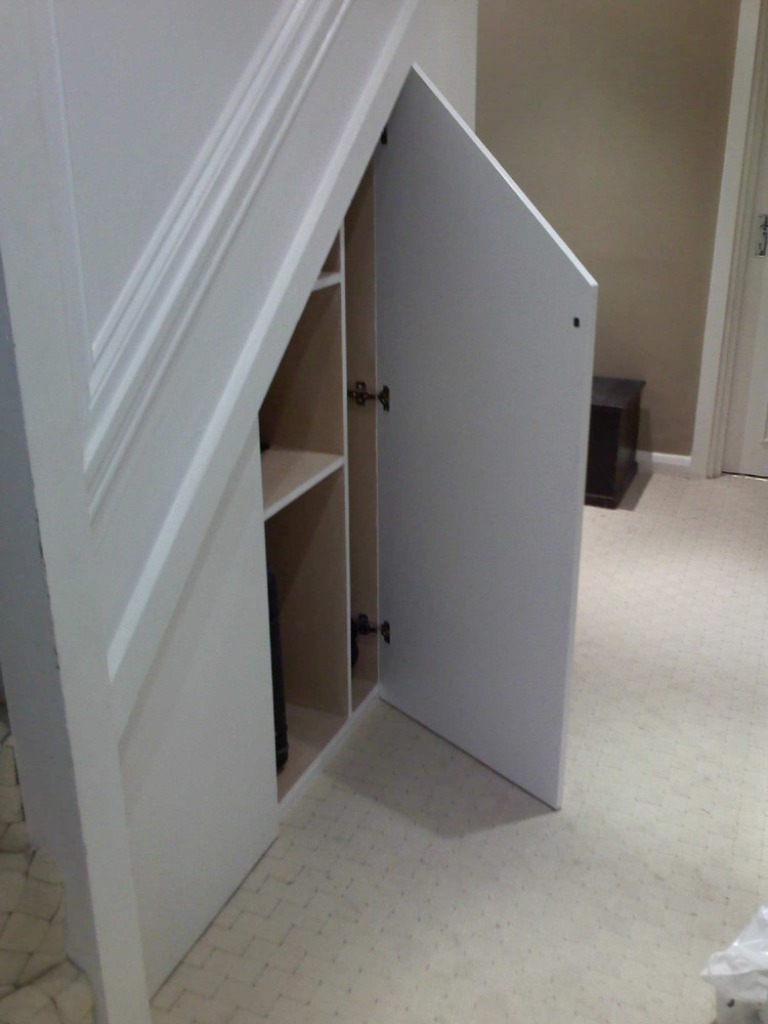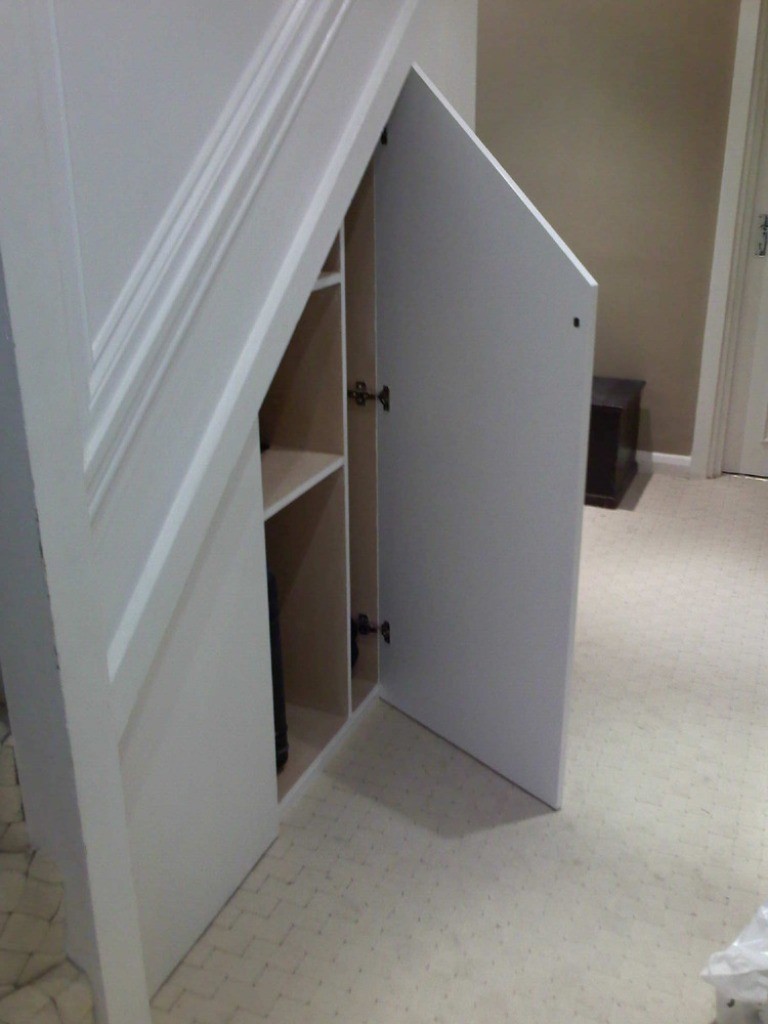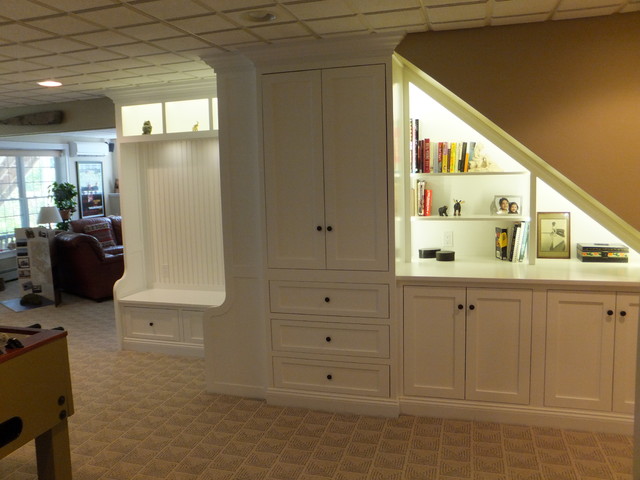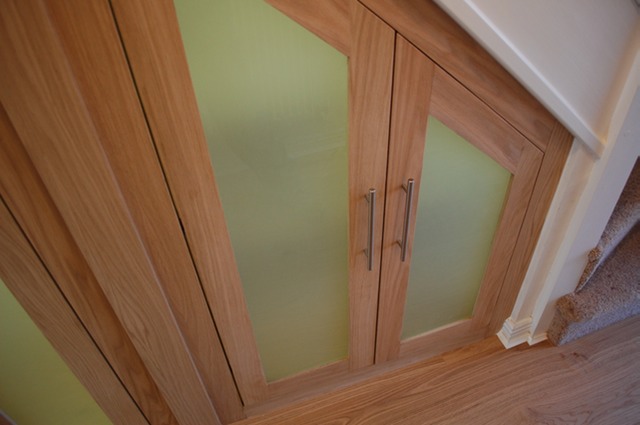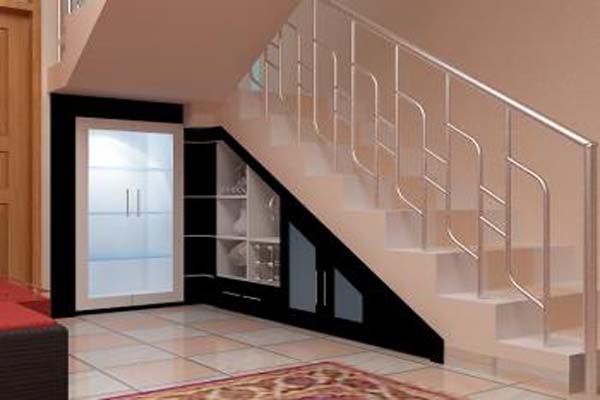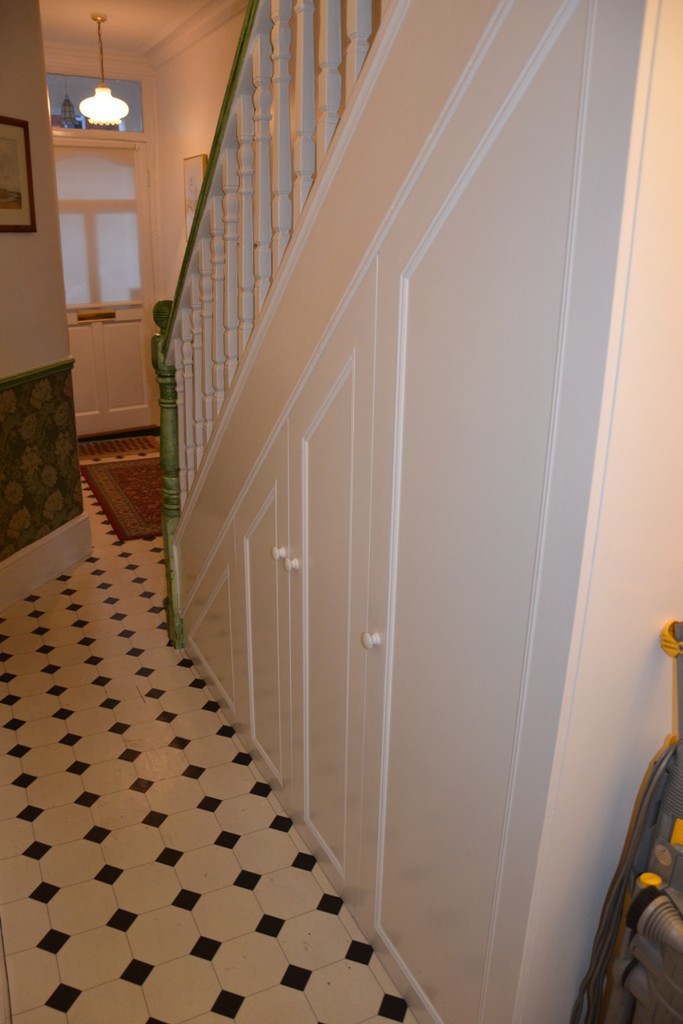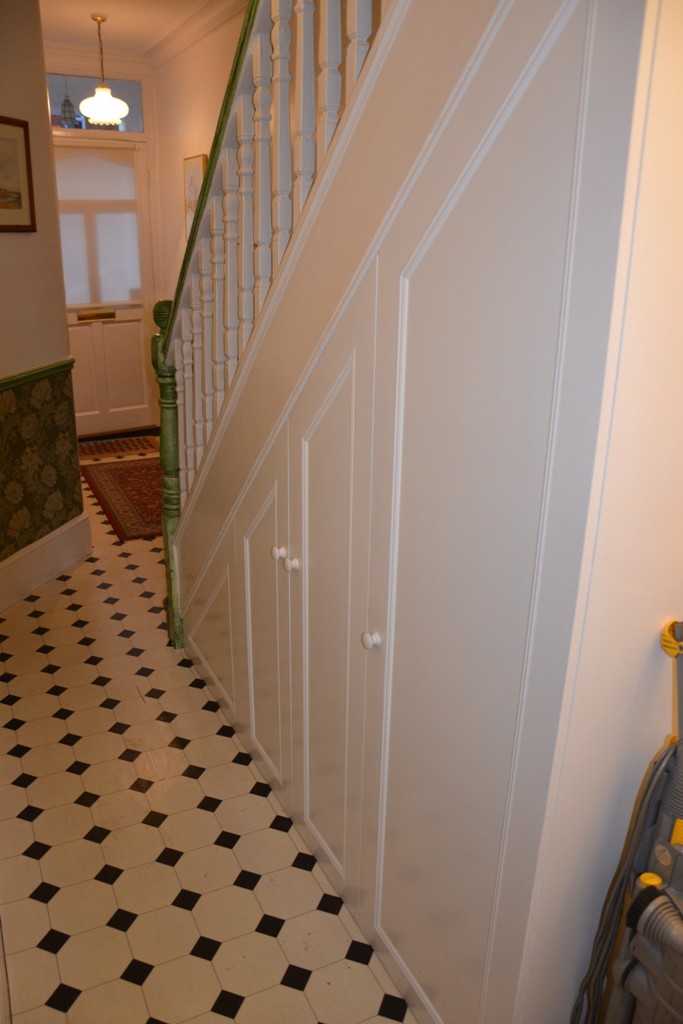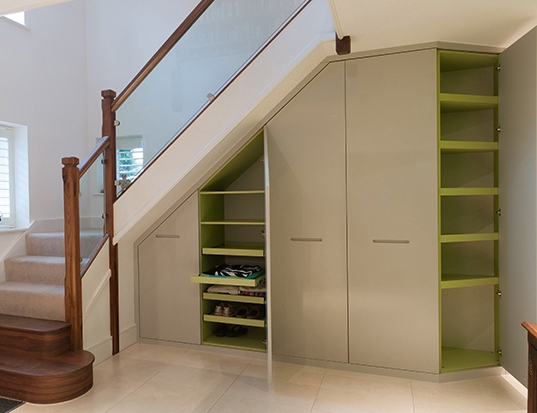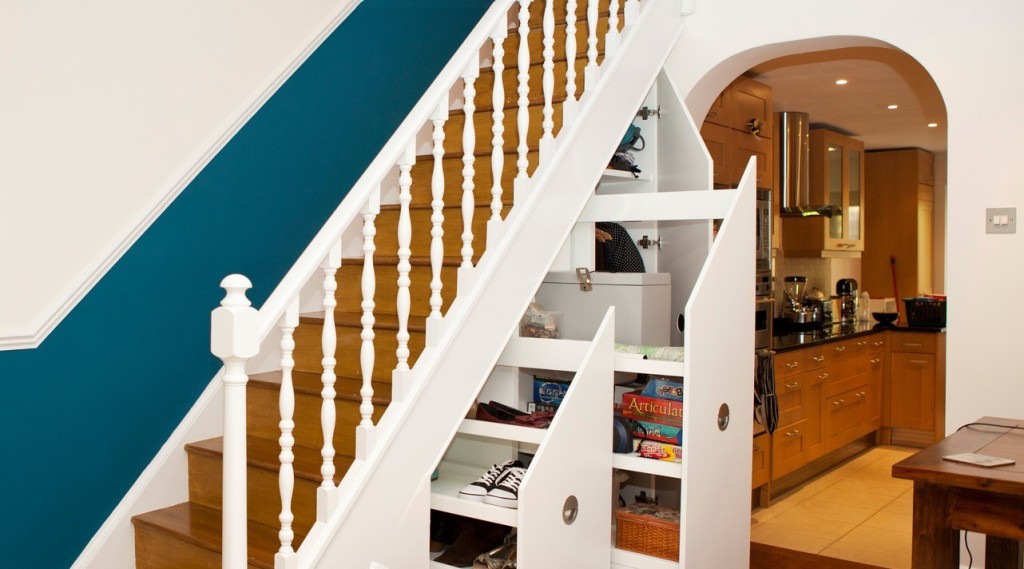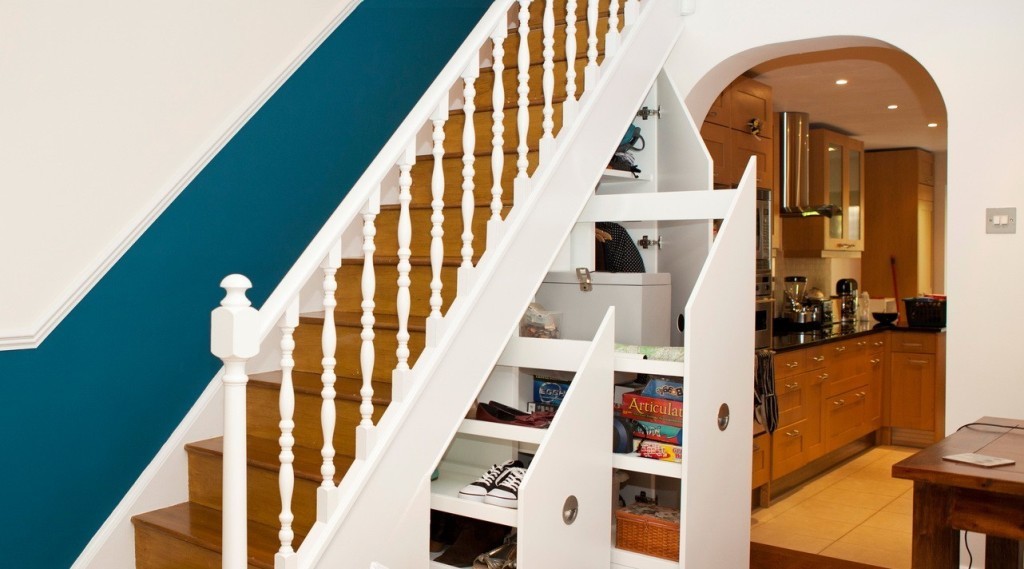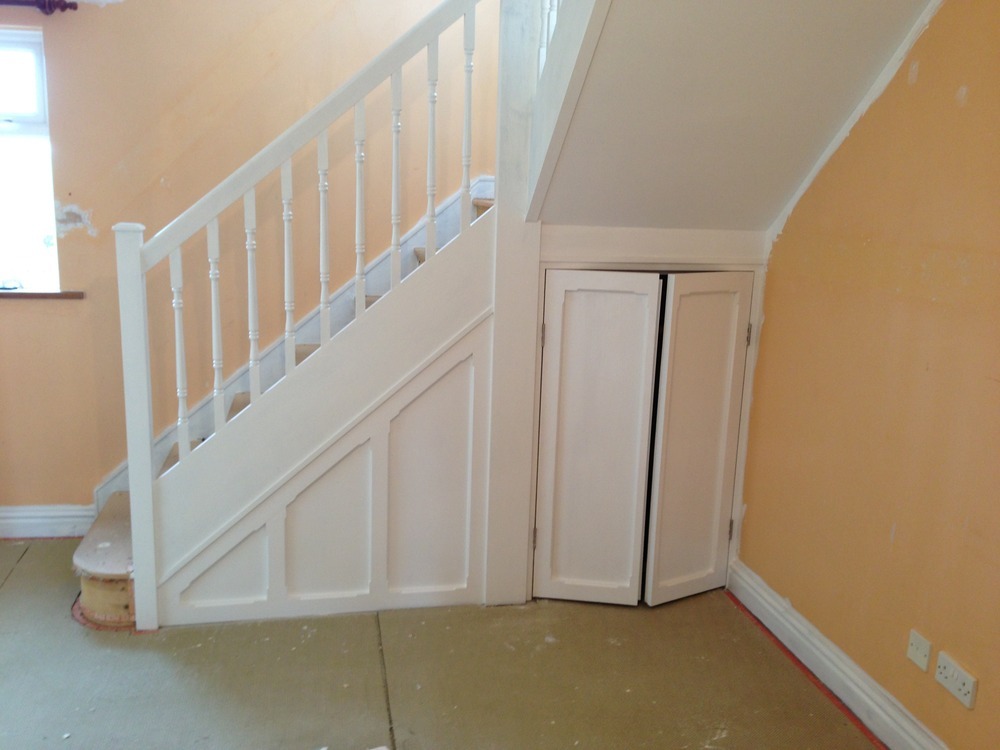 ---
If you enjoyed this post then we highly recommend: