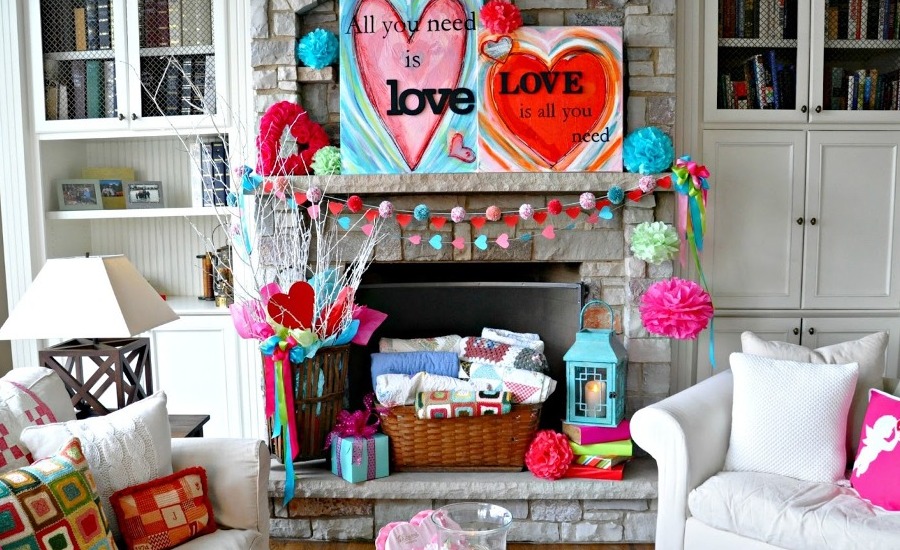 Valentines day is celebrated as the day of love all across the world. We welcome you to a special collection of 25 Valentine's Day Fireplace Decor Ideas.
Valentines day is the day of love as already said before. So this day should make your loved one's really feel special and cared. This is the day of showing love, care and affection to your beloved whether your girlfriends or your family. Love can be shown to anyone and in many ways.
A fireplace is a piece of romance in itself. There can be no other idea of celebrating the day of love other than spending a night by the fire place with your beloved. Fireplace too can be decorated in many ways with beautiful ribbon decorations, hearts, or flowers to impress your valentine. Checkout our latest collection get inspired for the beautiful day to impress your beloved.
Valentine's Day Fireplace Decor Ideas