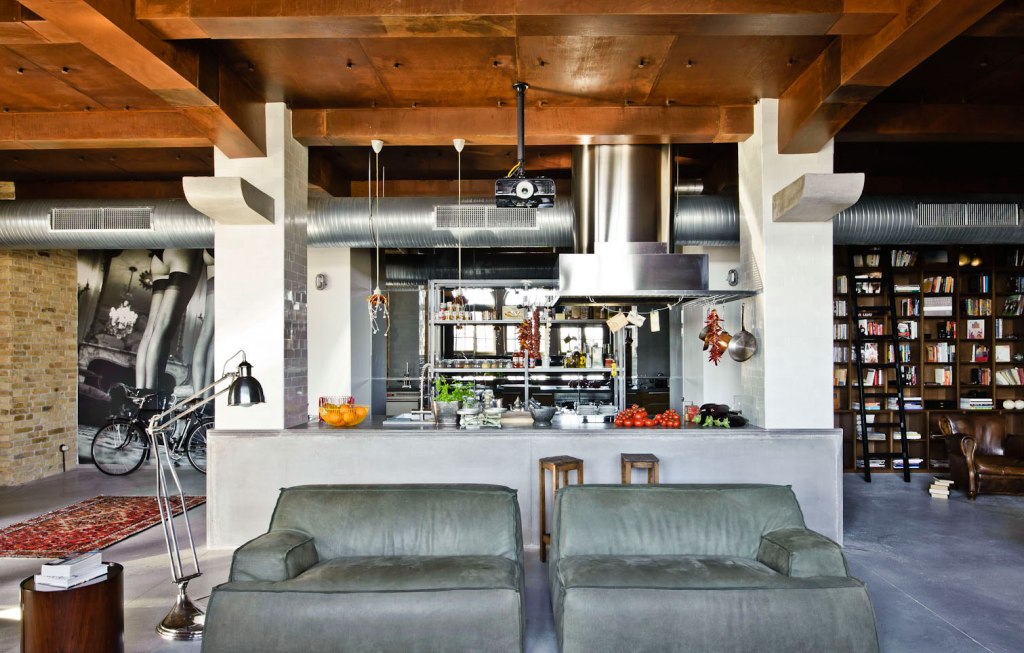 In modern urban living, lofts and studios present an attractive alternative to traditional room-divided apartments. The openness of these layouts offers a high-level of flexibility which allows its inhabitants to explore design possibilities that wouldn't be possible otherwise.
A de-structured living space tends to appeal to those looking for more creative freedom in decorating their home and therefore encourages some slightly different techniques for the designer. Loft apartments have popped up all over the globe, and taken on a whole new genre of occupants in the process.
If you're contemplating the possibility of this carefree living style, below are the cool loft apartment decorating ideas for your lavish loft house.
Cool Loft Apartment Decorating Ideas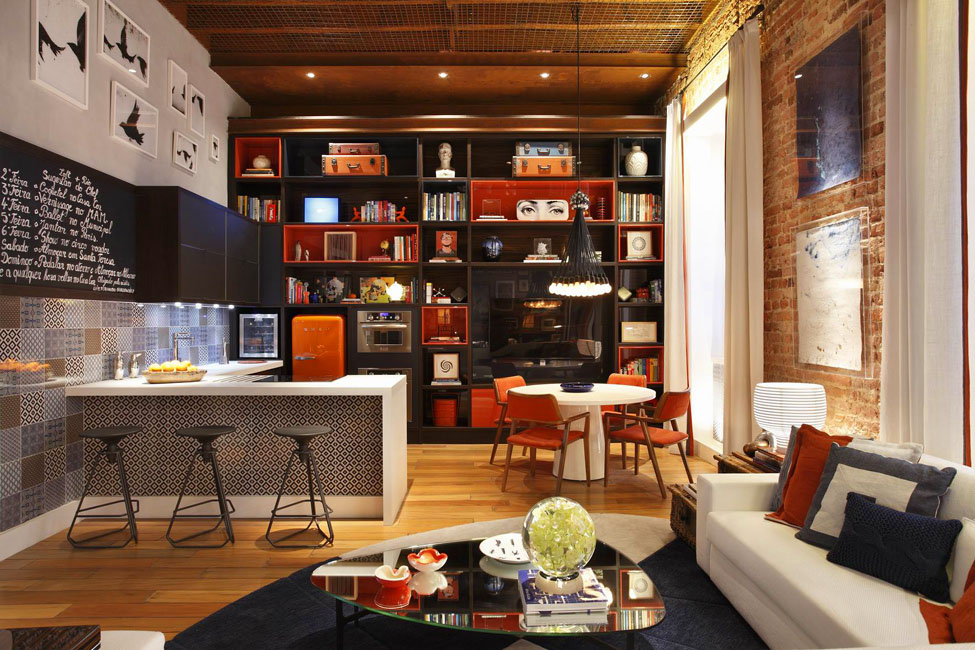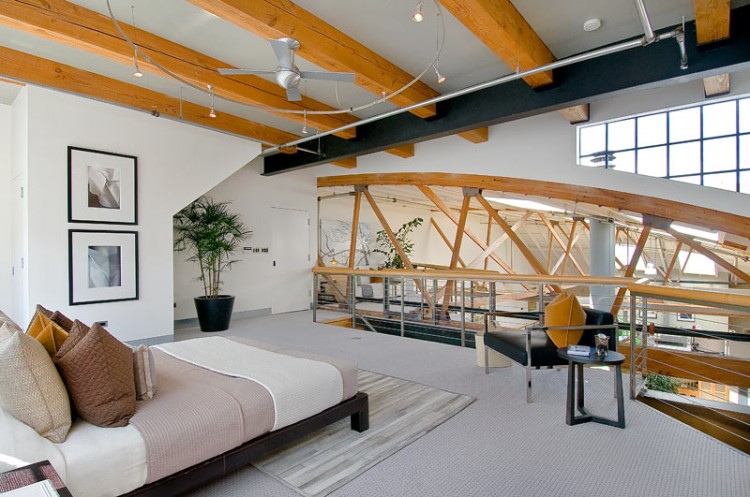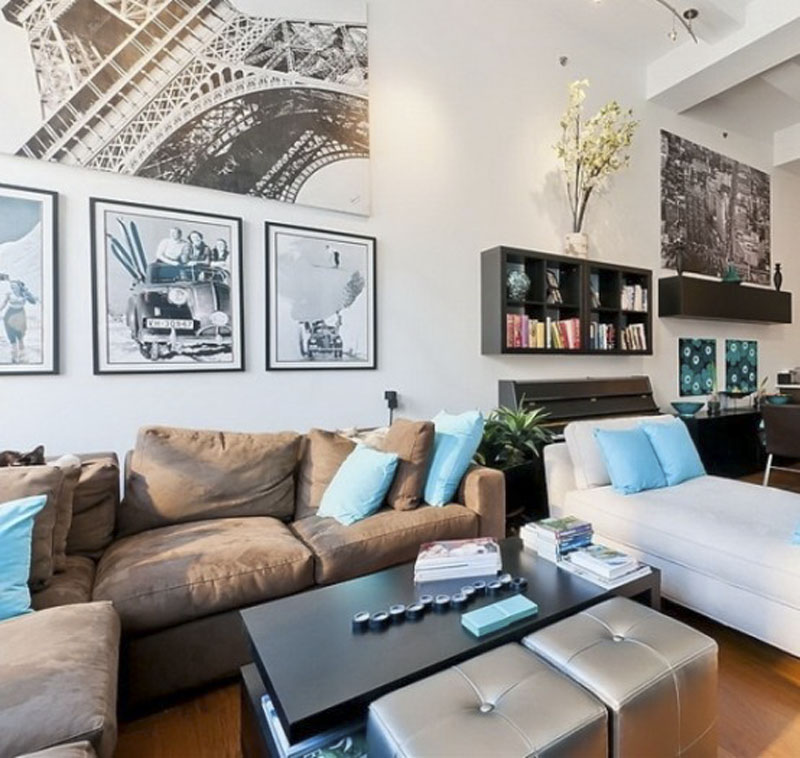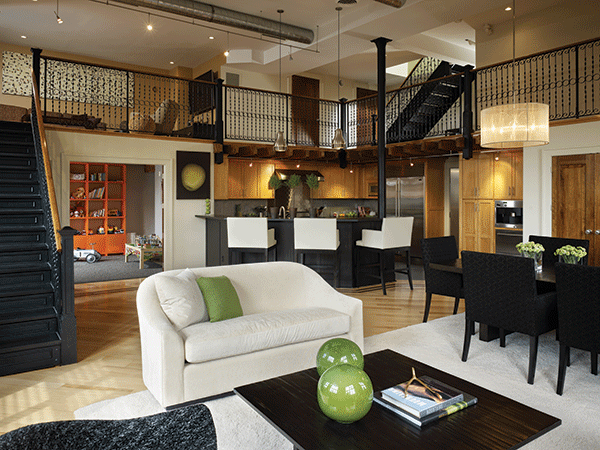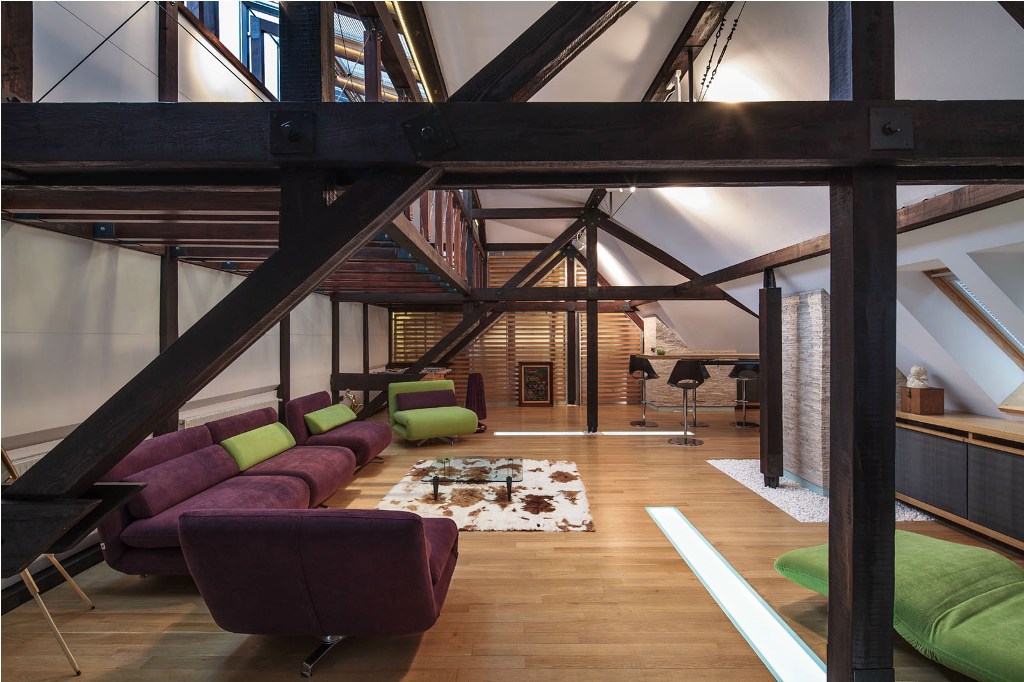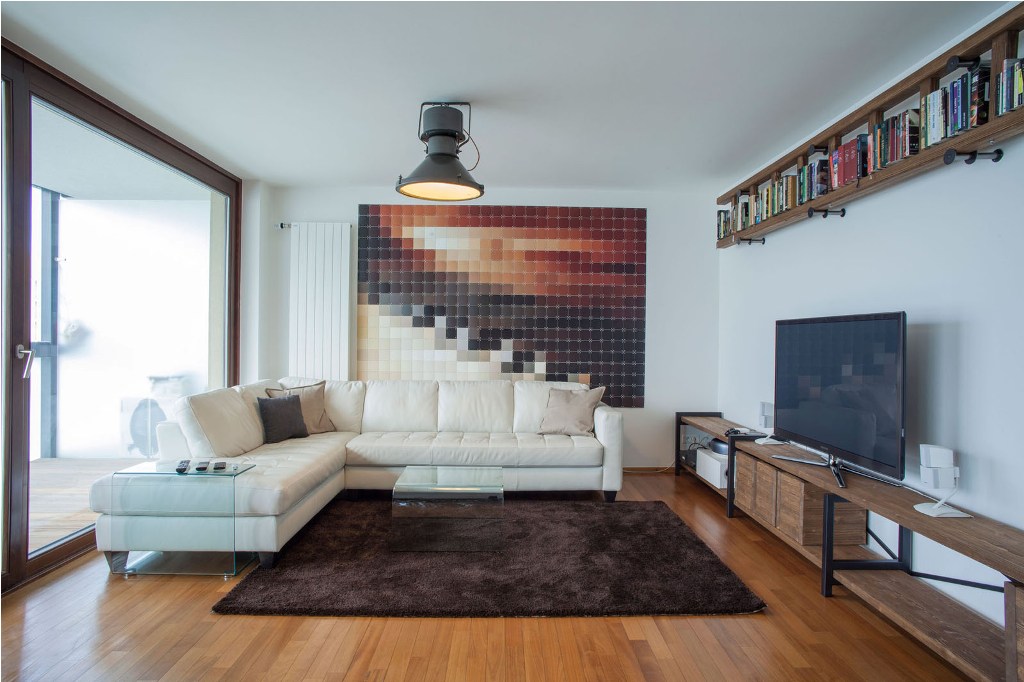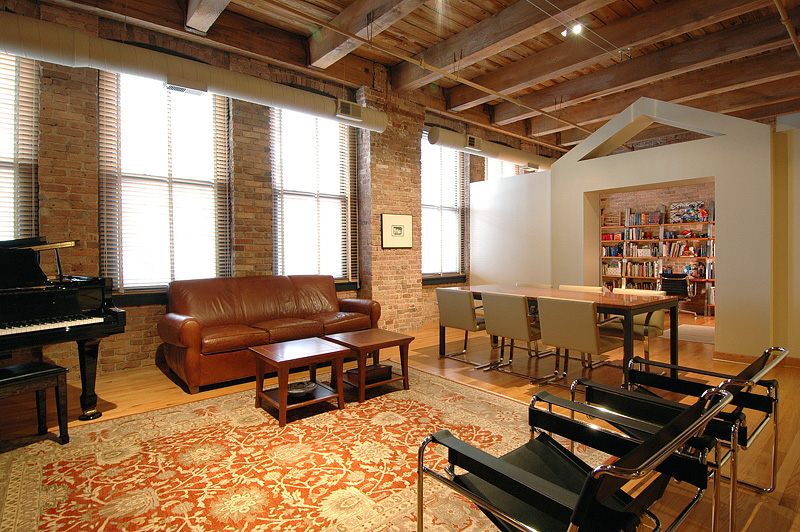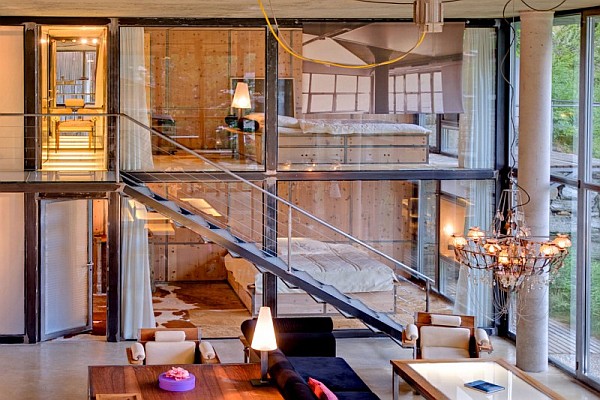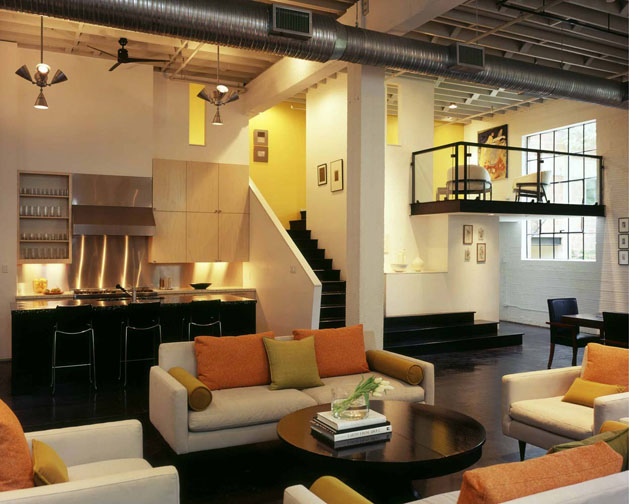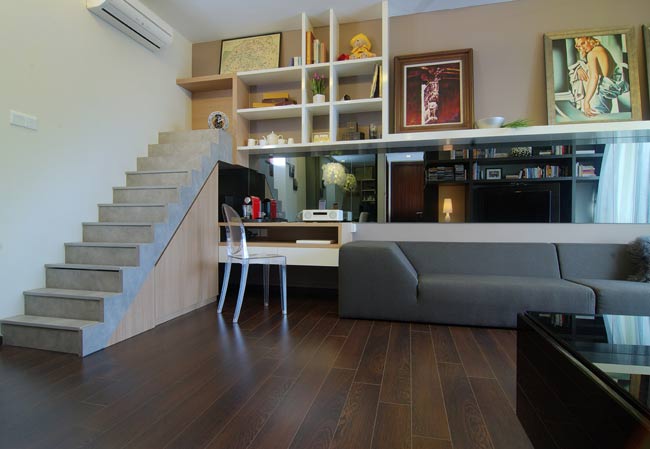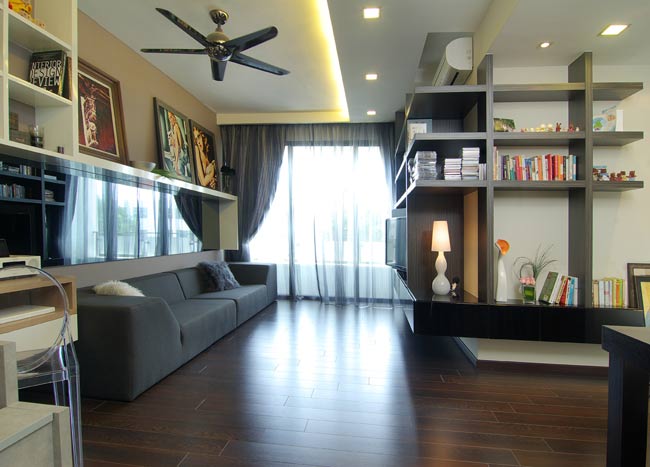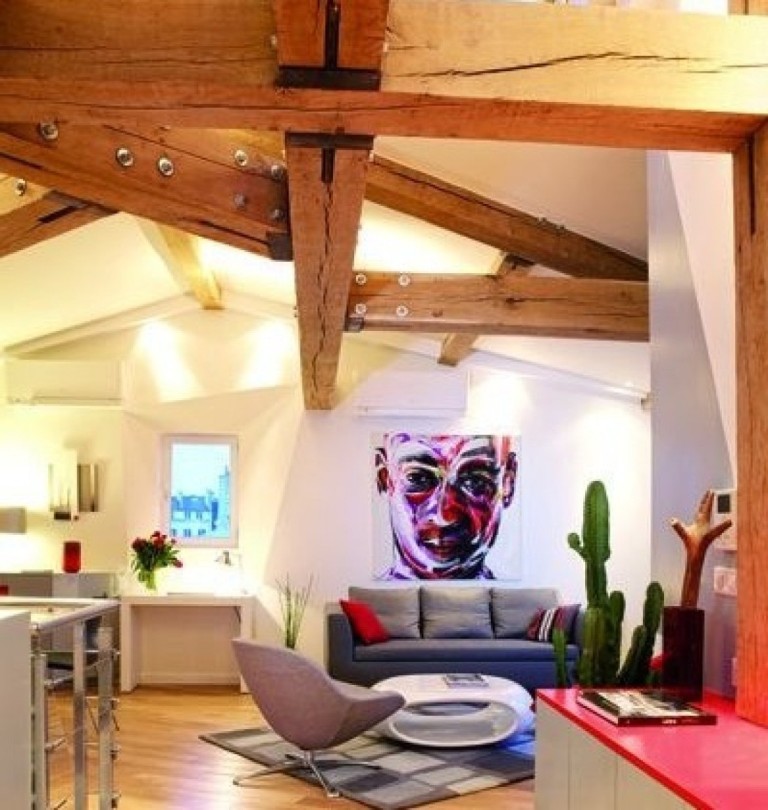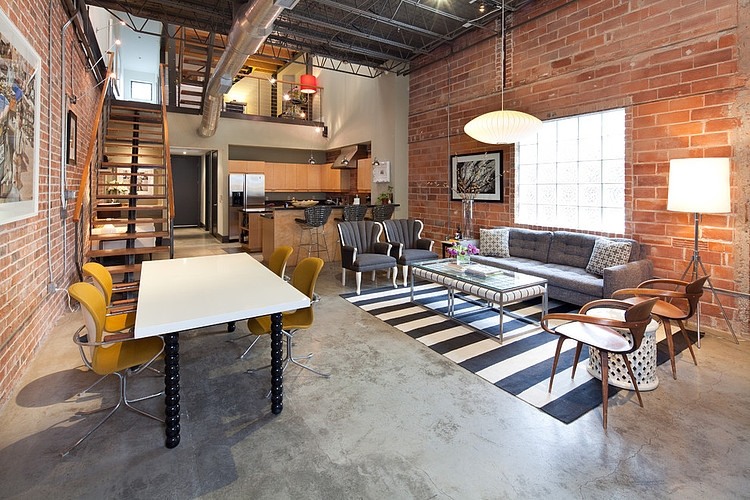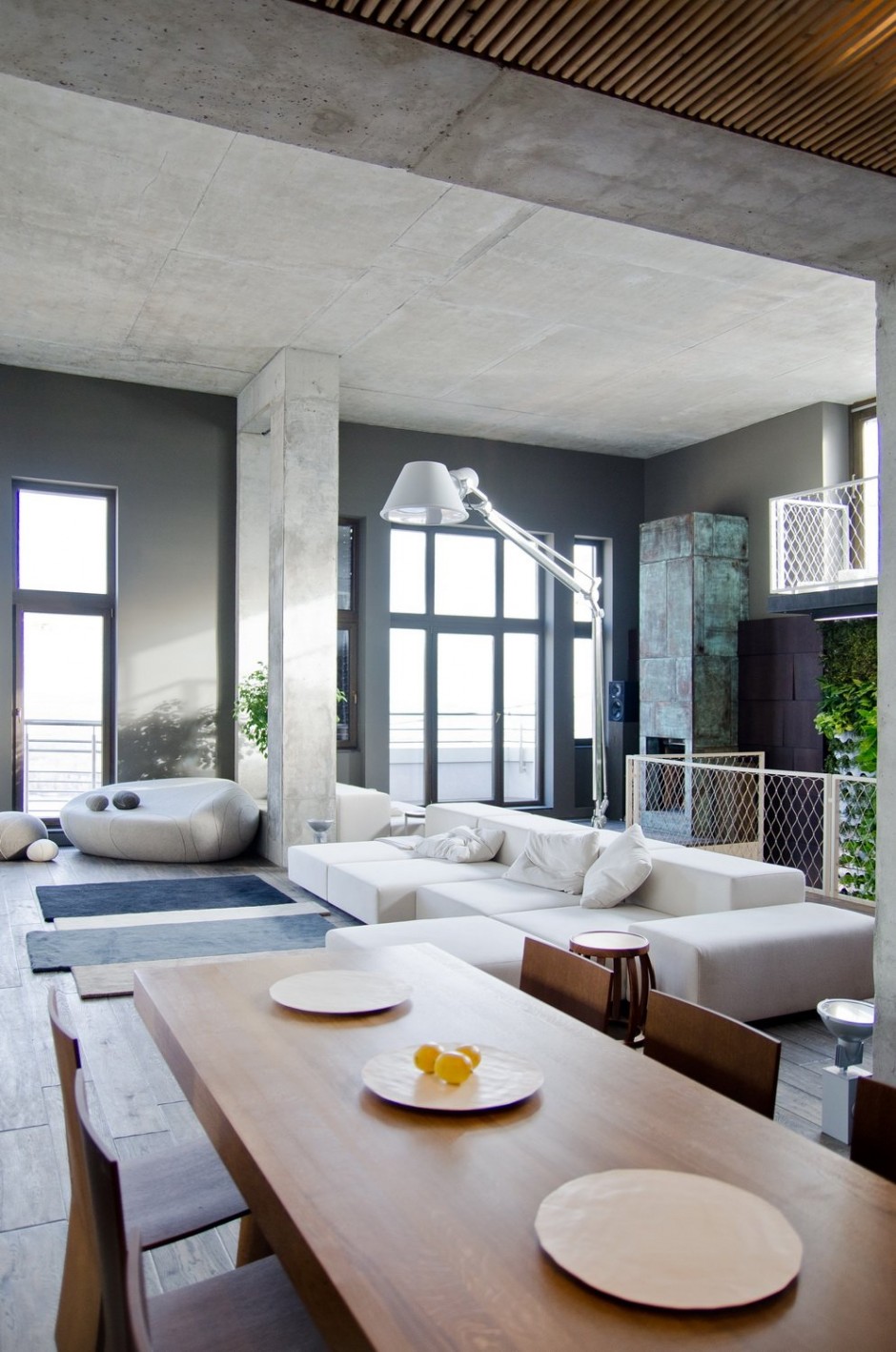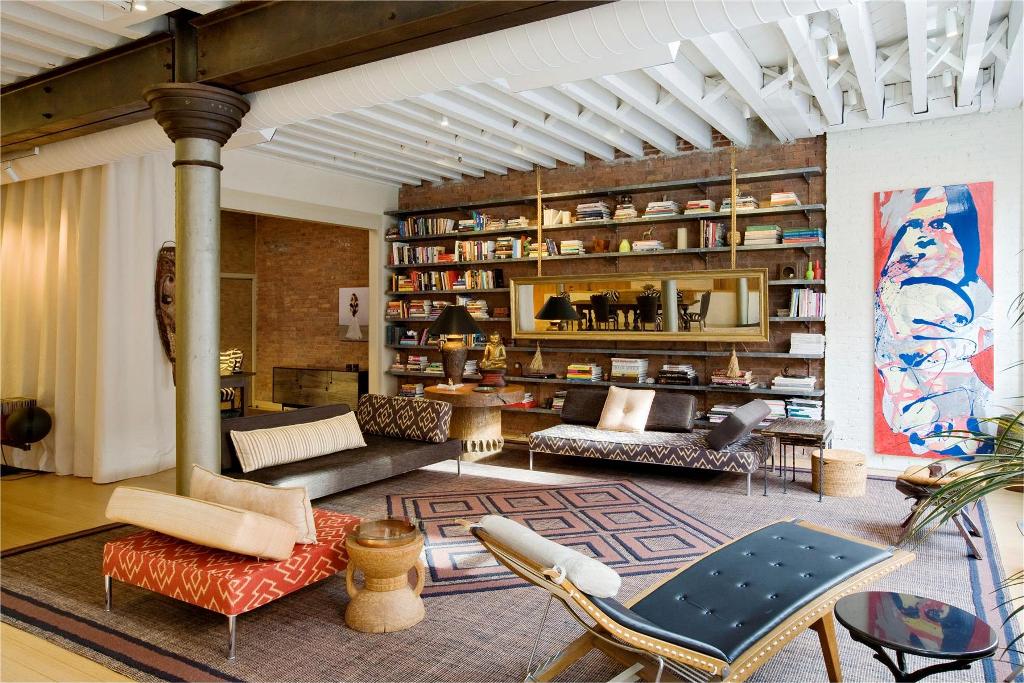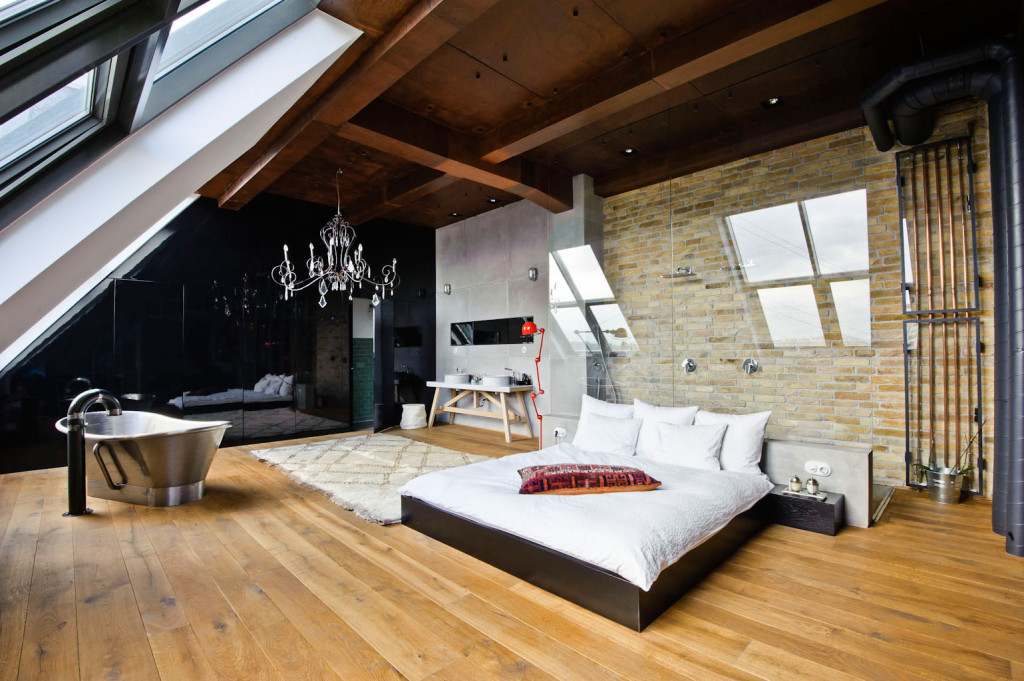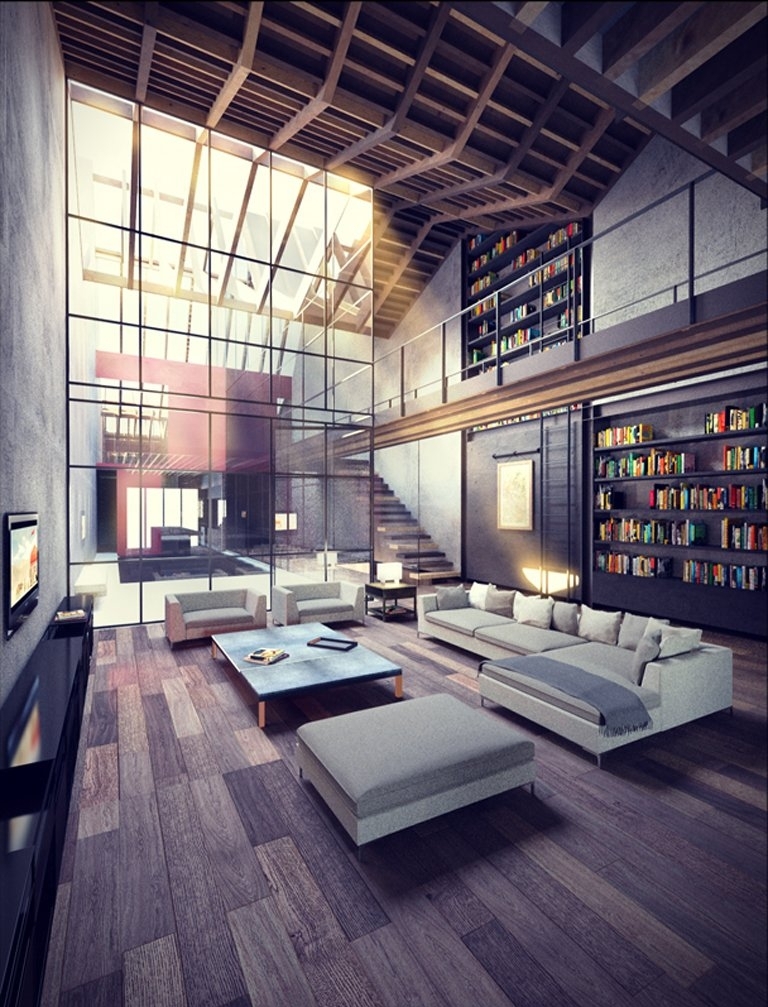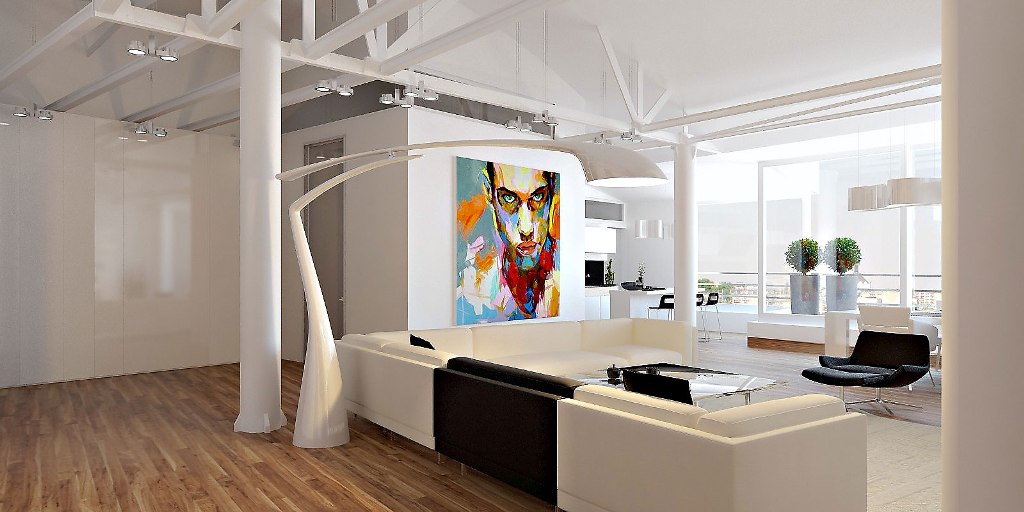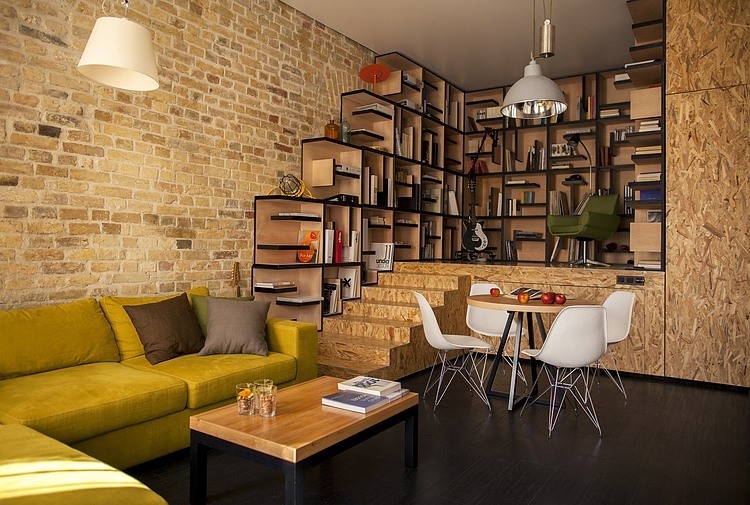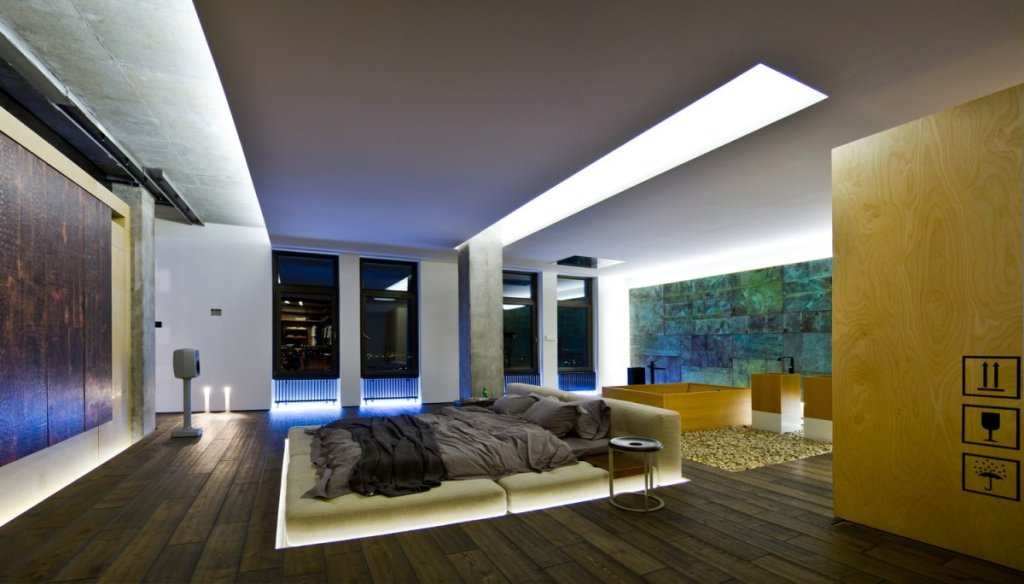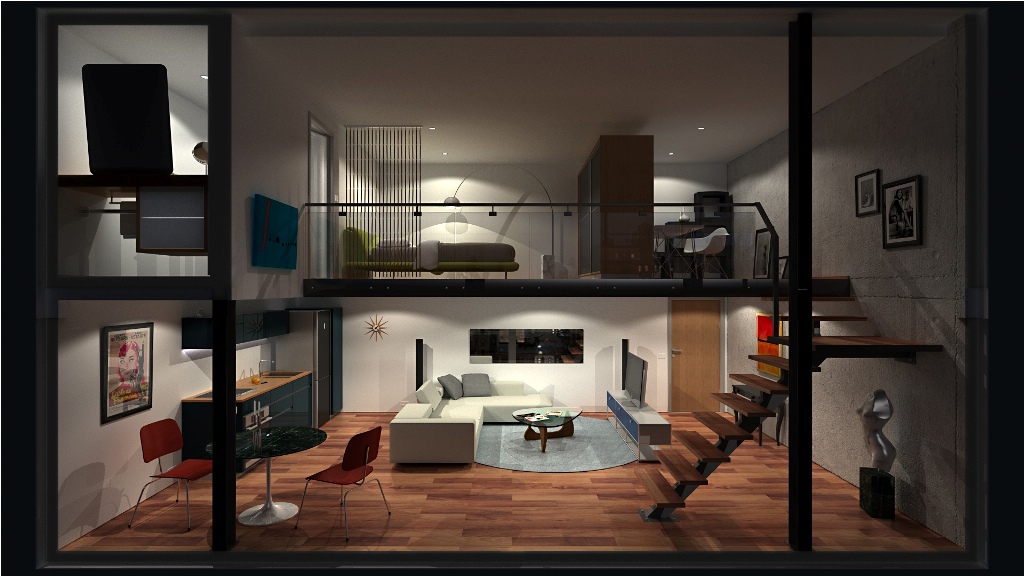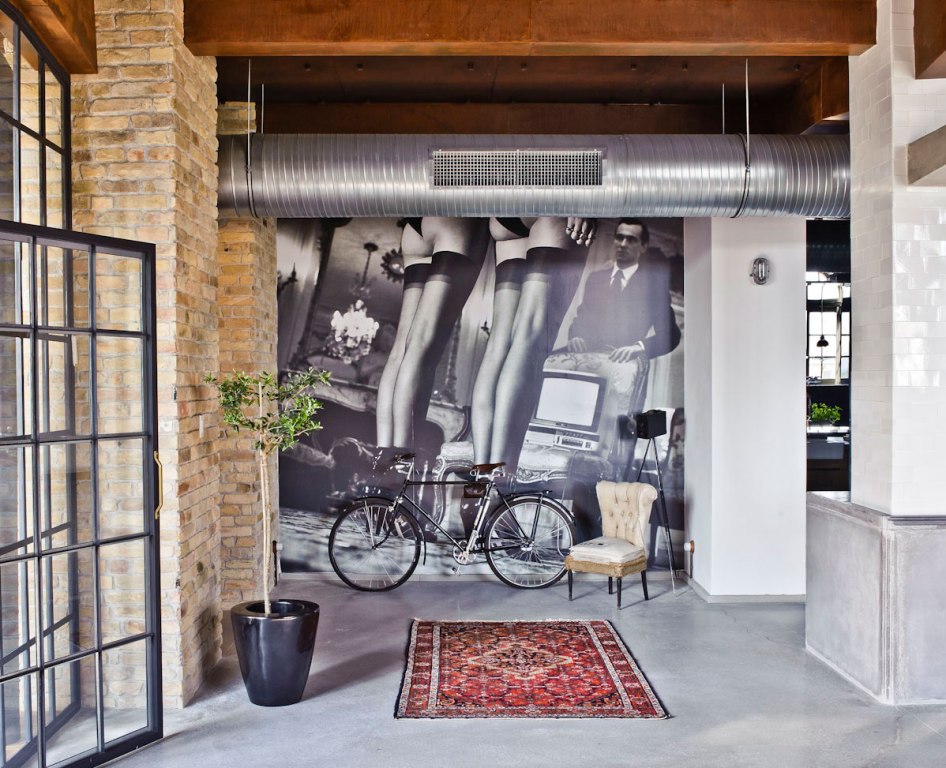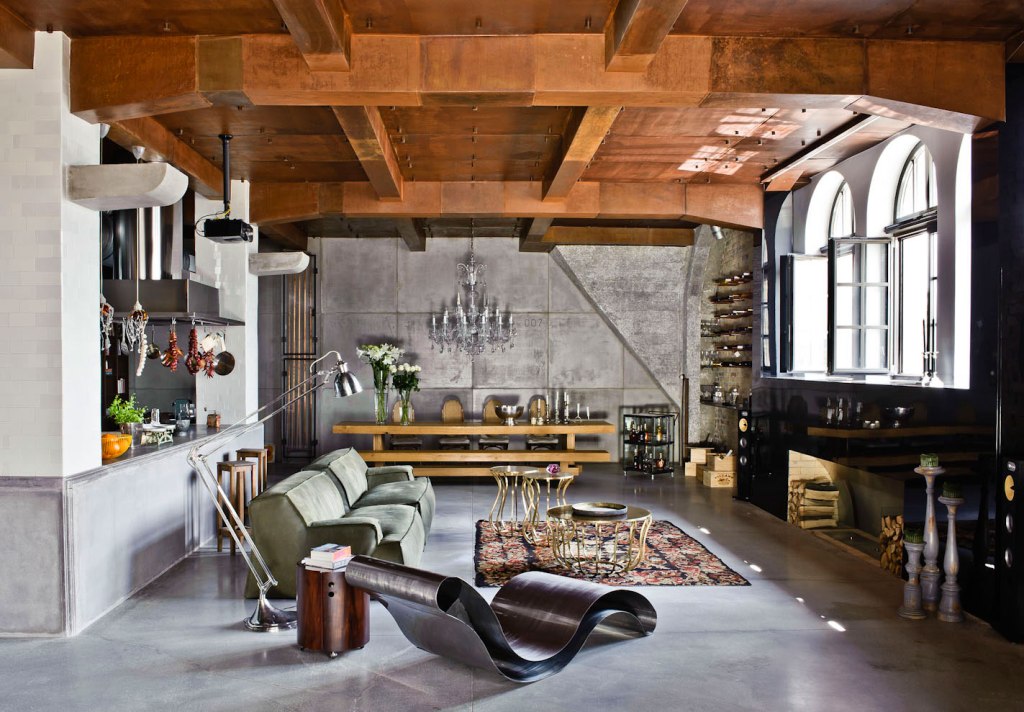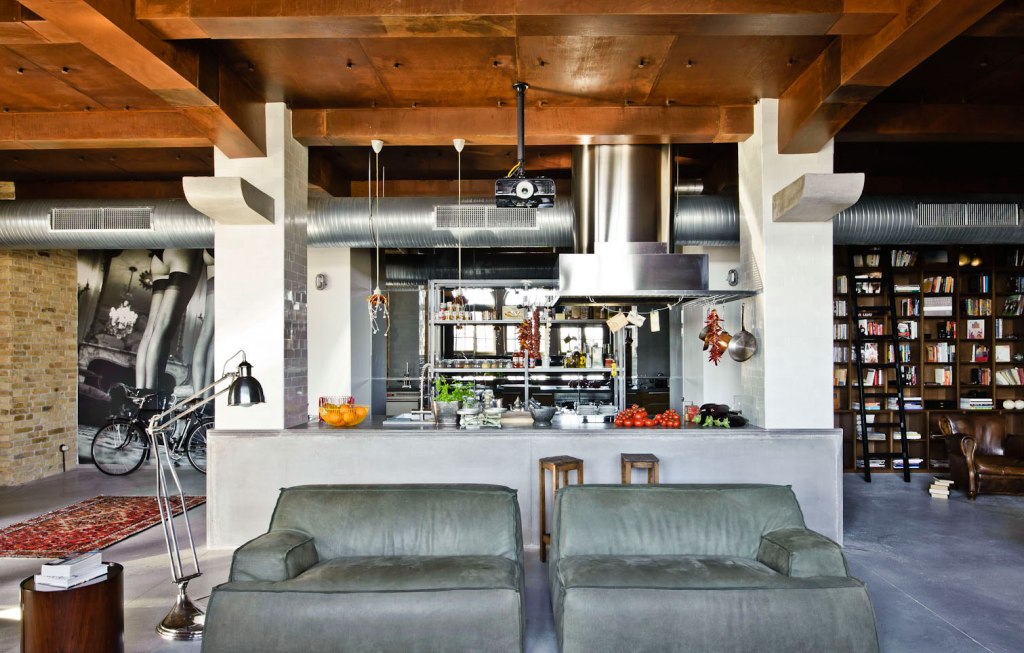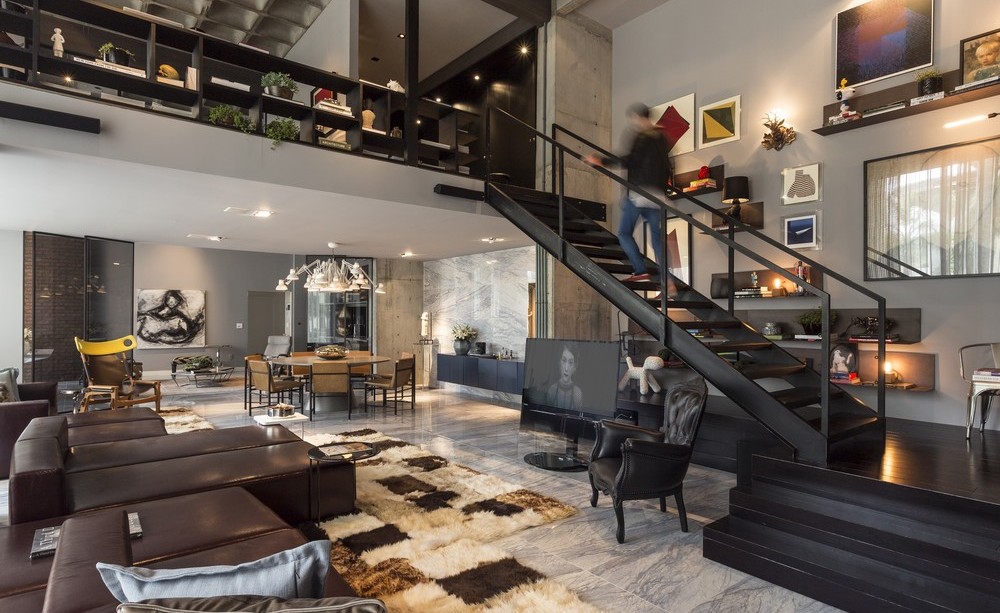 ---
If you enjoyed this post then we highly recommend: