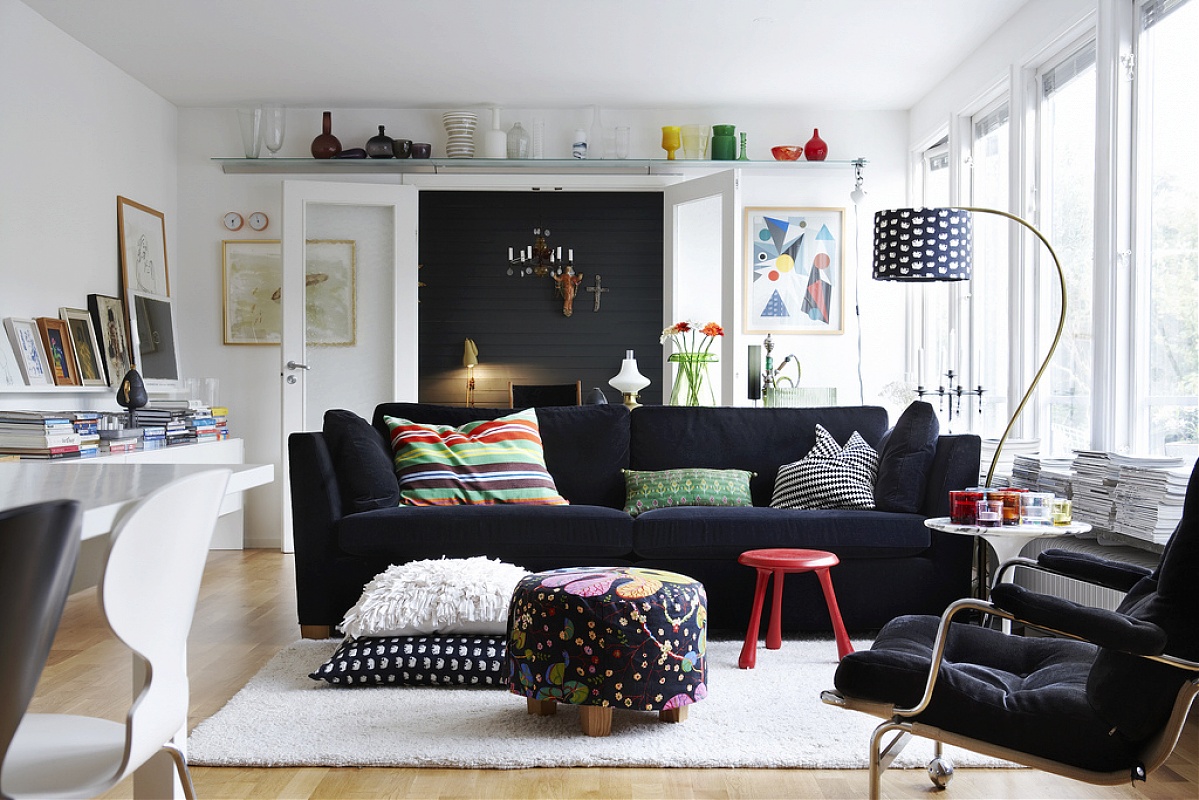 Reflections of the timeless beauty of Scandinavian interior design are back in the home front of many households. A blend of Swedish, Danish, and Norwegian creativity has made Scandinavian interiors into what it stands for today.
Scandinavia, as a country, is marked for its poor sunlight and probably this is the reason why Scandinavian interior design is created in a fashion that fills up an airy and well-lit room. The hallmark of these designs lies in its stylish yet casual look.
Today we would like to show you 20 amazing scandinavian interior design ideas. The Scandinavian style leaves the impression of neatness, comfort and charm, so why not try style it into your lovely home where ever you live. If you truly like the look of Scandinavian interior designs, why not see if you're able to find local interior remodeling services that can incorporate such styles into your rooms.
Amazing Scandinavian Interior Design Ideas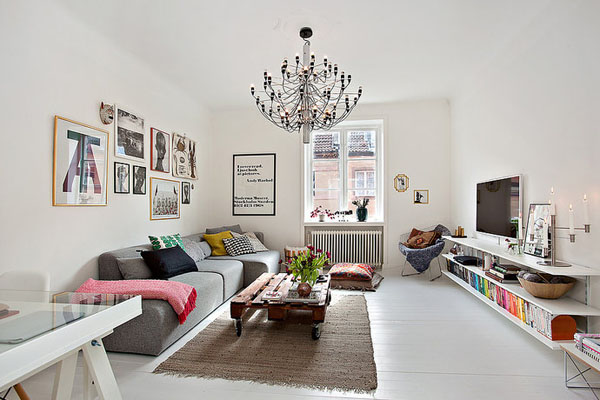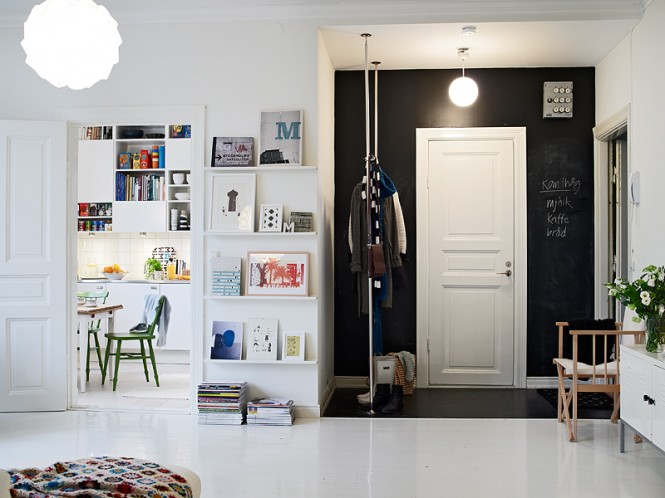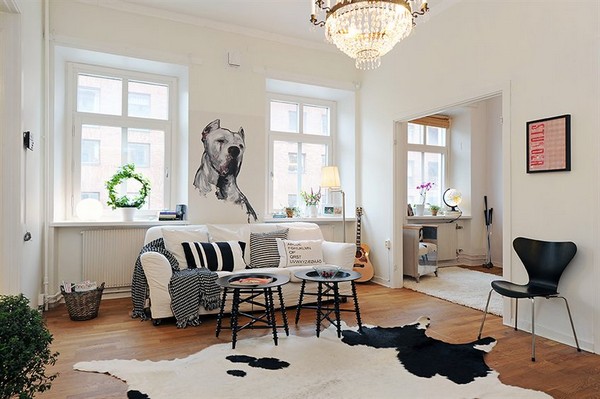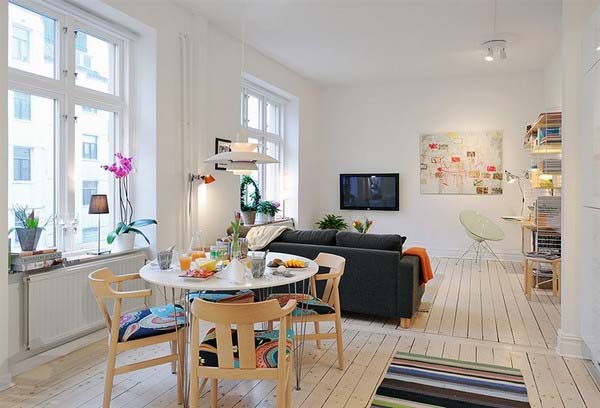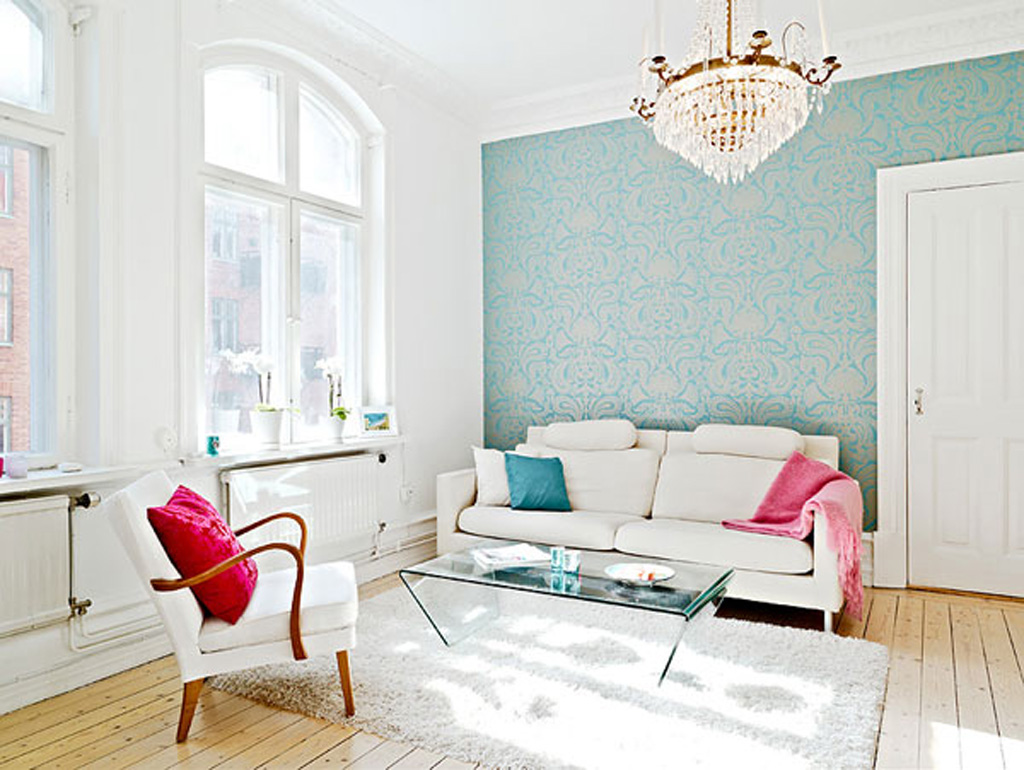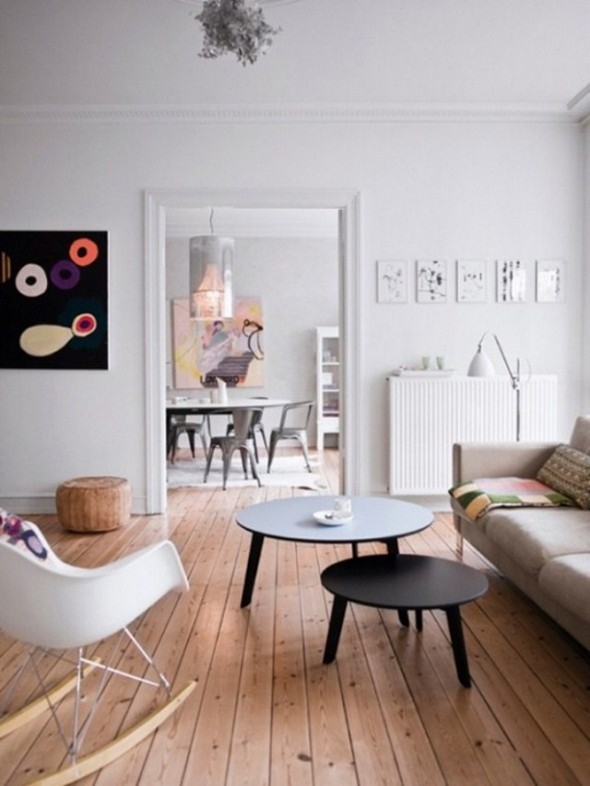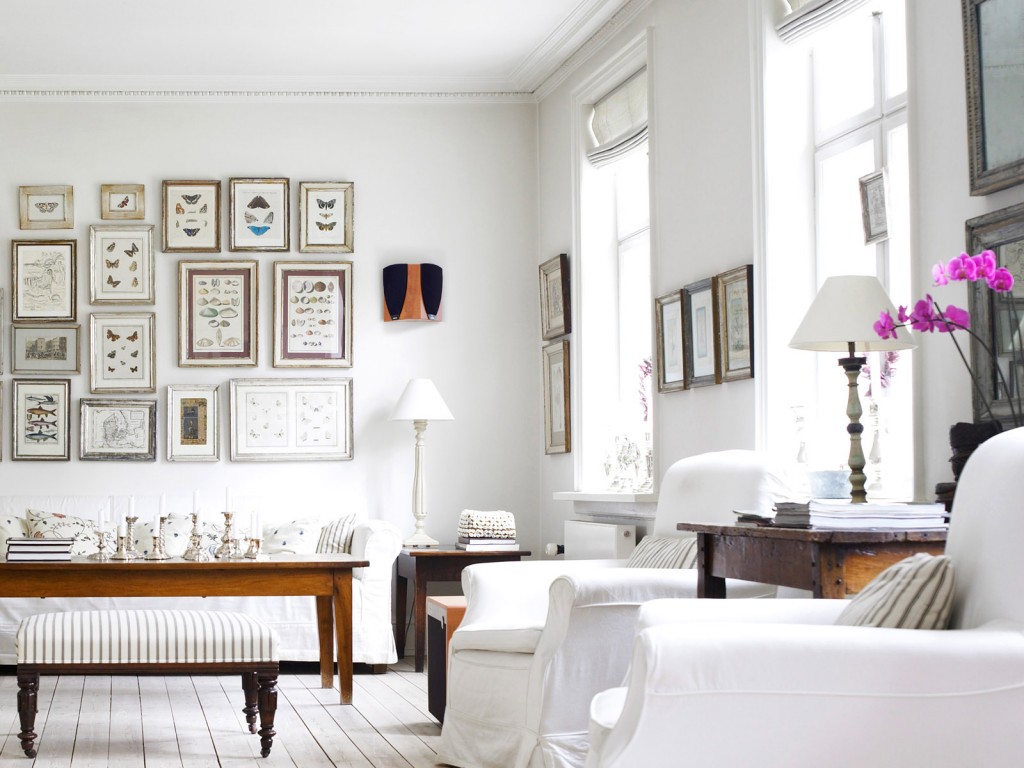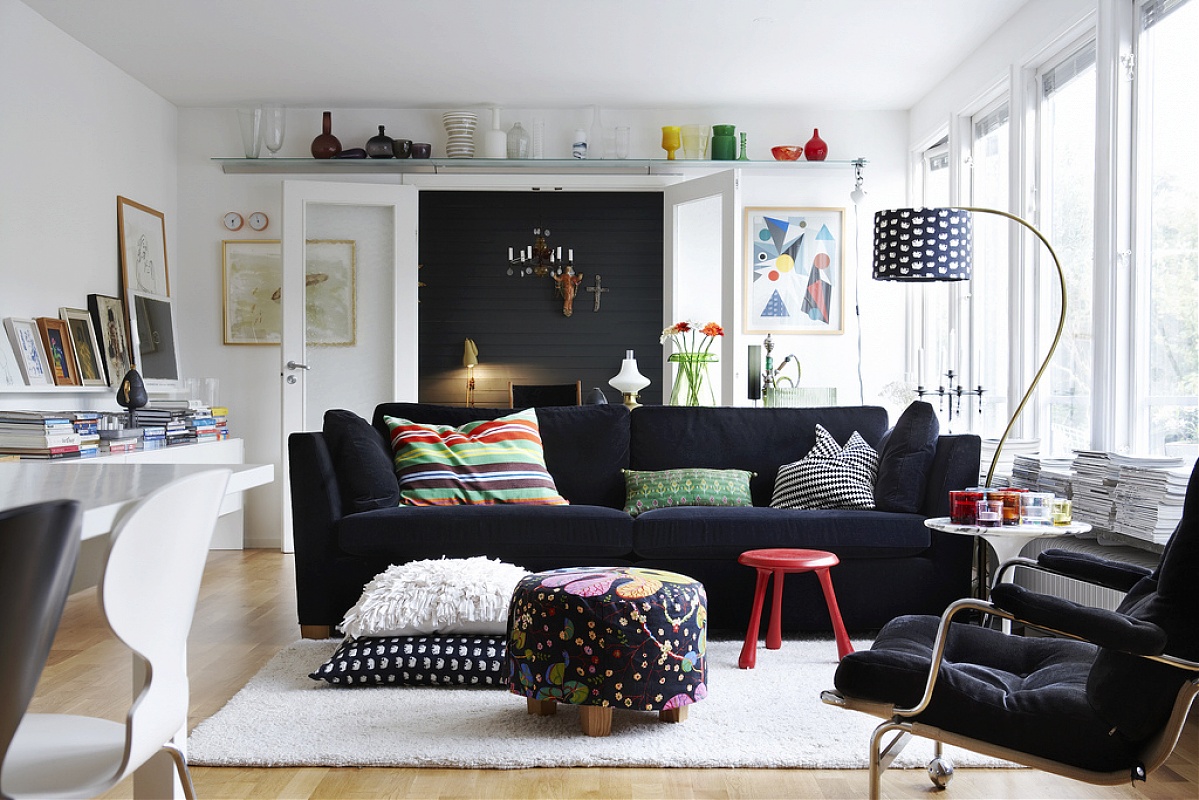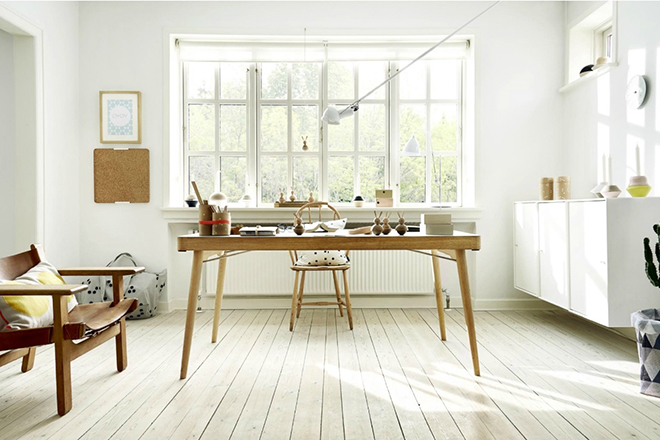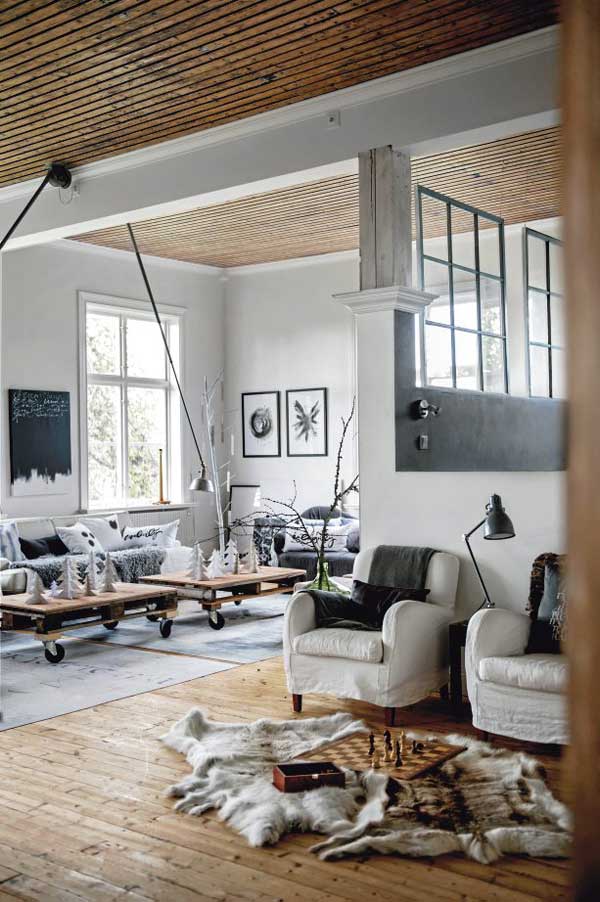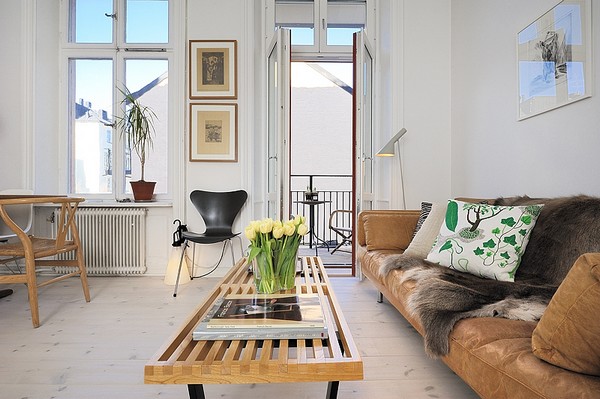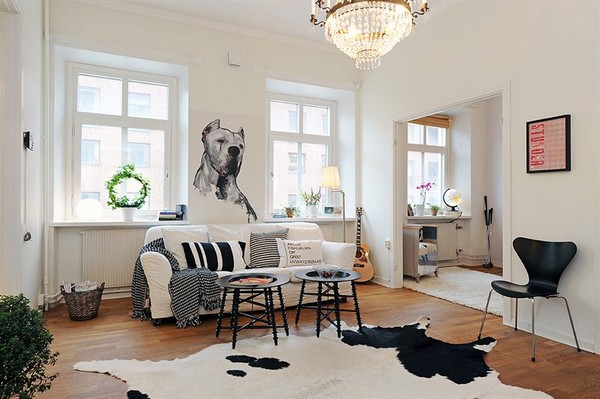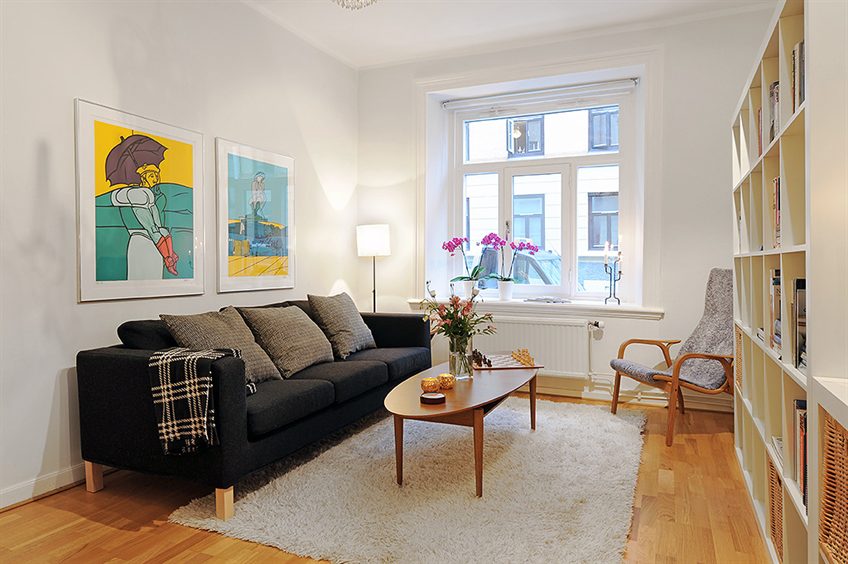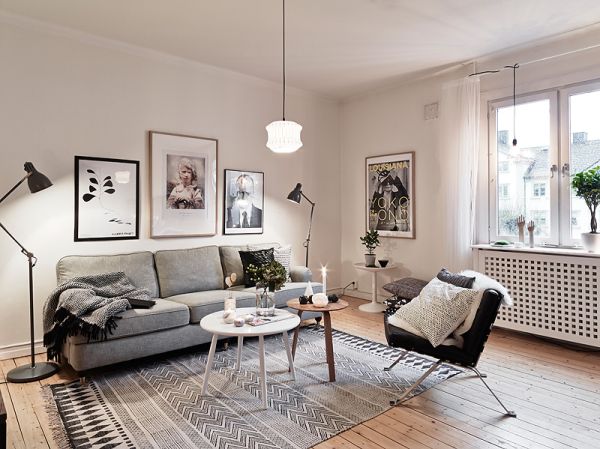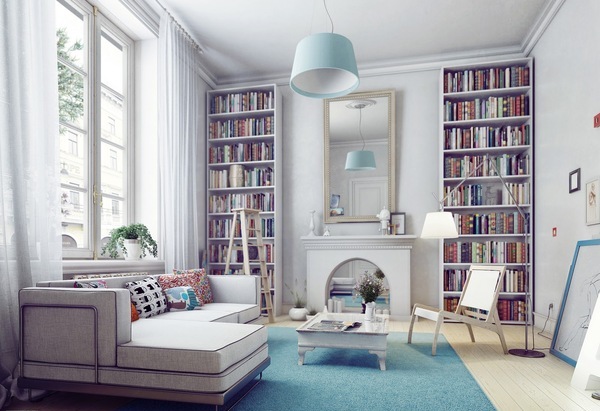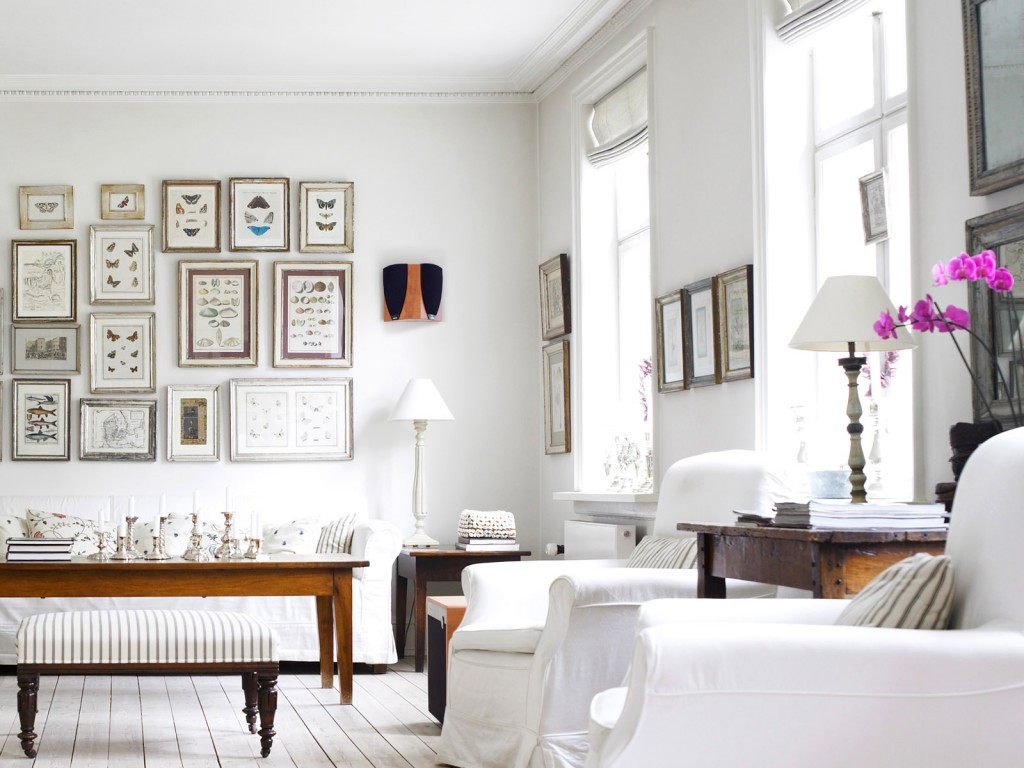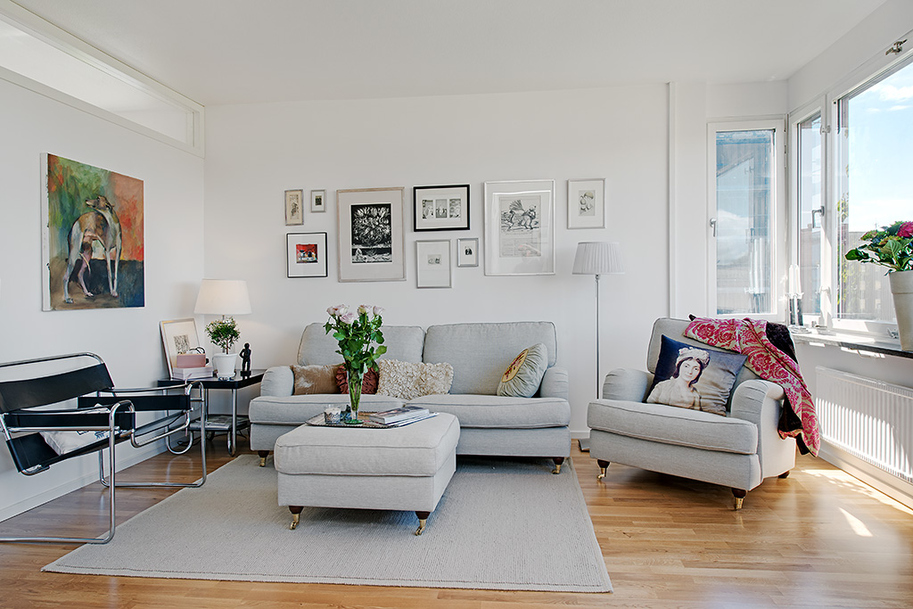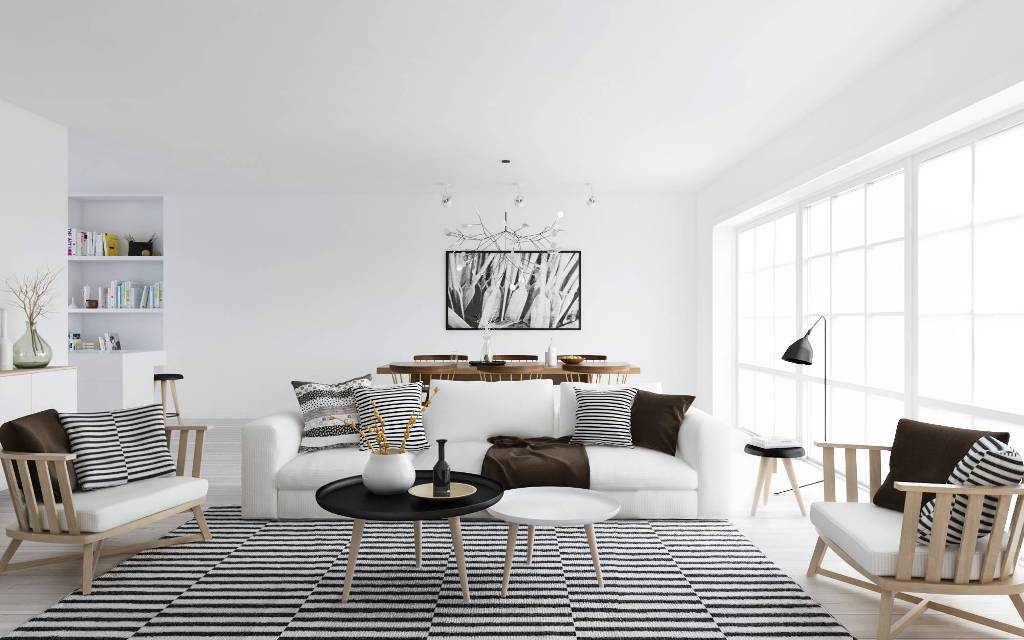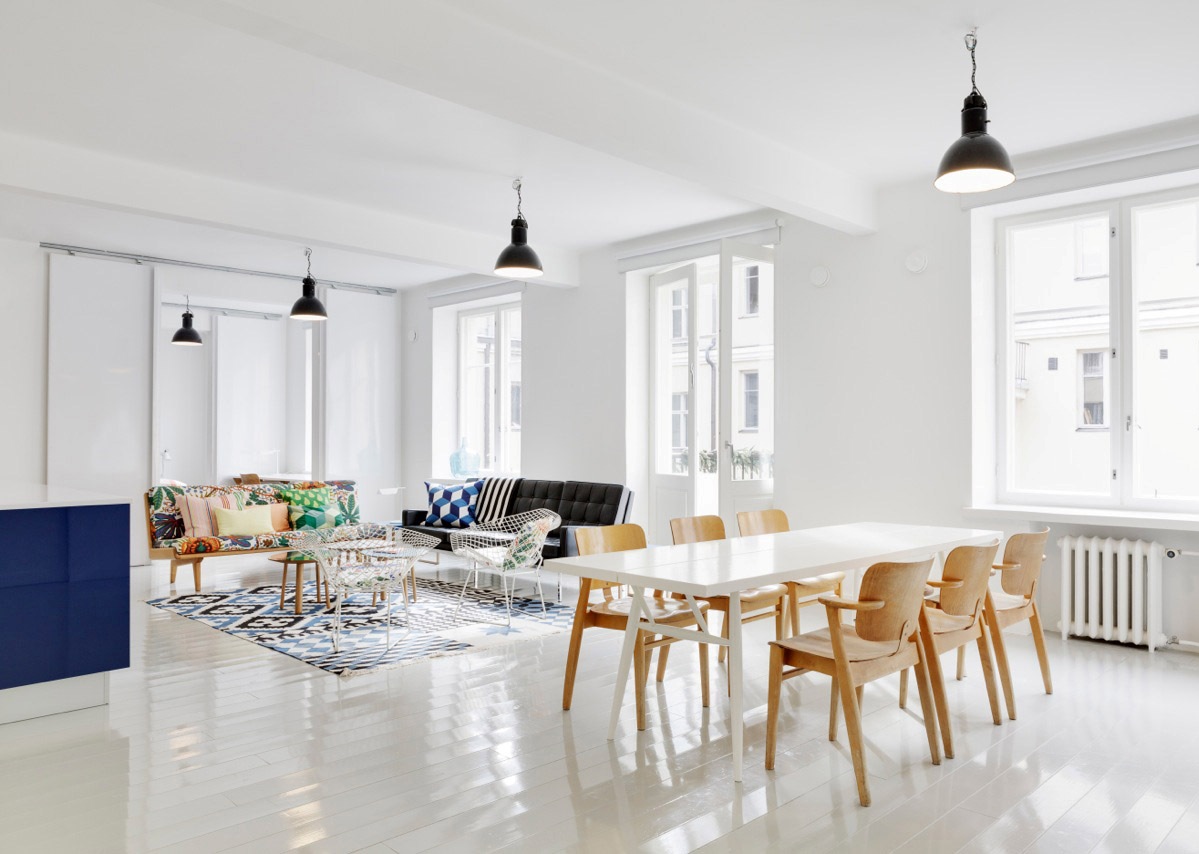 ---
If you enjoyed this post then we highly recommend: