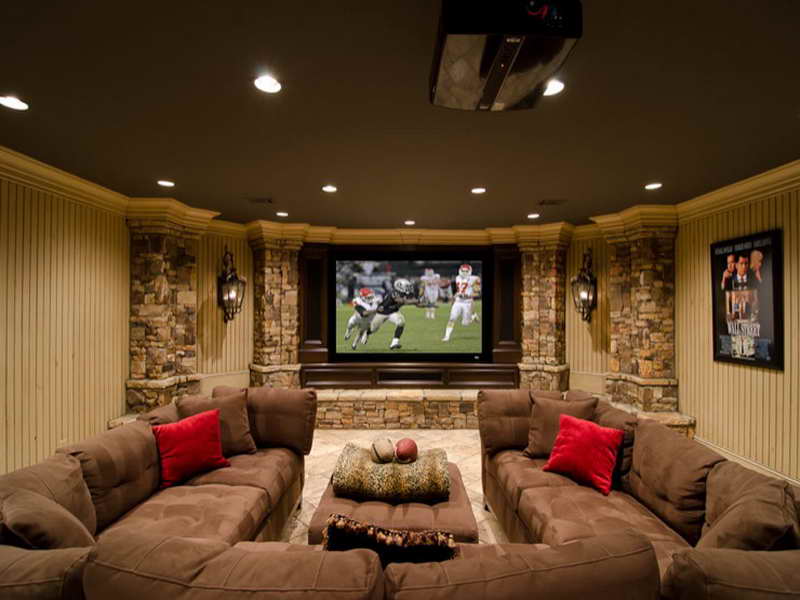 Midcentury modern style is a growing trend, homeowners are flooding the real estate market, chasing for one of a kind mid-century style homes, for various great reasons. For a number of these home buyers the main reason is simple: living in our mass-produced society has caused us to crave custom-made, unique designs.
Unique designs sets us all apart, and gives people their own identity that they can play with. For some homebuyers, finding a home is not right for them, they want to create their own home in the vision that they see. There is a multitude of construction companies out there that can help with this process, such as the home builders in Canberra with Hotondo Homes, they are able to work with you to create the area that you will love forever. You then get to design it from the outside in, without having to fit into spaces that don't work for you, because there are none! It's all in your creation.
Designing your home is your next step, how do you want it to look? What is the style? The color scheme? Well, let's start out with the basement and see what can be done there to make this a comfortable and/or entertainment space.
Homes with midcentury basements appear to have a space that is far from the busier areas in the house because of its location. But it can actually be a public place too if you want.. It can be a flawless spot for a lounge room or a family room. You can make the most of your time with family and companions while in your basement especially if it is well-designed creating a cozy ambiance. Checkout 15 Amazing Midcentury Basement Designs. Enjoy!
Amazing Midcentury Basement Designs